10 Tips You Need to Find the Best Retail Fitout Contractor | Contractors Direct
10 Tips You Need to Find the Best Retail Fitout Contractor | Contractors Direct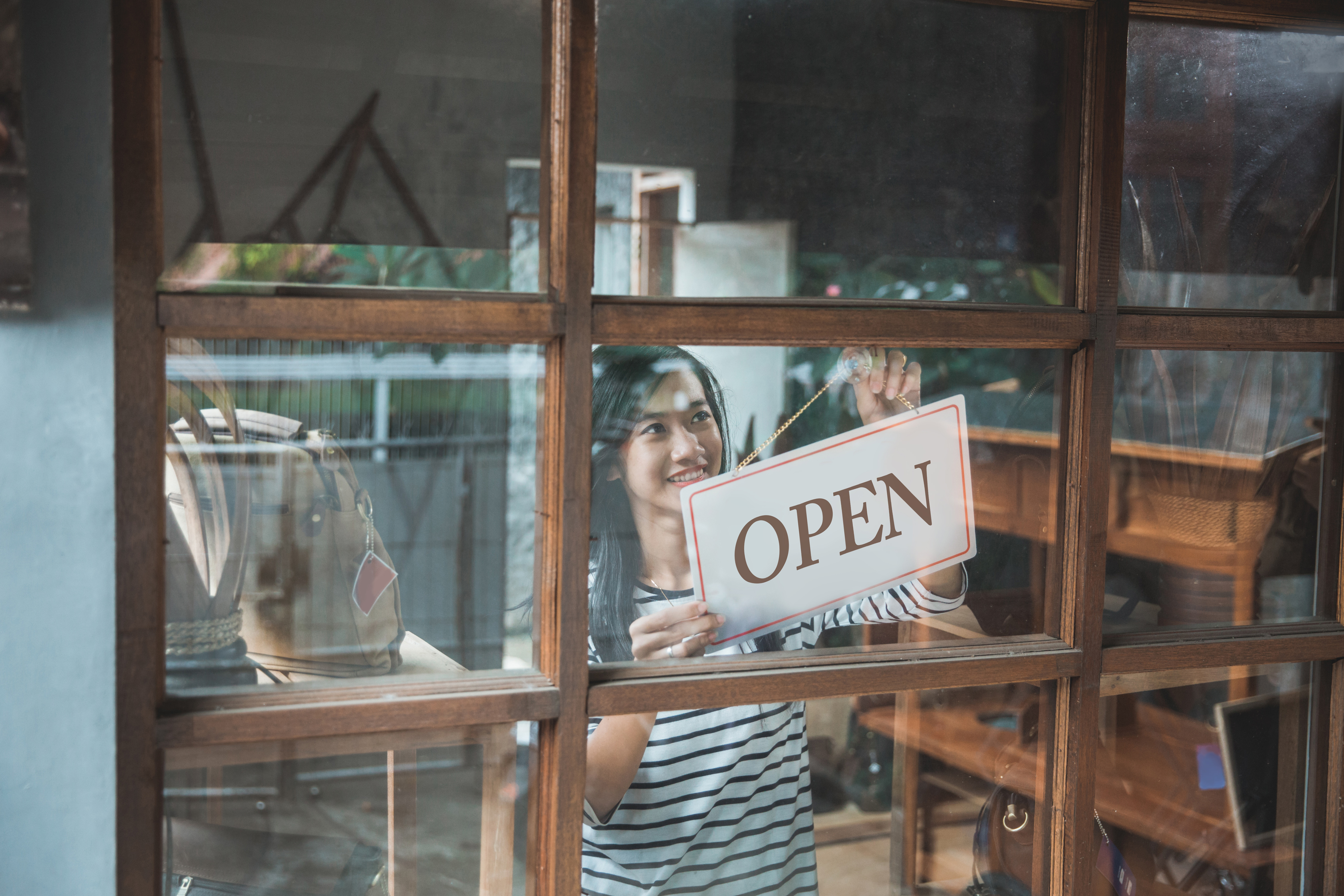 Are you in the market for a retail fitout contractor who is capable of bringing your vision to life, but have no idea where to start looking? Well, you've come to the right place!
Choosing an incompetent contractor could lead to a host of problems you might not be equipped to handle – namely, costly overruns, time delays, hidden fees and poor workmanship quality, to name a few. Fortunately, your fitout experience doesn't have to end in disaster.
Avoid the pain and hassle of finding the right company for your project with our 10 tips that will help you find the best retail fitout contractor:
1. Timely Delivery
You can't afford to have your business closed or interrupted for any longer than necessary. This is why it's imperative that your fitout contractor or company keeps their word when promising specific deadlines and can complete your project on time.
2. Professional and reliable
The best way to find out if a fitout contractor is as professional and reliable as they appear is to read reviews and testimonials from past clients. This can usually be found on their website and social media pages.
3. Quality of past work
Naturally, you want to work with a contractor who has a good eye for detail and takes immense pride in their work – but never take them at their word, because talk is cheap. Instead, you should assess the quality of their workmanship for yourself by viewing a portfolio of images on their website of projects they have completed in the past.
4. Good attitude and flexibility
Retail fitout contractors are experts in their fields and there is no doubt that they know what they're doing. However, at the end of the day, it's your business and you should have a say in how your fitout looks. The best contractors will make sure that the end result lives up to your vision and expectations, and are open to giving and receiving suggestions and ideas. Choose a contractor who truly listens to your specific wants and needs.
5. Level of skill and expertise
No two retail fitout projects are the same – they will always differ in many ways, big or small. However, we would highly suggest trying to find a contractor who has a proven track record of experience with similar fitouts to your own project – whether it be in size, industry or style of design. If you see evidence of successful fitouts for similar businesses to your own, it's a good indication that the contractor or company has the experience and skill needed to complete your project.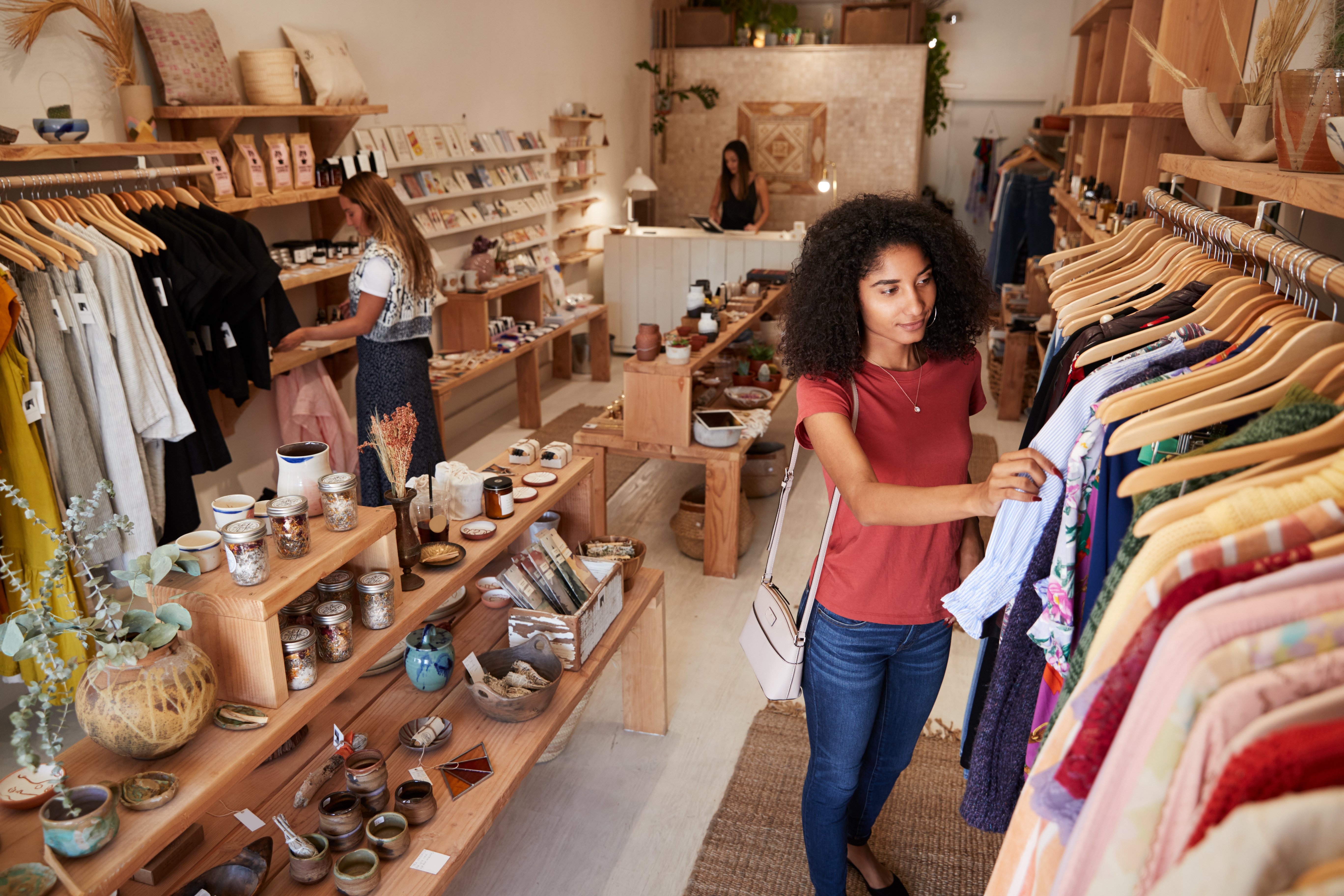 6. Dedicated Project Manager
A Project Manager oversees every facet of your project, from start to finish. Therefore, the fitout company you choose must provide a dedicated Project Manager who is 100% focused on completing your fitout on time, on budget and to the highest standard.
7. Trustworthiness and integrity
Pay attention to your gut feeling when meeting with contractors. Did they make a good first impression? Do you feel positive about their capabilities and services? Are they transparent and upfront right from the get-go? If the answer is yes, you'll be more inclined to trust them with your fitout project.
8. Open communication
Transparency and ongoing communication with your contractor are vital to achieving your ideal retail fitout. A professional fitout specialist will ensure a smooth process by always providing clarity and keeping you updated every step of the way, from start to finish. Make sure you're never left in the dark with your fitout project.
9. Stays on budget
To ensure that your fitout project stays on budget, you'll need a contractor who has your best interests in mind and won't leave you with surprise variations and cost overruns. Ensure that the fitout company you choose can guarantee that they will stick to your budget so that you're not caught off-guard by any unexpected costs.

10. Willingness to accommodate
The best retail fitout contractors will ensure that work is undertaken in a way that suits your needs and causes as little interruption to your business as possible. And if temporarily closing your store is not a possibility, then it's best to find a contractor who is equipped to work after hours so that your business stays operational while a fitout is underway.
Bonus tip: Let us help find the right fitout company for you
Contractors.Direct can save you all the time and energy you would spend on finding a reliable and trustworthy retail fitout contractor by doing the hard work for you. Our curated database of thoroughly vetted, qualified contractors are experts in their field, with years of experience and skill. Get in touch and we'll connect you with the right company who can bring your fitout vision to life.

Like what you're reading?
Get fresh monthly tips to start & grow your LLC.