5 Tips to Saving Money on Your Next Office Interior Design
5 Tips to Saving Money on Your Next Office Interior Design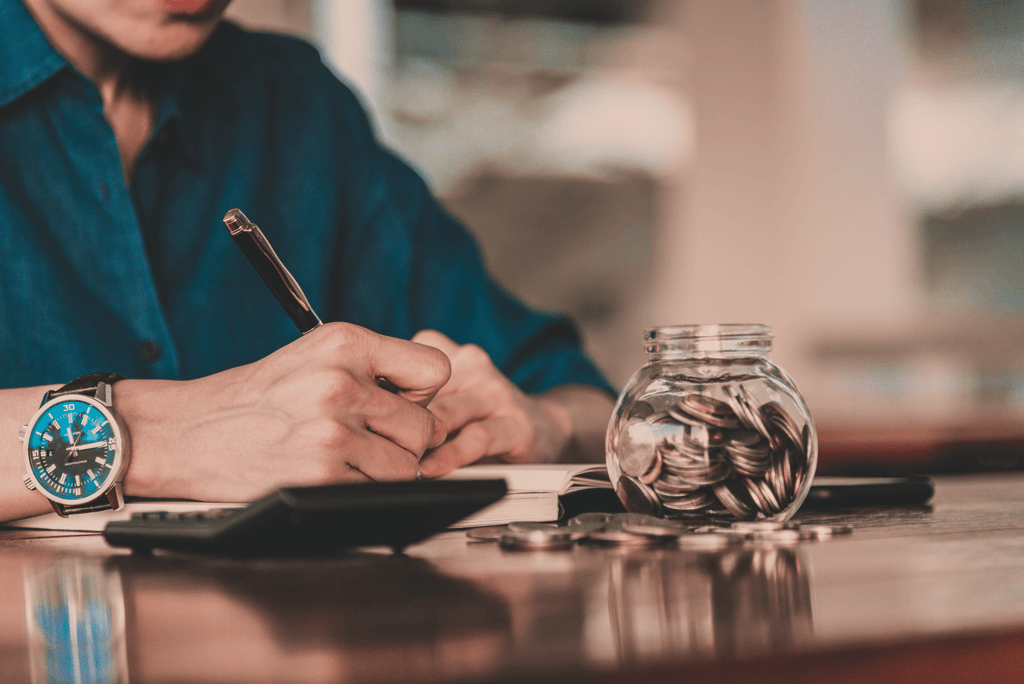 Just as Dubai grows as a commercial hub, so does the price of doing business in this cosmopolitan city. Dubai is a corporate playground that offers a flourishing economic landscape, increasingly attracting international companies and brands to set up in the region. Amidst the corporate hustle, a well-designed office interior can be integral for an organization to stand out, helping to convey your desired perception to competitors, clients and potential customers.
A new office interior design is an effective way to rebrand, boost employee morale or showcase the individuality of your business. Whether you're looking to refurbish completely or even revamp your current design, a new office interior fit-out can be costly. Here are 5 tips to save money on your next office interior design in Dubai.
Set The Mood
Deciding on a distinct look and feel for your office interior design is an essential part of the project management process. You may not have specific design ideas, but surely you'll know the vibe you're trying to create in your space. Work closely with the designer to help bring ideas to life and ensure your desired look and feel is achieved. It is important to speak to your interior designer about the projects they have completed, not just the success stories. Delve into the most recently completed projects and designs that are close to your vision to understand the process and some of the challenges that may be ahead. A clear vision at the start of the project will save time and resources.
Defined Budget
Providing the designer with a defined budget is key for a successful office interior design project. A clear spending strategy encourages the designer to delve deep into the possibilities within that budget. This eliminates the need for continuous back and forth, saving time and money.
Project Management Services
The best project management teams should be seen as an investment rather than a cost. The experience they will add, as a third party, will ensure your office gets delivered in the time that was promised. They will define and manage, not only the delivery but will navigate you through the cumbersome approvals processes that lie ahead. All too often a design is built, only to be delayed through improper approvals planning. Ensure these processes are timed and managed by the right team.
Review and assess your proposed team
It is vital that you choose the design and fit-out team that is perfect for your project. For this you need to do your research. When speaking to prospective teams, you must understand their experience, the experience they have that is relevant to you and the challenges, along with the success stories. Any interior designer will present you with their best projects, however, it is more relevant to understand projects that lie closest to yours and the challenges they faced during the process. At Contractors Direct, we have extensive experience in all manner of fitout projects as well as a network of experienced office fit out companies, creative designers and skilled project managers all within a budget that suits you. All of the companies on our platform have gone through stringent due diligence assessments and have real, unadulterated customer reviews to back them up.
Work Around It
Another tip to tighten the purse strings is using existing furniture and staging the remainder of the décor around key pieces of furniture that you plan to keep. This allows you to cut costs on the purchase of new furniture. Again, the key here, is to get close to your designer. Show them your budget, your vision, what you have to work with and let them come up with the best solution.
There you have 5 tips on saving money on your next office interior design. For high-quality interior design, fit-out and project management services specializing in commercial office fit out services in Dubai contact Project Partners at enquiries@projectpartners.ae, or just visit our homepage to start your search.
There you have 5 tips on saving money on your next office interior design. Find contractors for high-quality interior design and fit-out for your project on Contractors.Direct, just visit our homepage to start your search.

Like what you're reading?
Get fresh monthly tips to start & grow your LLC.