7 Questions You Should Ask Warehouse Refurbishment Companies in Dubai | Contractors Direct
7 Questions You Should Ask Warehouse Refurbishment Companies in Dubai | Contractors Direct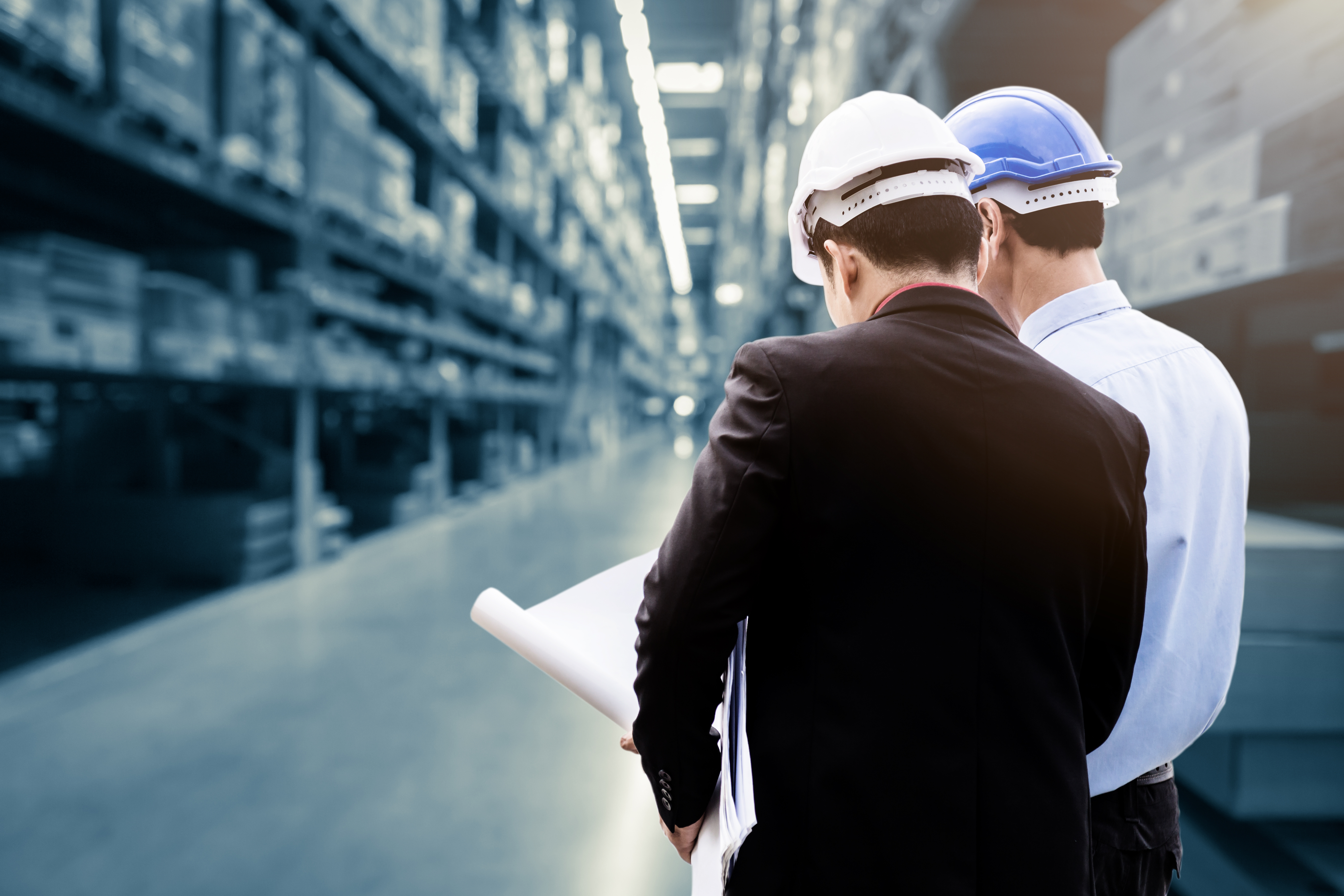 Fitting out any warehouse, whether it be from scratch or a renovation project, can be a demanding task. From the functionality of the layout design to choosing the best racking system for your company, a warehouse fit out is nothing short of challenging. And if you don't have a competent and reliable contractor and team on the job, this gruelling undertaking will only be exacerbated.
Choosing the right contractor for your fit out is of the utmost importance to ensure that your project gets delivered on time, on budget and exactly how you envisioned it. To help ensure that you make the right decision, we've put together a list of 7 questions that you can ask warehouse refurbishment companies in Dubai when searching for a fit out partner.
1. What is your area of expertise and core skills?

As we mentioned before, fitting out a warehouse isn't an easy job. Whether it be a brand new, refurbished or extended warehouse, the project will require knowledge, skills and experience in a variety of areas due to the multi-faceted and multi-dimensional nature of the work being undertaken.
Therefore, the fit out company you end up hiring needs to have a wealth of previous success in delivering projects that encompass the key areas of space utilisation, racking design, installation and deployment, project planning, the inclusion of utility services and employee areas, and warehouse commissioning abilities.

2. Can you provide evidence of your accreditations and experience?

Any warehouse fit out company should be able to provide a portfolio or images of past projects that they have completed, as well as have up-to-date credentials and uphold Health and Safety and Building regulations on-site. A reputable contractor will be able to provide all this and more without any hassle or concerns.
Be sure to check out reviews and testimonials from past clients – which can usually be found on the company's website or social media pages – to verify your prospective fit out partner's ability and experience.
3. Will the costs quoted be the amount I pay?

It is vital to establish costs at the outset of the project once you and your warehouse solutions provider agree on a fully-scoped brief. Naturally, you'll have a set budget for the project, and it is the contractor's job to provide an all-inclusive, detailed quotation and leave you assured that there will be no unexpected expenses added to the final bill.

Please be aware that it is not unheard of that some companies will document items necessary to the project as an optional cost, only to add them on as an additional bill when the final amount is calculated.
4. Will I have a dedicated Project Manager?
Any fit out company worth their salt will provide a dedicated Project Manager for your warehouse refurbishment. This is because strong management is key to successful project completion.

At Contractors.Direct, we provide a dedicated Project Manager when connecting you with one of our qualified contractors to ensure that your warehouse project is delivered on time, on budget and to your specifications.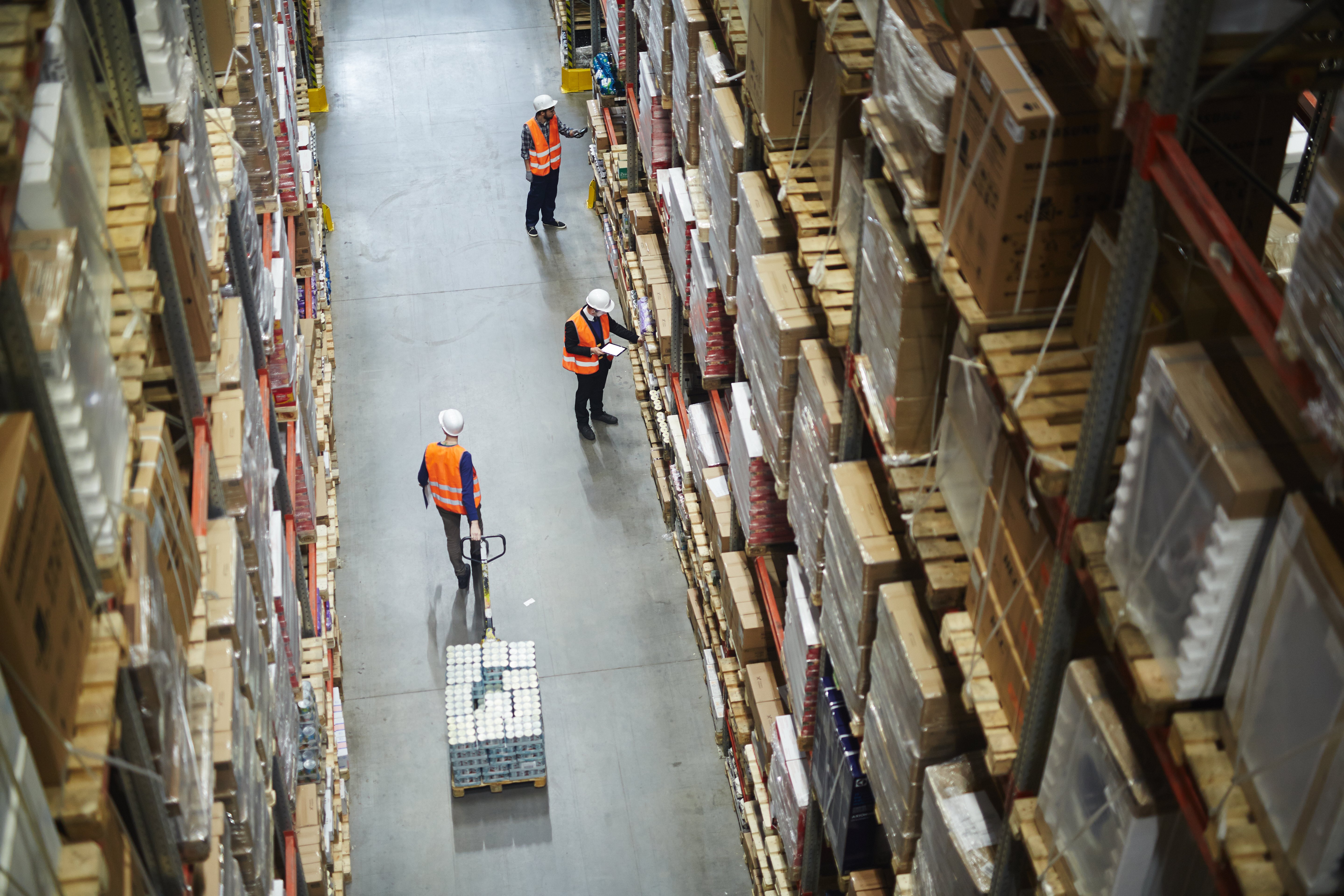 5. Who will keep me updated and informed on my fit out?

Transparency is another key factor in any successful fit out project. Your warehouse refurbishment company should be keeping you updated on the progress of your project on a daily basis.

On the other side of that same coin, you should be provided with a single point of contact at the company who is easily reachable and able to provide answers to every question or query you may have about your project.
6. Do you guarantee to deliver quality work on time and on budget?

A warehouse refurbishment is a major undertaking that can be expensive and disrupt your ongoing operations. The more time your warehouse isn't at full functionality, the more business you'll miss out on. It is important to ensure that your fit out specialist can guarantee high-quality work on time and on budget for minimal inconvenience.

Protect yourself from costly overruns and missed deadlines by adding penalty clauses in your contract.
7. What support is provided after the project is completed?
With multi-dimensional projects, like a warehouse fit out, it is coming for there to be snagging issues in the post-completion phase while the work is still settling. A reputable warehouse contractor will make it their duty to return to the site after a set period of time to investigate any issues that may arise – and, naturally, they will correct said issues of the project which they were responsible for.

As with the previous point, it's a smart move to add a liability clause into your contract with your fit out partner.
Where can you find quality warehouse fit out contractors?
Contractors.Direct can save you all the time and energy you would spend on finding a reliable and trustworthy warehouse fit out contractor by doing the hard work for you.

Our curated database of thoroughly vetted, qualified contractors are experts in their field, with years of experience and skill. Get in touch and we'll connect you with the right company who can bring your fit out vision to life.

Like what you're reading?
Get fresh monthly tips to start & grow your LLC.