Are Furniture Rentals in Dubai a Good Investment?
Are Furniture Rentals in Dubai a Good Investment?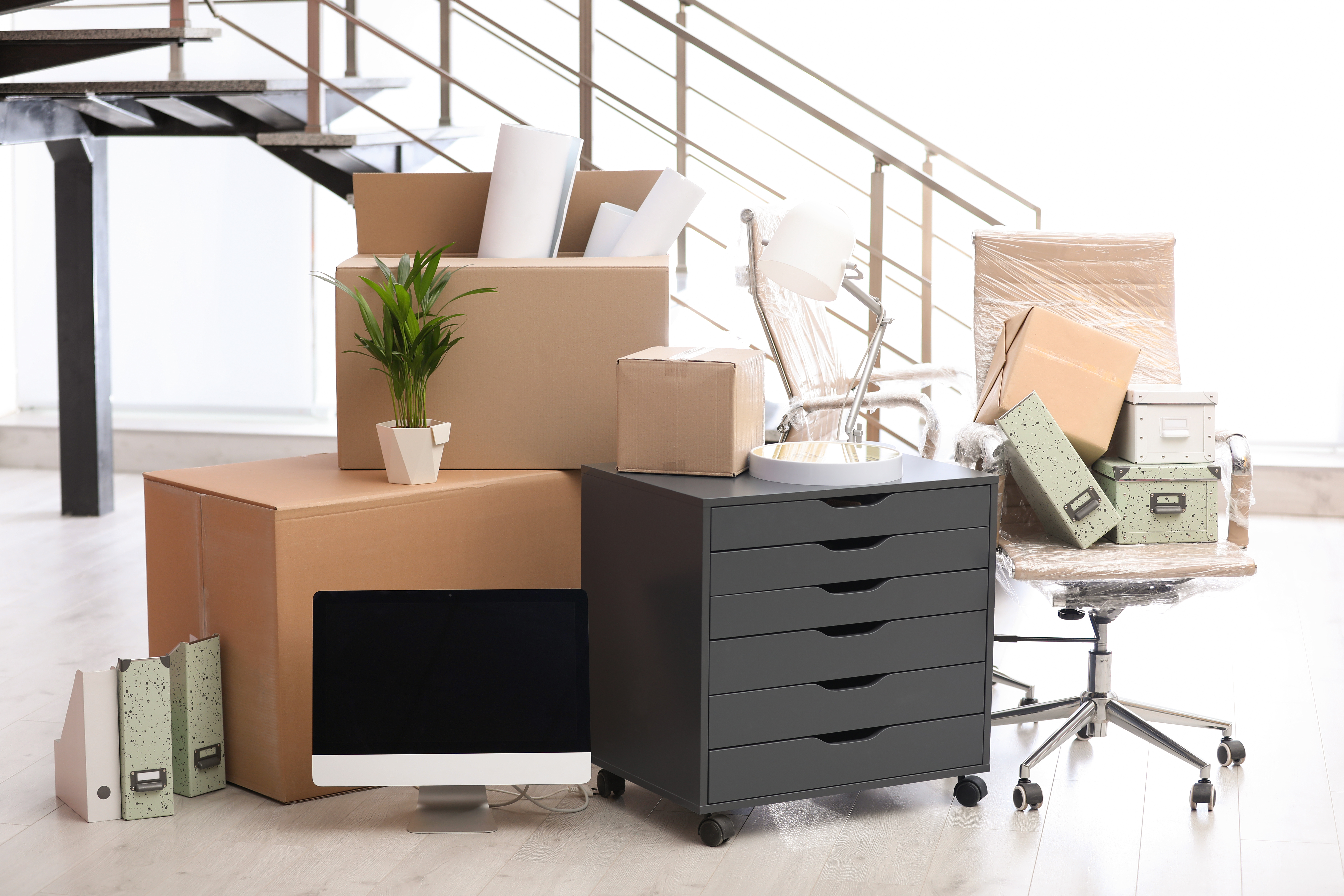 When fitting out a new residence or commercial space, one of the most important considerations is the furniture needed to make the space functional, personalized, and characterful. Purchasing new furniture can be an expensive and demanding endeavor, especially knowing that the choice you make is final and something you will have to live with for a long time to come. Although long-term furniture rental may seem like a foreign concept in Dubai, its popularity is growing significantly as more and more people realize the benefits of renting high-quality furniture over purchasing it.
This blog will review the benefits of renting quality furniture on a long-term lease in Dubai rather than short-term rentals or purchasing new furniture.
Cost-effectiveness of long-term furniture rental
It is cheaper to rent furniture for your home or office than it is to buy new furniture. While it was standard practice for older generations to make a one-time investment in furniture that would last 30+ years, today's on-demand economy and lifestyle sees people wanting the newest commodities as fast and as often as they can get their hands on them. To keep up with these demands, it is now easier than ever before to rent quality furniture on a long-term lease at affordable rates. Regardless of whether you are in a temporary or permanent living or working space, renting furniture is a convenient and cost-effective solution. In fact, most furniture rental companies will reduce the rental cost the longer you lease it for.
Additionally, when you consider the cost of moving house or office and lugging all your furniture along too, it is much simpler and cheaper to rent furniture for a new space that will be delivered and installed by the rental company.
Impact of long-term furniture rental on interior design
We live in a world where change is inevitable. When it comes to furniture design trends, change happens rapidly and it can be difficult (and expensive) to keep up. Renting furniture is an ideal solution to this problem. As trends change, you will be able to exchange your rental furniture for the latest model without having to go through the hassle of getting rid of old furniture and purchasing new furniture. Most furniture rental companies in Dubai provide a comprehensive range of the latest furniture that follows popular or bespoke design trends so you will always have access to a wider range of furniture designed for different applications and tastes.
Renting furniture is also an appealing option if you want to try out a piece for your house or office before you fully purchase it. Some companies allow you to rent furniture pieces with the option to buy at the end. If you want to trial run your interior design ideas, renting can be a great way to go.
Quality of long-term furniture rentals
Generally, the quality of long-term furniture rentals is better than short-term rentals that are used primarily for temporary use. Again the cost of renting quality furniture versus buying quality furniture is significantly cheaper, and in some cases, even in the long run. Because the business of long-term furniture rentals is growing, furniture designers and manufacturers are paying more attention to the quality and durability of furniture available through furniture rental companies.
Service agreements on long-term furniture rentals
One of the greatest benefits of renting furniture is the service level agreement you are likely to sign as part of your contract with the furniture rental company. This will entitle you to a certain amount of repair, maintenance, and replacement services to keep the quality and functionality of your furniture intact.
Where can you find long-term furniture rentals in Dubai?
Ease, speed, choice, and financial flexibility are obvious upsides of the renting route, but where can you find reliable furniture rentals in Dubai? You can simply visit Contractors.Direct to browse through a list of qualified and intensively vetted fit out contractors that provide furniture rental solutions.
Get in touch with us for guidance on where and how to rent furniture for specific applications and we'll connect you with the top-rated contractors in the industry.

Like what you're reading?
Get fresh monthly tips to start & grow your LLC.