Ask These 10 Questions to Find Reliable Retail Fit Out Contractors in Dubai
Ask These 10 Questions to Find Reliable Retail Fit Out Contractors in Dubai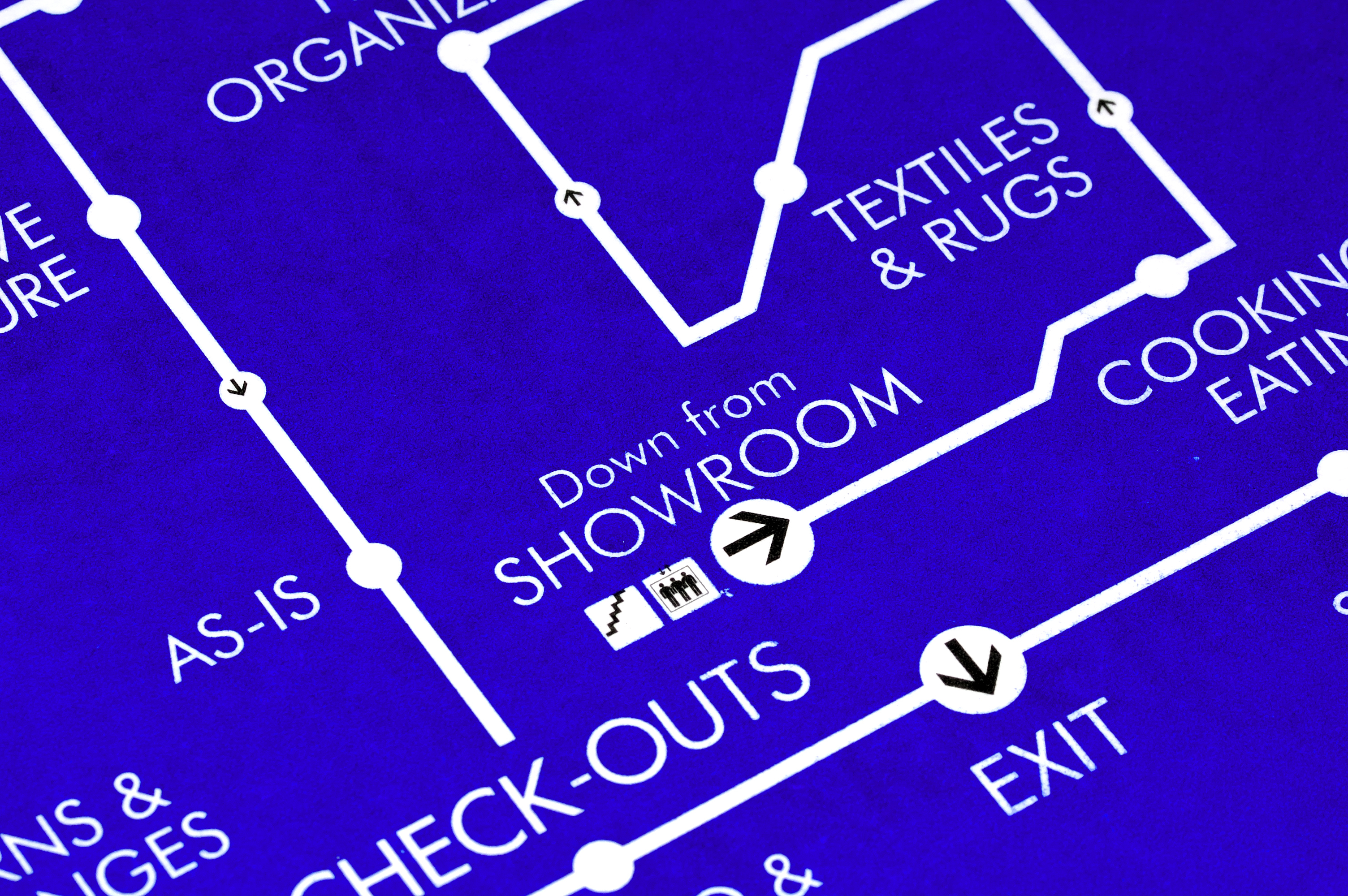 So, you've been tasked with finding a contractor to carry out the work on your retail fit out project. You have your budget, ideas and vision for your dream store ready. And you've shortlisted potential candidates who would be a good fit. Now it's time to interview them and make a final decision.
But what are the right questions to ask?
We've put together a list of 10 important questions that you should ask to weed out the reliable retail fit out contractors in Dubai from the riff-raff.
What local trade associations do you belong to?

After interviewing potential fit out partners, call these organisations and check that each contractor is indeed a member in good standing. If not, immediately cross them off the list.

Are you insured and licensed?

Check that any potential contractor is properly licensed, bonded and insured to protect yourself from shoddy workmanship and dangerous on-site conditions. Don't be shy to ask to see your contractor's licensing and proof of insurance before hiring them.

In addition, make sure that the contractor you choose has the proper certifications, training and safety nets implemented to ensure that everything is above-board.

How long have you been in business?

The longer a fit out company has been in business, the better. This means that the contractor has enough experience to professionally handle your build-out with little to no hassle. Using a lesser-experienced contractor might leave you open to poor construction or an undelivered build-out. Be sure to ask for proof of their tenure as well.

Can you provide recent references?

The keyword here is "recent" – as a contractor is only as good as their last job. A trustworthy and reliable contractor won't hesitate to share a portfolio of their work and contact information of at least 3 of their most recent past clients.

Be wary of old references as this might indicate that the contractor's work quality has dropped.

When talking to these references, be sure to ask them:
Did the contractor return your phone calls timeously?
Was the project completed on time and on budget? If not, why?
Were all promises kept and delivered on?
Was communication open and constant about changes and updates to the project? If there were any disagreements, what happened?
Would you recommend this contractor to a loved one?
What is your estimated timeline for my project?

You must discuss and set reasonable expectations on the timeline for your project with your contractor before hiring a company. Make sure the contractor commits to a delivery date and have penalties and consequences stipulated in the contract if they do not make good on their promise.

Are you working on any other projects?

Even if you've managed to hire the best fit out contractor in the entire world, it'll mean very little if they're booked solid for the next six months. The more projects they have, the less time and effort they'll be able to commit to yours. Ask your contractor what their schedule looks like for the next few months to know if they'll have the proper capacity to get to your job when you need it done.

What is your preferred payment schedule?

You need to know what you will be paying before any work begins on your project. Any legitimate company will provide a comprehensive quote of the costs needed to complete the fit out and will never ask for the full amount upfront.

Never pay for the entire project before work commences. The ideal payment schedule is starting with a down-payment, progress payments, and eventually a final payment.

If you find that the quote provided is a bit of a reach to pay all at one time, Contractors.Direct offers financing options where you can spread the cost of your fit out over 3 years.

Will the same people work on my project every day?

If you're interviewing general contractors, make sure to ask them who will be showing up at your store every day.

Also, enquire about the vetting process they use when hiring subcontractors, and if it'll be the same team of subcontractors working on your retail store each day or different teams showing up on different days.

You need to know the details so you know what to expect and can negotiate the best way forward to avoid any unnecessary headaches.

What should I do to get the space ready?

For efficiency's sake, there might be things you can do to prepare your retail store beforehand. Prepping the area might also speed up the process and lower the cost of the project. So be sure to ask there's anything you can do to aid the progress of your project.

What will the project really look like?

There's a good chance your fit out project will cause minor or major disruption to your business's operations while being carried out. Contractors will do their best to minimalize any inconveniences, but it's best to get ahead of it by knowing exactly what to expect.

How loud will the work be? How much trash will be generated and will it be cleaned up every day? Will contractors wear shoe protection when entering the space? Will the contractor bring a portable toilet or will the team be using your restroom throughout the day? These are just a few questions you need to be asking to get a realistic picture of what to expect.
Get help from the experts
Why do all the hard work of finding reliable retail fit out contractors for your project yourself when we can do it for you?
Contractors.Direct offers a curated database of thoroughly vetted, quality contractors who can bring your vision to life, on time and on budget. Get in touch with us and we'll be happy to connect you with the right people for the job.

Like what you're reading?
Get fresh monthly tips to start & grow your LLC.