Ask These Questions When Sourcing Furniture Suppliers for Your Hospitality Business in Dubai
Ask These Questions When Sourcing Furniture Suppliers for Your Hospitality Business in Dubai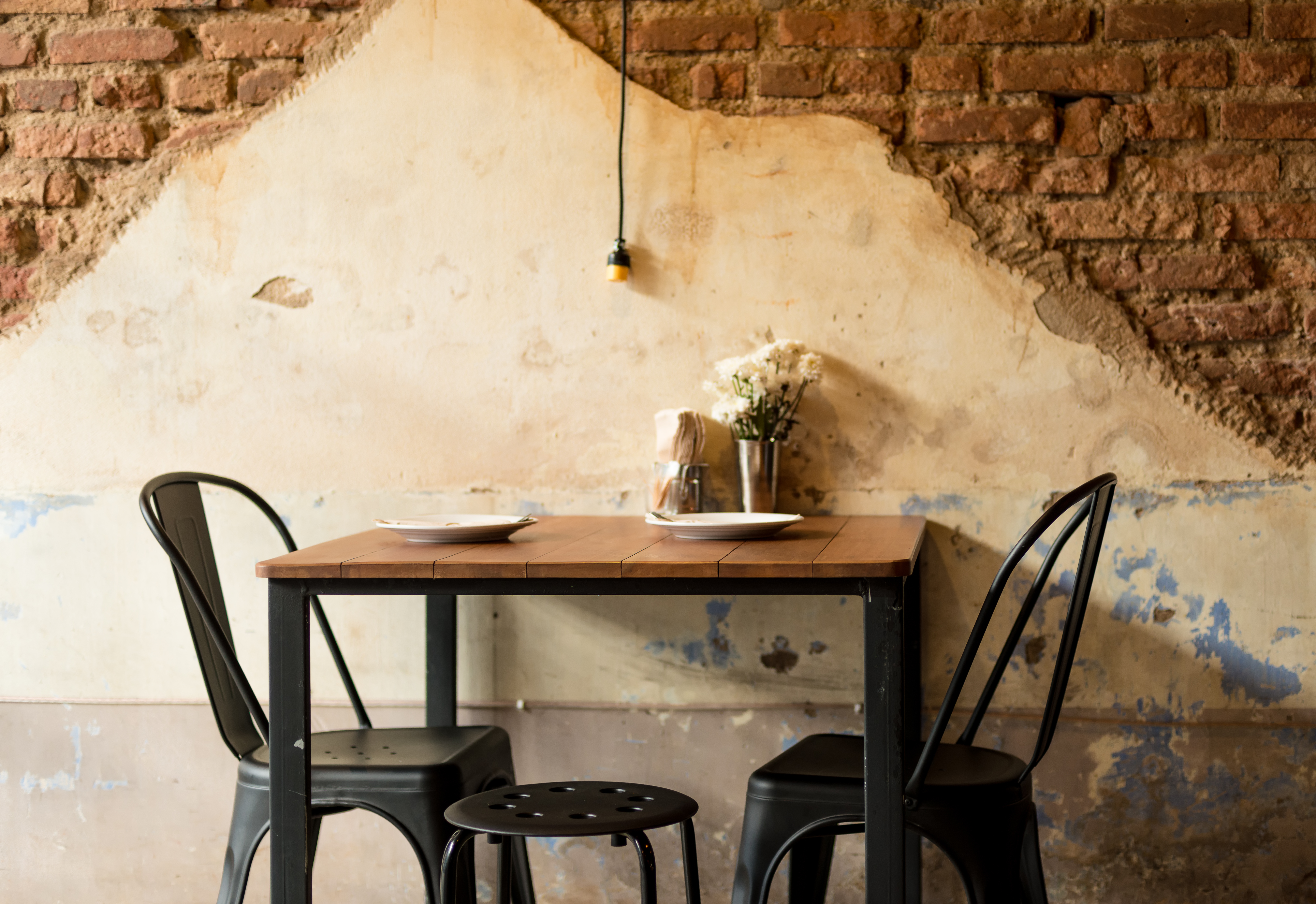 What would a restaurant be without tables, chairs and corner booths? And what would a hotel be like without sun loungers by the pool, a king-size bed in the room and comfy daybeds on the rooftop?
You can't even begin to imagine it, right?
That's because furniture plays a crucial role in the offerings of any business in the hospitality industry. Functional yet aesthetically pleasing pieces of furniture are a must to ensure a good customer experience at all times. And let's face it, your business relies on comfortable, happy guests to thrive.
Since furniture plays such an important role in the success of the hospitality industry, it only makes sense that you'd want only the best of the best products. By hiring a reputable furniture supplier, you can have unique, high-quality pieces made that meet the theme and needs of your business.
But how do you know when you've found a good joinery expert?
By keeping these important questions in mind when interviewing or searching for furniture suppliers in Dubai.
1. Do they have the necessary experience?
If you're running a restaurant or hotel, it's best to use a furniture supplier who has experience in supplying products for businesses in the hospitality industry. This will make the process easier as they will know exactly how to manufacture tables, chairs, booths, beds, sofas and other furnishings that are both comfortable and aesthetically pleasing.
A supplier with extensive experience can also advise you on what will work best for your business, as well as know the latest trends and concepts that are popular with guests.

2. Can they give your Quality Assurance?

On top of being aesthetically pleasing, the furniture you end up purchasing for your business needs to be durable, long-lasting and easy to maintain. The furniture will be used over and over again by different guests, so you need to make sure the products you provide are capable of withstanding the high amount of daily wear and tear.
Attractive furniture means nothing if it's not made well. Any furniture supplier worth their salt will place a lot of focus and importance on the quality of their work and products. And it's important to only use one that can provide you with the assurance that they have quality control processes in place and provide warranties with all purchases.
Avoid any supplier who can't or refuses to give your any quality assurance on their products, as it will likely cost you in repairs, maintenance and replacements.

3. Are they capable of delivering by the set deadline?

You're running a business that relies on good customer experience – which means you can't afford any delays. Your chosen furniture supplier must respect your deadline by meeting workload and delivery expectations in the agreed-upon timeframe.
Be sure that the supplier has the capacity and manpower to complete your furniture order and have it delivered to your restaurant or hotel on time.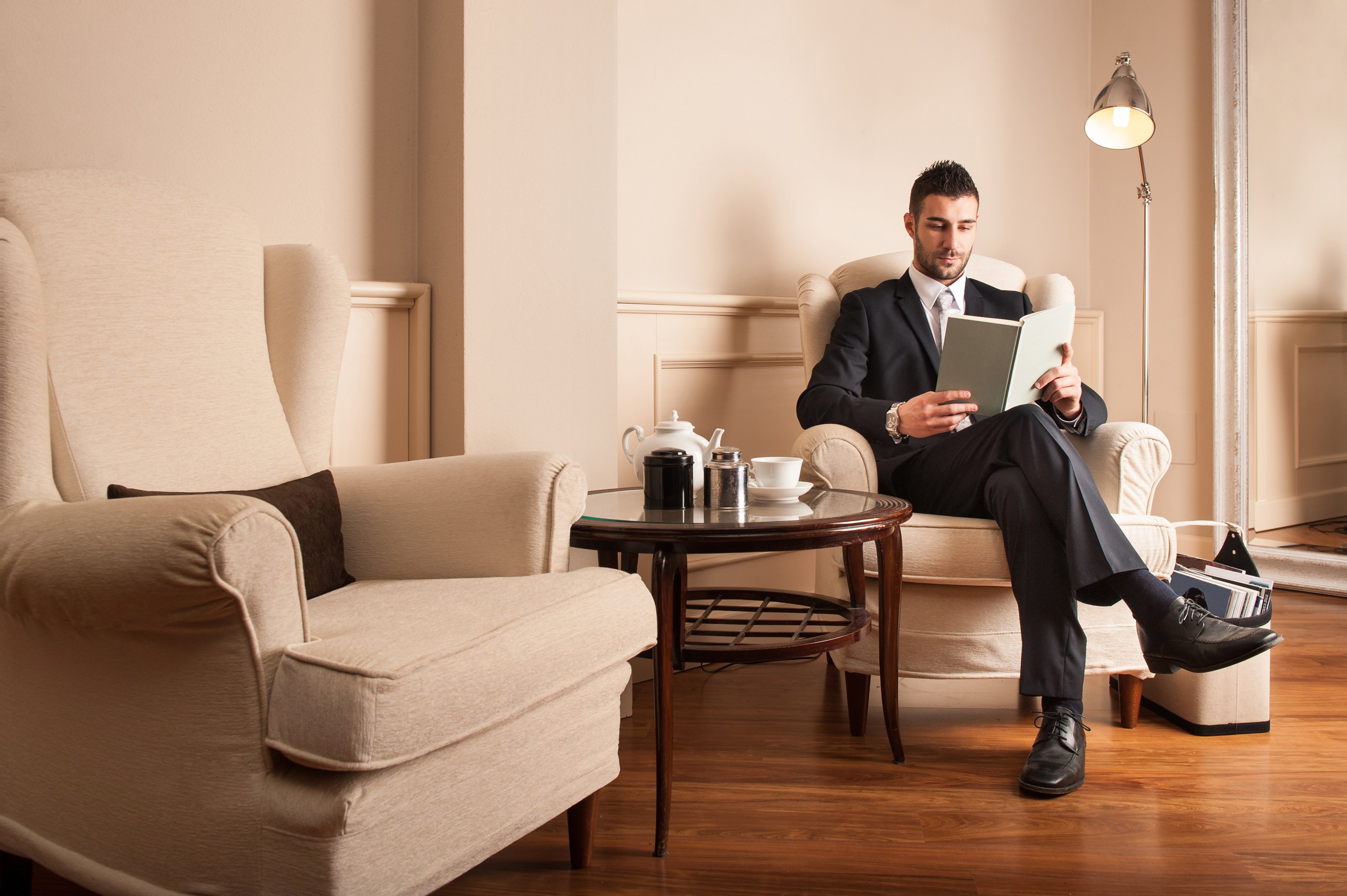 4. How reliable are they?

Reputation is everything, and you should only be looking at furniture suppliers who are known to be reliable, competent and trustworthy.
You can find out how reliable a supplier is by looking through the reviews on Google or the social media pages and website. Alternatively, you can ask the supplier to provide references of previous clients and contact those individuals to find out if they were satisfied with the service and products they received.
In addition to the above, the supplier should also ensure that the products delivered to you arrive on time and are an exact match to what you ordered. Or else you'll be spending a lot of precious time that could be spent running your business on following up with your order.

5. What are they charging you?

Keep in mind that the lowest quote isn't always the best. This is not to say that you should expect to pay an exorbitant amount, but high-quality work and materials don't come cheap.
A low price should never come at the expense of other important criteria, like durability and quality. So, make sure that you're not being charged too little or too much by getting at least 3 quotes and comparing them. The amounts don't have to be the exact same, but they should fall within the same ballpark. If one of the quotes far exceed or are far exceeded by the others, then it's probably a good idea to avoid that supplier.
6. Are they willing to go the extra mile?
There is no one-size-fits-all solution when it comes to businesses in the hospitality industry. Whether you own a restaurant, café, hotel or bar, your specific establishment will have its own unique needs and requirements. And you'll want a supplier who is willing to cater to the specifics of your individual business, rather than approaching the project with a generalised view.
A good furniture supplier will enquire about different kinds of aspects and areas of your business to help you craft the most suitable pieces of furniture.
For example, your business might require light furniture that's easy to move around, but certain high-traffic areas might require more sturdy products with high resistance to daily wear and tear. A supplier who's willing to go the extra mile will factor this into the design plan, while one who won't go the extra mile will be content to provide only the basics.
Need help finding furniture suppliers in Dubai?
You're equipped with the most important questions you need to ask yourself when looking for a furniture manufacturer – now it's time to get out there and find the best fit for your project.
If you're not sure where to begin your search – then look no further, because you're already at the starting line.
Contractors.Direct offers a curated database of thoroughly vetted, quality fit out contractors who can bring your vision to life, on time and on budget. Get in touch with us and we'll be happy to connect you with the right people for the job.

Like what you're reading?
Get fresh monthly tips to start & grow your LLC.