Avoid These 8 Common Office Fit Out Design Mistakes
Avoid These 8 Common Office Fit Out Design Mistakes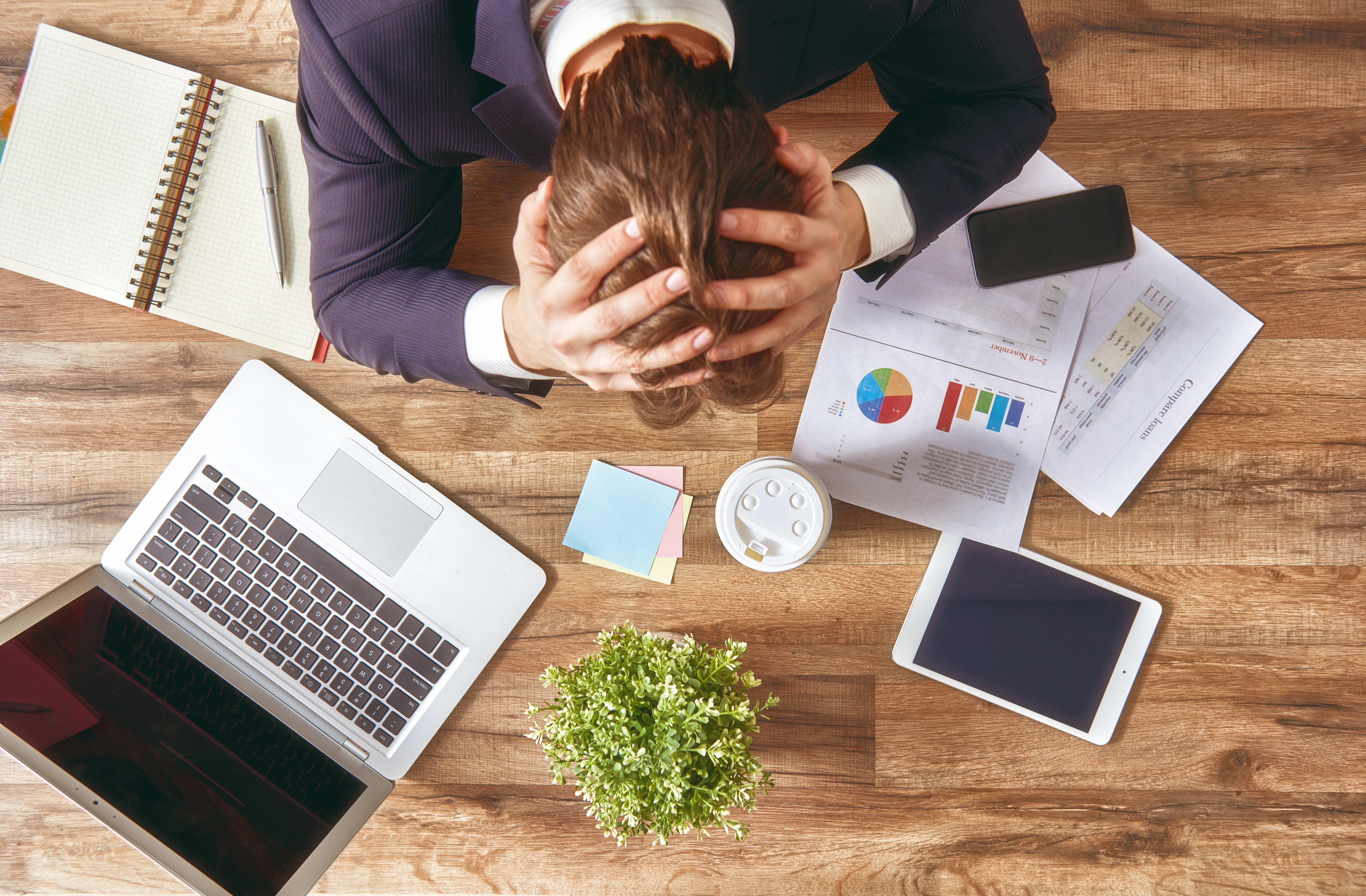 Office fit outs play an important role in your company's success. A few simple changes around your workplace can increase productivity, raise employee satisfaction, entice customers and clients, and accurately represent your business identity and brand. Therefore, embarking on an office fit out journey is something that should be taken seriously.
Unfortunately, most business owners tend to view an office fit out as an expense rather than an investment. Trust us, fitting out your office is far from a waste of time or money, and will only benefit you in the long-run. Keeping that in mind, be sure to avoid these 8 common office fit out design mistakes that are usually made during commercial renovation projects.
1. Rushing the planning stage
We understand that renovations and fit outs in the workplace will inconvenience your employees and disrupt your business. However, rushing through the planning stage to hurry the process will not do your company any favours. Good planning is the key to a well-executed office fit out.
Take the time to collaborate with your contractor to optimise your workspace and stretch your budget with some effective planning strategies. We promise that it will be worth it, and it will save you from suffering many unforeseen structural or refurbishment setbacks along the way.

2. No room for collaboration

You probably have a specific vision for your office fit out – you know exactly how you want it to look and feel, and you're set on your ideas. It's necessary to have direct and to know what you want, but you also need to be open to compromise and collaboration.
Include your employees in the planning stage and listen to what your contractor has to say. Your employees are the ones who will be spending the most time in the workspace, so it only makes sense that they have a say in the fit out design. And your fit out specialist will have years of experience in this field, so if they're suggesting changes, it's for a good reason.
Staying close-minded and insisting things be done your way may lead to potential disasters and unpleasant situations down the line.

3. Counterproductive layout design

Creativity and a pleasing aesthetic are two great qualities to incorporate into your fit out design – but do not fall into the common trap of getting carried away with creative intention and self-serving ideas. View these qualities as one of many aspects that your fit out needs to fulfil, not as the sole focus of the project.
That being said, your layout needs to be functional, easy to navigate and fulfil its purpose – to boost productivity. If your layout design is not encompassing these qualities, then you'll hinder the possibilities of your office fit out.

4. Doing it yourself

In an effort to cut costs and save money, many business owners have tried to cut corners by thinking that their office fit out is just one big DIY project. This is a big mistake – one that will come with a hefty price tag to correct. Not to mention that no matter how good you are with a hammer or paintbrush, an office fit out specialist is an expert in their field and will provide you with high-quality, skilled work.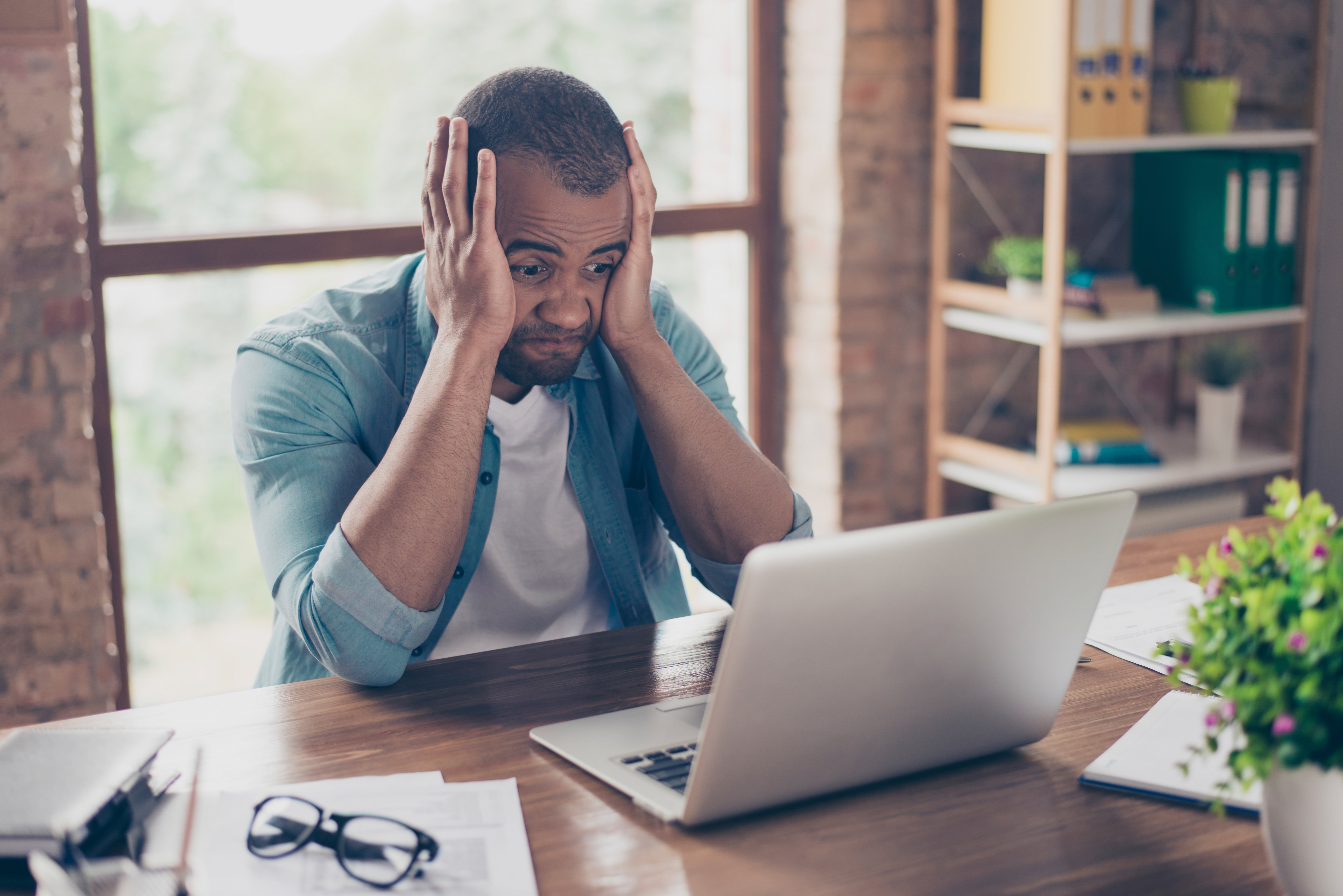 Do not waste time and money by doing it yourself, maximise your return on investment by hiring a one-stop-shop fit out contractor who has the necessary experience and skill to deliver your project on time, on budget and to the highest standard.

5. Inadequate lighting and airflow

Did you know that maximising natural elements in the workspace can increase productivity and employee wellbeing by a significant percentage? Adding natural light and fresh air into the workplace will work wonders for your employees, customers and clients, and your bottom line. This can easily be done by fitting out your office with big windows and skylights throughout the office. Not only will these additions boost productivity and performance but it will cut the cost of your electricity bill and is the more environmentally-friendly option.

6. Replicating other office designs

To be a successful business in your industry, you need to be unique and stand out among your competitors. This is a well-known business principle that most, if not all, companies believe to be true. Therefore, you wouldn't want your office to be an imitation of another company's workplace. You would want it to represent your personal corporate identity and brand.
Taking inspiration from design magazines, corporate websites or Pinterest is one thing – but trying to replicate that same design instead of creating a fit out that's uniquely yours is a bad move that could have a negative impact on your business. So get those creative juices flowing instead and actualize a concept that is true to your business.

7. Inadequate budgeting

Failing to properly budget for your office fit out will lead to disaster sooner or later. It is important to budget effectively and be mindful of your expenditure. Do not improvise your budget or make rash decisions as the project progresses.
Set out a comprehensive budget that takes everything into account before work on your office fit out commences and make sure that your contractor can complete the project within those confines.

8. Not considering long-term business plans
The future of your business needs to be taken into consideration before work on your fit out project begins. Many business owners lack the foresight to allow for prospective growth in the long-term. Make sure that your office fit out design is flexible enough to accommodate future expansion as well as your company's corporate ambitions.
Where can you find quality office fit out contractors?
If you want an office fit out, you'll need to find a specialist who knows what they're doing. Contractors.Direct can save you all the time and energy you would spend on finding a reliable and trustworthy office fit out contractor by doing the hard work for you.
Our curated database of thoroughly vetted, qualified contractors are experts in their field, with years of experience and skill. Get in touch and we'll connect you with the right company that can bring your fit out vision to life.

Like what you're reading?
Get fresh monthly tips to start & grow your LLC.