Commercial Fit Out Finance with Contractors.Direct
Commercial Fit Out Finance with Contractors.Direct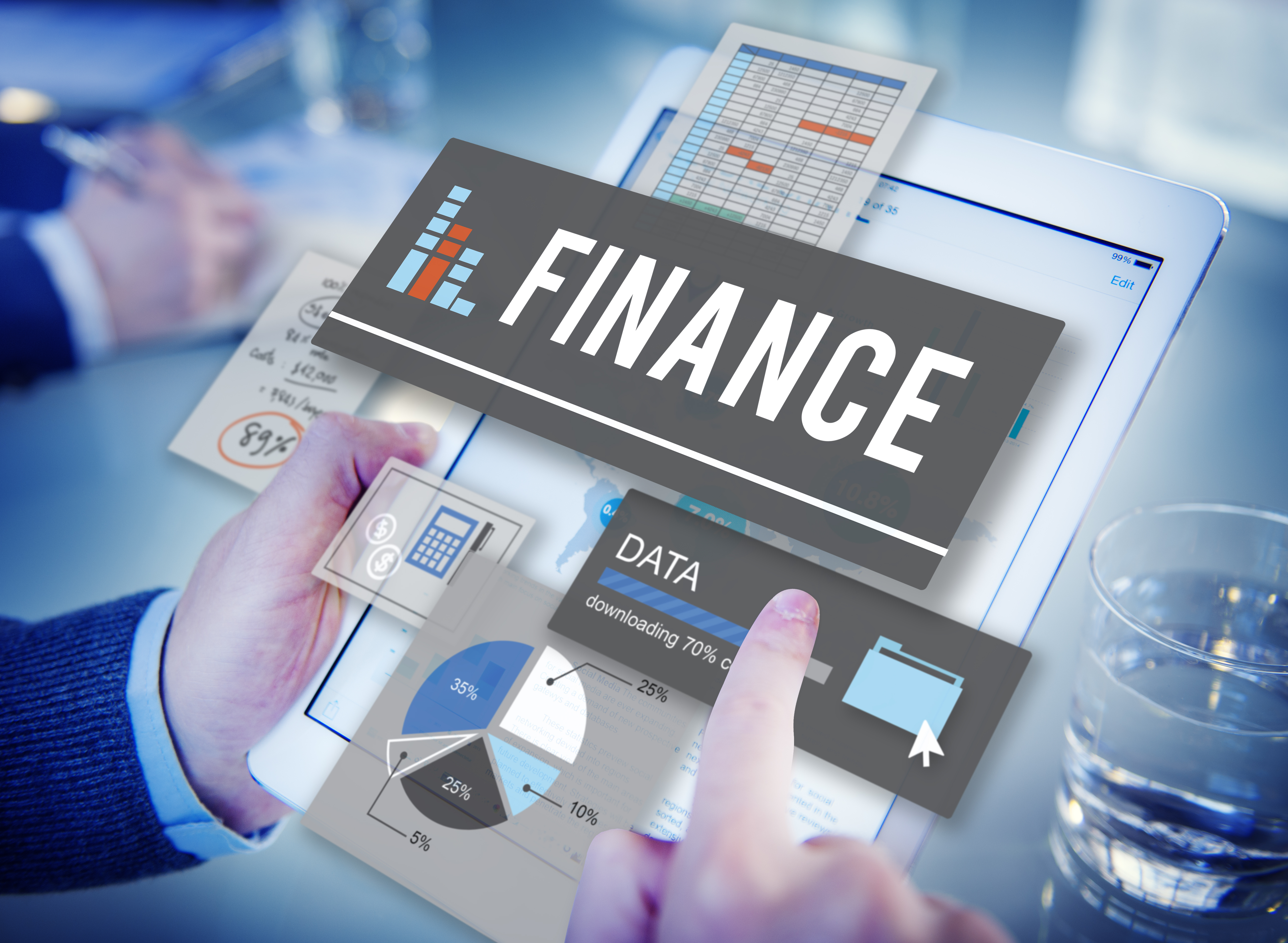 Contractors.Direct has partnered with a regional heavyweight in finance to allow businesses across the UAE to spread the cost of their fit out over 1 to 3 years. This now allows companies the chance to create the ideal workplace with an office fit out that can boost the productivity, inspiration, and the emotional, physical and mental well-being of staff without breaking their bank.
It is easy to assume that you need major cash reserves to be able to carry out an office fit out. The thought of an expensive office fit out may be daunting, but there are many commercial fit out finance options that you can consider.
We explore various commercial fit out finance options for you to take note of below:
1.

Lease purchase
A lease purchase is a payment option which is spread over a fixed period, generally over 3-5 years, and can be used for all your fit out needs, including your furniture and for the design of your fit out. What's great about this finance option is that it allows you to pay it back in installments without the need for upfront payments. Your repayments are completely taxed allowable, which allows the repayments to be considered a business cost and therefore can be offset against profits for tax reasons. You also have the freedom to claim back from the VAT on your repayments, should you be a VAT-registered business. Monthly repayments are planned ahead, which helps you to budget for them. Additionally, the ownership will be transferred to you when making a one-off final payment. The only condition with this finance option is that you are forced to stick to your monthly payments for the entire duration of the lease, as it is fixed.
2. Paying cash for your commercial fit out
If you do happen to have that kind of money within your business, then paying cash for your office fit out is a natural option. The benefit of this is that all your assets will immediately be within your company's name. However, this option isn't full tax-deductible and can shrink your budget, which may not give you the fit out you really want and will be happy with. Additionally, you lack the advantage of having liquidity as your money will be tied to your assets, thus limiting the opportunity to invest in other areas.
3. Taking out a bank loan
One of the more well-known office fit out finance options is securing a loan from your local bank. This allows you to be able to budget accordingly each month due to planned monthly repayments. Like the lease purchase, you must be able to keep to your monthly payments for the entire span of the loan. Another con to this finance option is that the bank may request that upfront fees be paid, or it may make requests for charges. Additionally, you run the risk of the interest rate changing over time, which is unpredictable and can amount to a higher fee that needs to be paid back to the bank.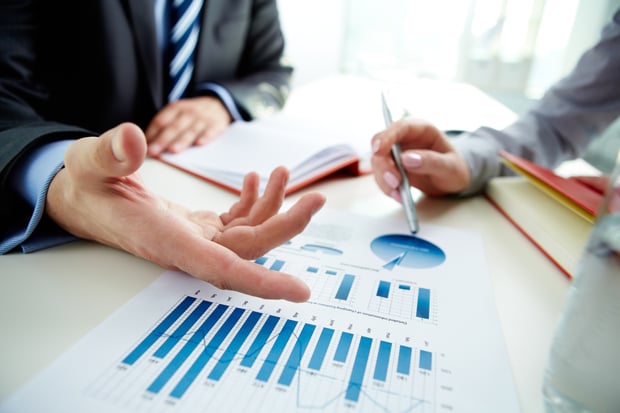 4. Contract hire
This finance option allows you to use an asset that is the sole property of the financial company, which is also the entity responsible for any upgrading or maintenance required over time. The balance owed for the asset will be added at the end of the contractual period. This value is then deducted from the original sum granted. Many businesses find this to be one of the more affordable commercial fit out finance options as it does not come with the upkeep of the assets, such as furniture. Additionally, there is no initial capital required which can assist in increasing the balance sheet of the business. However, the major downfall to this finance option is that you do not own the assets when your contract is concluded.
5. Office fit out finance options with Contractors.Direct
Contractors.Direct and their well-known finance partner allows businesses in the UAE to spread their fit out cost over a period of 1 to 3 years. With all the financial pressures that a commercial fit out can entail, this option helps to alleviate capital expenditure. The vision behind this partnership is to allow companies in the UAE to expand and invest in their businesses while growing their business without exhausting its cash reserves. Our finance partner is an award-winning and regulated peer-to-peer lending platform with roots in Dubai.
This option is available to you when you select a qualified contractor via the Contractors.Direct platform. You need not worry about quality workmanship: all of our contractors undergo a thorough due diligence process before being approved to join our network and commence with projects.
With all the commercial fit out finance options out there, you no longer have to put your dream commercial fit out on hold. Make it a reality with the financing to suit your needs and budget, and the ideal vetted contractor to match.

Like what you're reading?
Get fresh monthly tips to start & grow your LLC.