Demand for interior design & fit out projects in Dubai keeps on growing. Here's why.
Demand for interior design & fit out projects in Dubai keeps on growing. Here's why.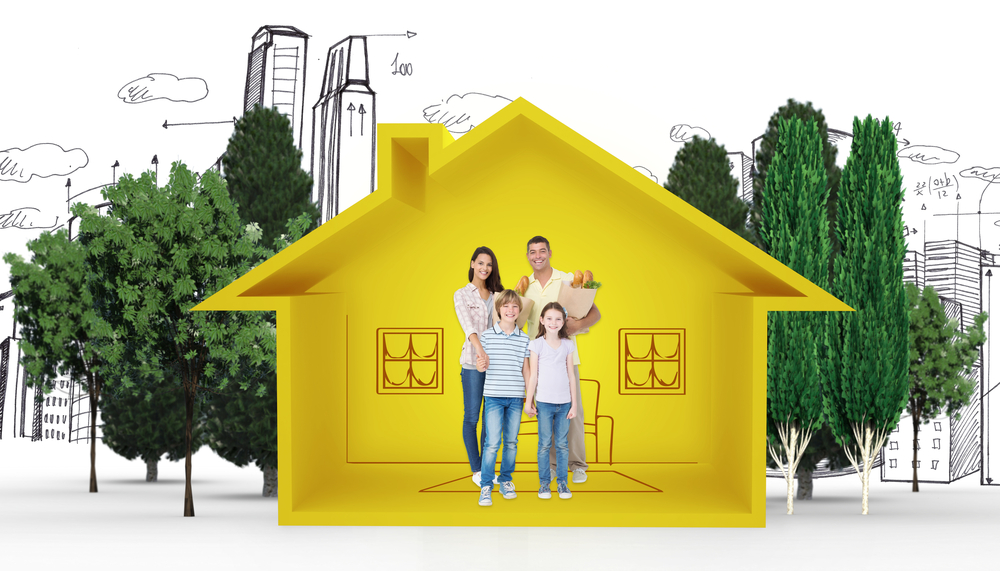 Did you know that according to data gathered by Ventures Onsite, the interior fit out market in the UAE is one of GCC's fastest-growing industries and is expected to be worth $973 million by 2022?
The demand for interior design and fit out services in the UAE is higher than ever before – and it doesn't look to be slowing down any time soon. This is especially true for the more popular emirates like Dubai and Abu Dhabi, two cities that are constantly pumping out new builds as there is a strong request for both mid-scale and luxury residential properties among residents and foreign investors.
But why has there been such a drastic increase in interior design and fit out projects in Dubai and the rest of the UAE since 2019? We explore the reasons in today's article.
Construction boom across the UAE
The biggest and most obvious contributor to the growing demand for fit out and interior design services in Dubai is the surge of new projects and renovations across the residential and hospitality sectors.
Given the scale of construction in the country – especially with the major push to reach completion of projects in preparation for Dubai Expo 2020 – it comes as no surprise that many real estate developers and hospitality businesses are a major driving force behind the demand for fit out, interior design and refurbishment services.
The shift from tenant to homeowner
For the longest time, Dubai's residential sector was dominated by investors purchasing properties and then renting them out to tenants. This was largely due to the high number of expats that the city sees – many of whom only migrate to the emirate for a year or two.
However, in recent years, there has been a shift in Dubai and the UAE as a whole. The country has moved from a predominantly tenanted accommodation model towards homeownership for expats. What this means is that the residential sector is now seeing units within developments being purchased and occupied by end-users rather than investors.
So, how does this contribute to the boom in the fit out and interior design industries?
The majority of the freehold projects across the UAE have been built by massive developers that opt for a standard contemporary design approach for their units. And since the new builds are modern and fresh-out-the-box, investors rent them out as is, while tenants are unlikely to make any changes to the space due to their contractual agreements or duration of stay.
But now that end-users are purchasing these units, they are renovating their property to fit their personal tastes and adapt to the current, trendy interior design styles. In other words, homeowners are more inclined to customise the space as it is their permanent home.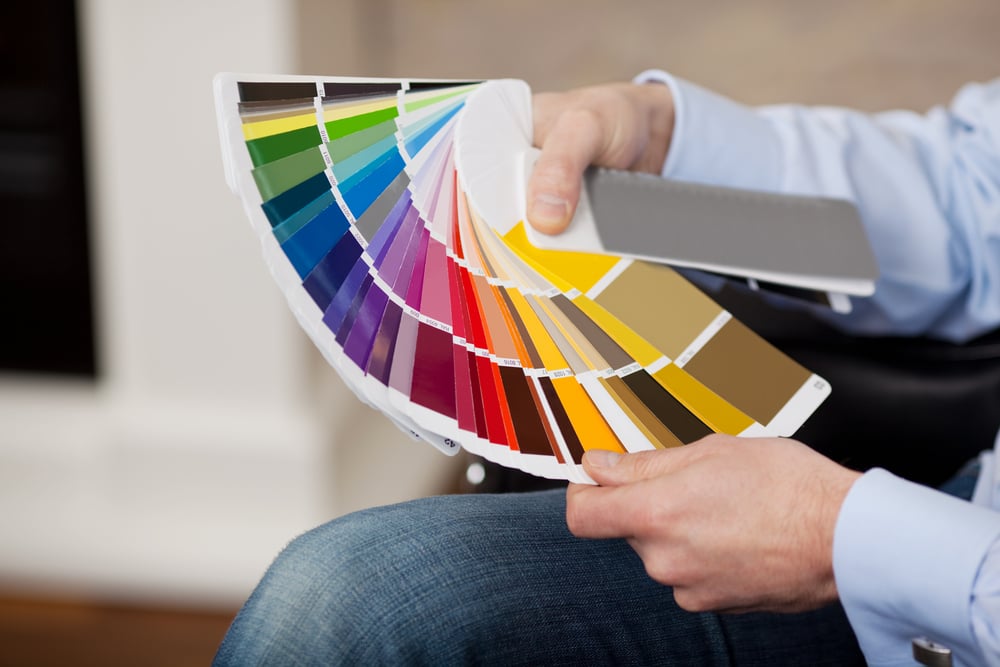 Competition among fit out and interior design companies
Previously, demand for luxury, bespoke interiors was nowhere near as high in the UAE as it is today. As a result, competition within the industry was not as prevalent. But as demand slowly grew in the region, we saw more and more international designers entering Dubai and expanding the pool of concepts for clients and exploring more contemporary design ideas.
And with so many different fit out and interior design businesses available to choose from and offering fresh, innovative ideas, home and business owners alike were inspired and are using this to their advantage to reinvent their spaces.
Ever-changing trends in the industry
Sustainability, technology and innovation are the major driving forces in the fit out and interior design industries. The world is constantly changing and evolving, and so are we. As a result, there's constant rising consumer demand for spaces that adapt to our ever-changing tastes, meets our needs and matches the latest trends.
And with the residential sector now invaded by a much younger generation who heavily rely on technology, care deeply about their impact on the environment and are always searching for their next innovative idea, it is essential that their living quarters reflect their core values.
As such, fit out companies and interior designers have been tasked to meet this need by creating home interiors that are energy-efficient, made from sustainable materials, are driven by automation systems and smart appliances, functional and aesthetically pleasing.
Everyone wants a home that reflects the latest trends, fashion and styles, so it's no surprise that many people are constantly renovating their residences to meet the ever-changing standard.
The influence of tourism
Dubai and Abu Dhabi are massive tourism hotspots. Each year thousands of travellers make their way to the UAE to experience the glitz and glamour, as well as the amazing culture that the emirates have to offer.
Naturally, all these visitors need a place to stay – and they won't be short on options, as there were 788 hotels and hotel apartment buildings in Dubai alone as of Q2, 2021. This means there's fierce competition in the hospitality sector.
To maintain a competitive edge and attract visitors, hotels and resorts regularly undergo refurbishments and renovations to keep up with the current fit out and interior design standards and trends. In fact, the hospitality sector is required to renovate its buildings every 10-12 years.
As you can imagine, needing to work on 788 projects can lead to staggering growth in the fit out and interior design sectors.
Do you need an expert fit out contractor or interior designer?
Contractors.Direct offers a curated database of thoroughly vetted, quality contractors, interior designers and interior architects who can bring your vision to life, on time and on budget. Get in touch with us and we'll be happy to connect you with the right people for the job.

Like what you're reading?
Get fresh monthly tips to start & grow your LLC.