Do You Need Help from Top Interior Design Firms in Dubai? - Find Out How Specialists Can Enhance Your Home
Do You Need Help from Top Interior Design Firms in Dubai? - Find Out How Specialists Can Enhance Your Home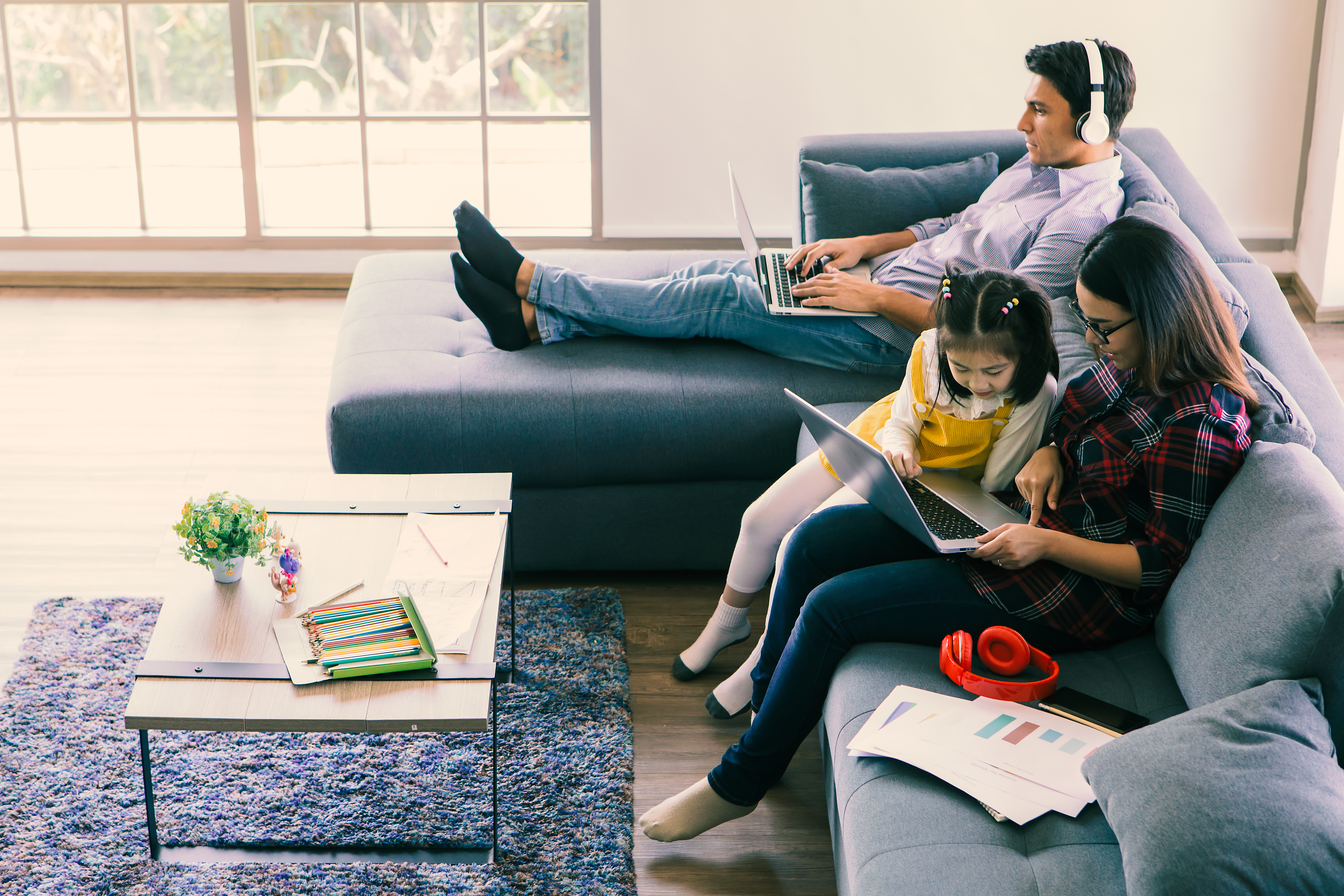 The interior design process consists of more than picking out scatter cushions and pretty décor pieces for your home. It involves an in-depth analysis of the architecture and structure of the house to pinpoint how best to upgrade the space so that it's both functional and aesthetically pleasing.
In short, an interior designer's job is to optimise your home so that it not only looks good but feels good too.
This article explores the main ways that the services of top interior design firms in Dubai can enhance your home to create the best living space for you and all those residing in it.
1. Create a functional space
You might think that your current space isn't conducive enough ­– whether it be in size, shape or structure – to accommodate your dream style or layout. More often than not, it's not the space that's at fault – it's the interior design. Fortunately, a specialist can help make your dream a reality.
One of the hallmarks of a well-executed residential interior design is functionality. A good interior designer can take the space available and optimise it using their knowledge of the latest design principles and elements to create a home that meets your visit and looks appealing, inviting and comfortable, and feels like it too.
2. Reflect your taste and lifestyle
A home is an intimate, safe space where you feel your most comfortable and can fully be yourself. It should be an extension of your lifestyle, from the bedroom to the kitchen and bathroom.
Whether it be reducing the size of your living room to build a home office or choosing furniture that's big enough to accommodate the entire family in one sitting, an interior designer can ensure that your space reflects and suits the lifestyle and personality of the occupants residing in it.

3. High aesthetic quality
The most common reason homeowners seek out the services of interior design firms in Dubai is to enhance the appearance of their residence to achieve a unique and stylish look that will have every visitor's jaw on the floor in awe.
Designers know all the latest trends and modern design concepts and possess the keen eye and industry connections needed to transform an ordinary-looking space into a gorgeous, aesthetically pleasing home that looks like it was ripped from the pages of Architectural Digest.

4. Save money now and in the long-run
It might be a strange concept, but the designer you're paying to work on your home can actually save you money in the present and future.

How do they do this? Well, a designer can save you money in the present by using their industry connections to get you discounted rates on materials, fittings, décor and furnishings. The same designer can save you money in the future by choosing quality, durable products that you can afford with your set budget – meaning, you won't have to replace them in your lifetime.

Not to mention that by choosing to hire a specialist, you'll avoid costly mistakes that can occur when using an inexperienced designer or attempting to do the job yourself – which in turn will save you time and money.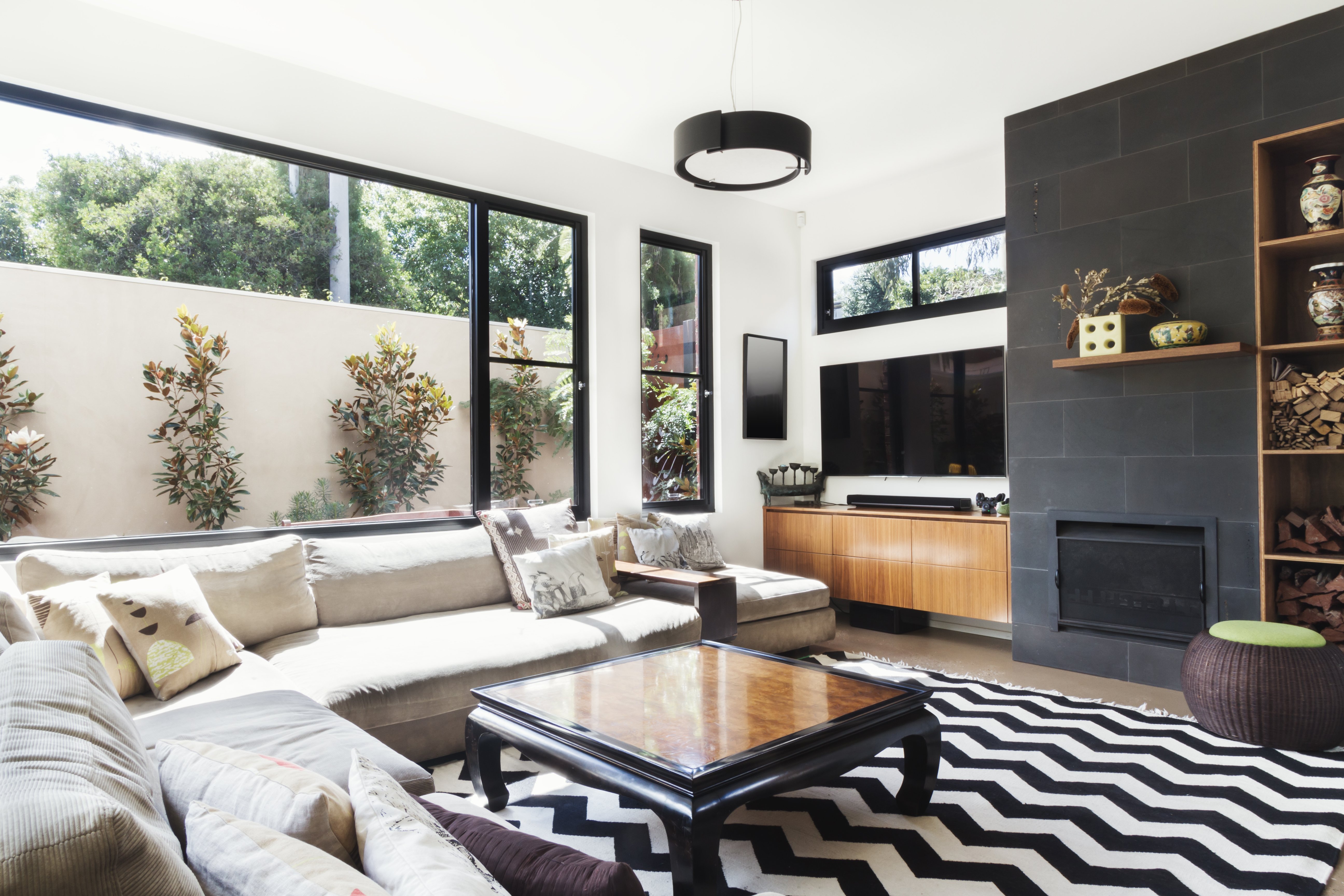 5. Craft a safer, healthier space for all

If you have young children or elderly parents living in your home, safety will be a top priority. An interior design expert can ensure that the space meets the necessary safety requirements – like, encasing all electric wires, replacing sharp furniture and décor with softer, rounder alternatives or getting rid of toxic materials in favour of more sustainable ones. This can prevent any nasty injuries or accidents from occurring.

In addition, research has shown that the interior design of a space impacts the mood of an individual. A specialist will have an in-depth understanding of the science behind interior design and can use that to create a space that improves the health and wellbeing of the home's occupants. This can include increasing the natural flow and circulation of air around the house or using a colour scheme that inspires a feeling of tranquillity or happiness.

6. Optimise the floor space
Even the biggest of homes can feel small and cramped with a bad interior design. Experts can optimise the square footage to facilitate more open space, which will make the home look and feel more spacious.

7. Increase resale value
We mentioned earlier that your residential interior design is an investment – and we meant it!
A good design can raise the value of your home – which will come in handy if you ever decide to sell or rent it out. Buyers and renters are looking for houses that are well designed and require little to no work. The better your house looks and functions, the higher you can set the selling or rental price.

8. Turns your home into heaven
After a long day at the office, you want to sit back, unwind and relax in your sanctuary – also known as your home. The space should be a heavenly haven that caters to your comfort and relaxation in every aspect.
A top interior design firm can help create the perfect plan of action to turn your home into a retreat from the hustle and bustle of daily life. This will help you recharge from a busy day and encourage the family to spend time together and re-engage with one another.

9. Make the house easier to maintain
The last thing you want is to have to constantly work to keep your house looking good. A well-thought-out design, crafted by an expert who knows what they're doing, can ensure easy maintenance and prevent damage to furniture or equipment.
10. A perfect solution for the busy homeowner
Lastly, the best reason to hire an interior design firm in Dubai is that it will free up your precious time to do more important things. By hiring a professional designer, you can rest assured knowing that your home is getting the care it deserves when you can't afford to invest time in it.
Need help finding an interior design firms in Dubai and the UAE?
If you need a reliable interior design firm in Dubai that specializes in residential projects, then you've come to the right place.
Don't waste precious time and energy that can be better spent on other things, when we've already done all the hard work for you.
Contractors.Direct offers a curated database of thoroughly vetted, quality contractors who can bring your vision to life, on time and on budget. Get in touch with us and we'll be happy to connect you with the right people for the job.

Like what you're reading?
Get fresh monthly tips to start & grow your LLC.