Budget Planning for Your Warehouse Fit Out
Budget Planning for Your Warehouse Fit Out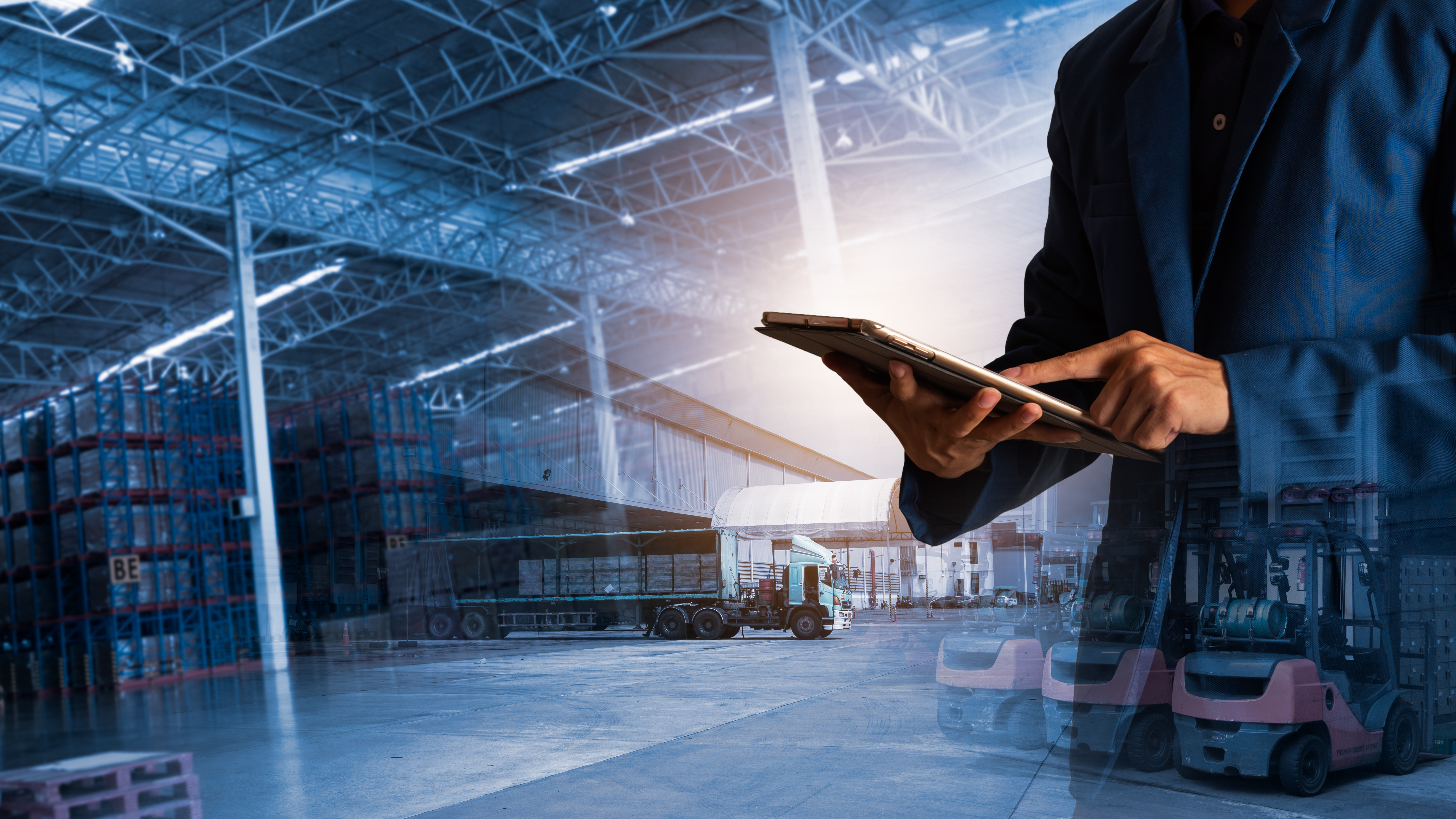 Planning a budget is the most important part of any fit out project you may be contemplating. Without a budget, knowledge of cost estimates and thorough planning ahead of the project, you are bound to overspend and underachieve. Whether it's an office, retail, or warehouse fit out project, the costs will differ according to space, design, layout, equipment, and infrastructure. A one-size-fits-all approach to budget planning for your warehouse fit out simply won't do, as each warehouse has unique requirements with different cost estimates.
Here are a few tips on how to plan a budget for your warehouse fit out project.
Project planning and budget requirements
Before crunching the numbers, you will need to decide exactly what it is you need done. Your office manager should organize a project team to manage the scope and requirements of the project in order to analyze cost estimates and finalize a budget. There are a number of factors to consider in this planning and budgeting phase:
Type of warehouse fit out project: Are you revamping or refurbishing an existing warehouse or are you relocating to an entirely new space? Either way, you need to define and map out the foundational design, layout, and construction requirements before anything else. Warehouse fit outs generally require simple, organized layouts and ergonomically optimized storage space and picking and packing areas for streamlined operations. Budgeting for a modular or mezzanine layout is an extremely cost-effective warehouse fit out strategy. Check out these 5 tips to plan your warehouse in 2020 for inspiration.
Size of warehouse: The size of your warehouse will have the biggest impact on your budget. The bigger space, the more it will cost you to fit out, as most fit outs are calculated on a per square foot basis. It's important to calculate the exact size and dimensions of your warehouse in order to get a more accurate cost estimate for your budget.
Warehouse-specific materials and customization: Warehouse fit outs require robust and durable materials to withstand long-term, heavy operational loads and wear and tear. Although the upfront cost of the material may be more, you will be saving money in the long run. Consider any special design or construction customizations that could potentially speed up or optimize warehouse operations and processes. In this way, you can receive a great return on investment.
Timeframe and interim working space: Having an interim space for your staff to continue work activities during the fit out process is an essential part of your budget that needs to be considered. Remember that the faster you need the project completed, the more expensive it will become because of the extra labor and manpower required. Having a longer timeframe will reduce the cost but also ensure that the job is done properly.
Warehouse fit out specialist and project management: For the best results and fastest turnaround times, it is important to find a qualified warehouse fit out specialist that is able to provide one-stop-shop services tailored to your needs and your budget. Having a dedicated point of contact and experienced project manager will speed up the process and cut overhead costs significantly.
Calculating warehouse fit out costs
Now that you have a thorough plan in place, it's time to estimate the costs of your plan to see if it fits into your budget. Contractors.Direct offers a free-to-use fit out cost calculator that is a simple, straightforward way of predicting what your fit out project might cost. All you need to do is fill in the project type, current status of the space to be renovated, the desired specification, whether furniture is included or not, and the size of the warehouse in square feet to estimate the cost of your project.
Read How much does a warehouse fit out cost for more insight into calculating the full costs of a warehouse fit out project.
Once you have a cost estimate you can find warehouse fit out contractors suited to the project and request quotes to make sure you are getting the best value for your money.
Contractors.Direct is an online portal that connects qualified contractors with those that need them. We help simplify the process of finding contractors in the UAE in just a few easy steps. Our contractors are thoroughly vetted and required to undergo a stringent due diligence test in order to be listed, and only 30% of contractors make the cut! You can rest assured that the contractor you pick from us will provide value for money, quality and reliable services, on budget and on time.
Contact us or use our advanced online contractor search tool to find the right-fit fit out specialist for your warehouse project. You can also calculate the costs of your project with our handy fit out cost calculator.

Like what you're reading?
Get fresh monthly tips to start & grow your LLC.