How Hiring the Right Project Manager for Your Retail Fitout Can Benefit You
How Hiring the Right Project Manager for Your Retail Fitout Can Benefit You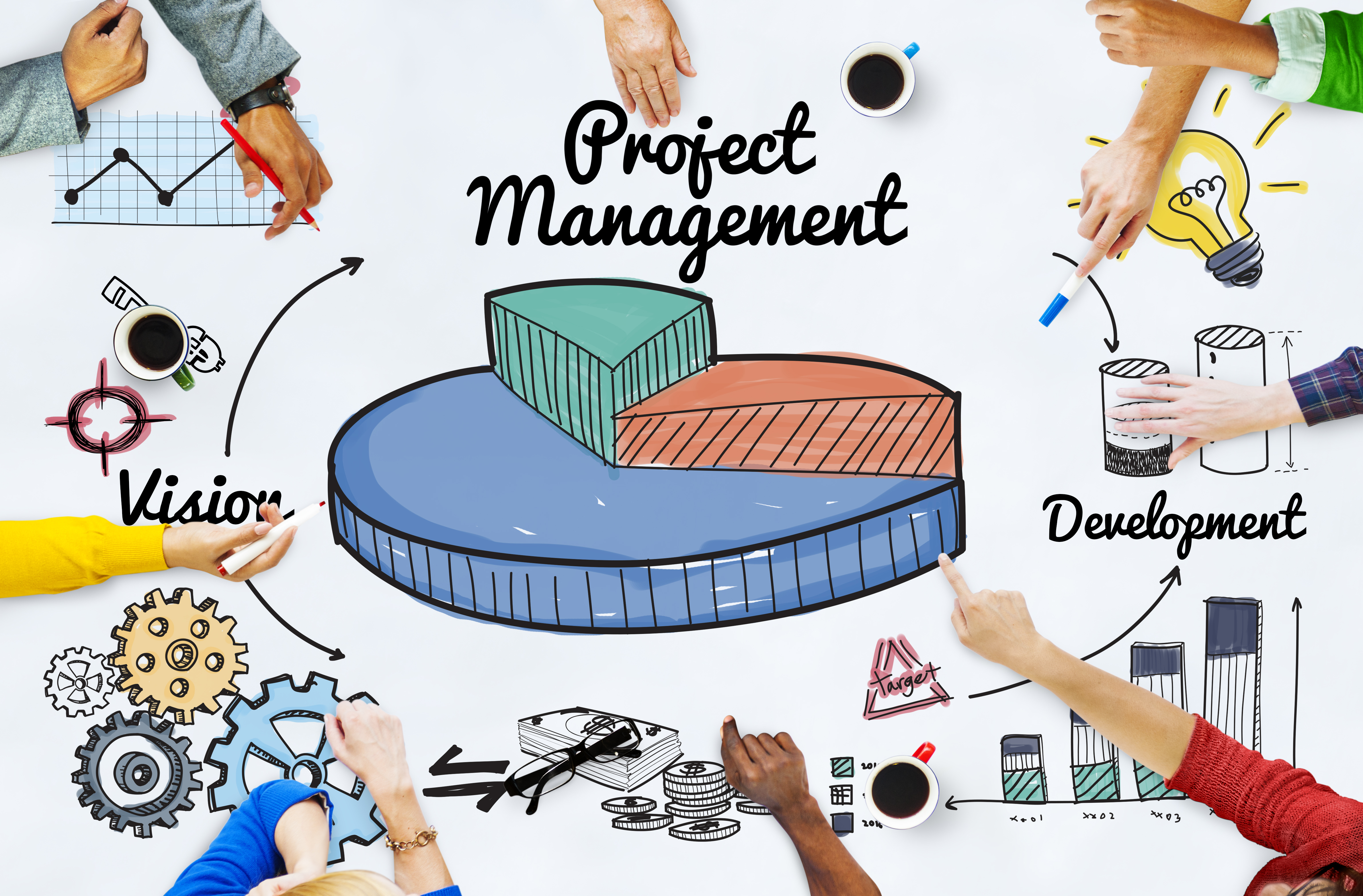 A question that always pops up when planning a fitout of any kind is "Do I need a Project Manager?"
Although you don't necessarily need a Project Manager on your retail fitout project, you should always want one, as it all but guarantees that the completed work will be of high quality and delivered on time and within the set budget.
Besides, a Project Manager handles everything, from concept to completion, saving you a lot of time and energy that could be better spent on running your business. Read more on "how project management saves your money"
In this article, we explore how hiring the right Project Manager for your retail fitout can benefit you and your business.
The ways a Project Manager can benefit you
A Project Manager can benefit you by:
Leveraging experienced and dedicated resources without increasing overhead costs.

Saving you from personally managing the fitout project, thereby freeing your time which is better spent on growing your business.

Preventing and minimizing unnecessary mistakes, headaches, and unpleasant surprises.

Reducing and streamlining contractor occupancy in your retail store, so that you can return to normal and generate revenue quicker than expected.

Enhancing your reputation with clients and colleagues.
Top reasons to hire a Project Manager
1. They take the lead
Project Managers act as the leader by taking charge of the planning, controlling, executing, and closing of the fit out project. Their sole aim is to dedicate their time and apply their wealth of experience and knowledge to ensure that your project is delivered on time and on a budget to your satisfaction, with minimal inconveniences and hassles.
2. They manage the details
A Project Manager manages every tiny detail of your retail fit out venture, from concept to completion. They oversee every phase of the project, making sure that each person is fulfilling their role, preventing or dealing with issues, communicating with the client, and ensuring that work is being carried out on schedule and within budget.
3. They offer diligence support
Before any work commences, the Project Manager will evaluate the physical and technical parameters of your retail shop against your desired fitout plan and business needs. Using the resulting information, they will help develop a budget and schedule, as well as identify and qualify suitable design, construction, and consultant team members for the job – saving you a lot of time and effort.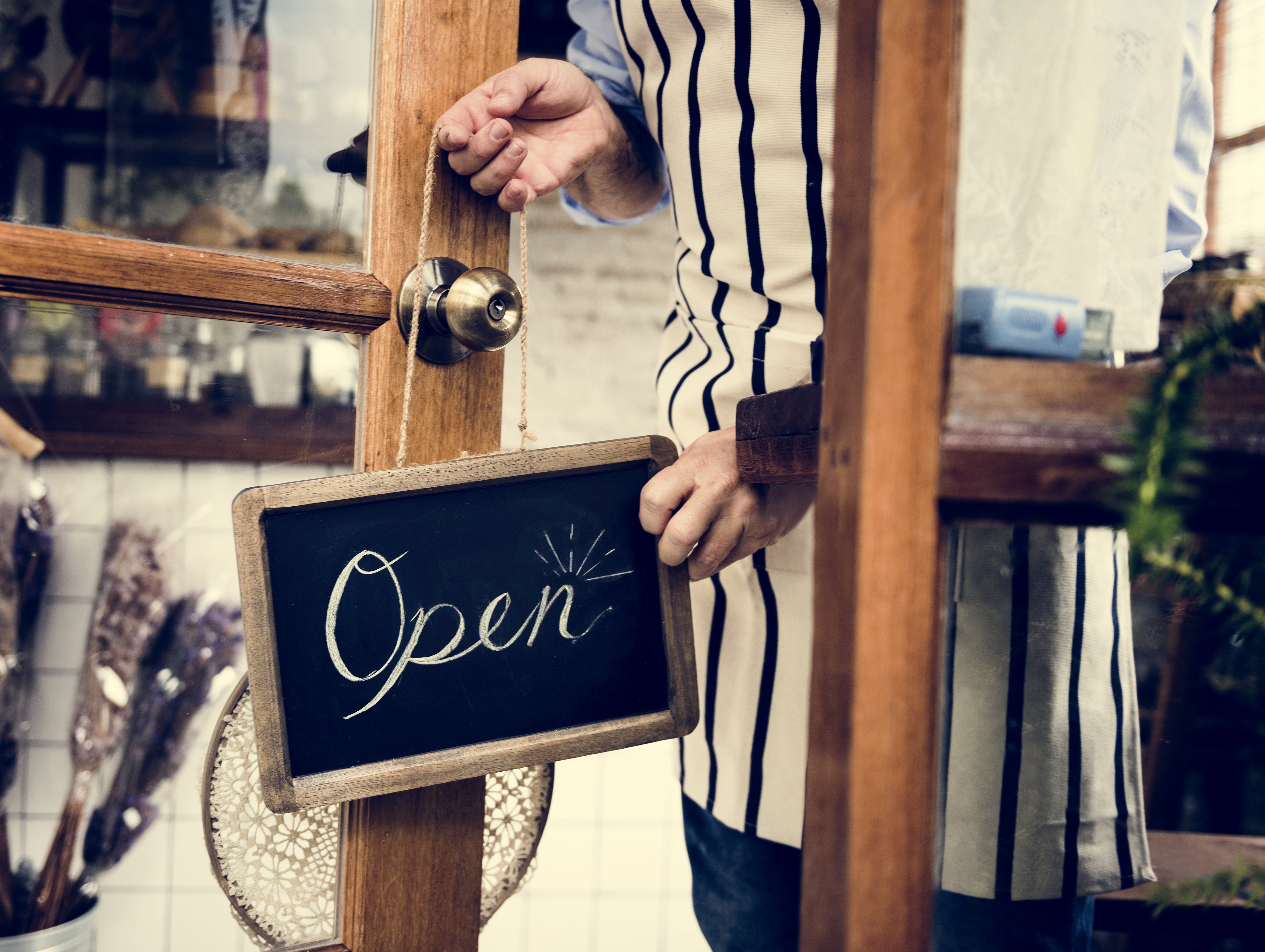 4. They assist in the design and permitting process
There's a lot of admin that needs to be done before and during a fitout project, including the negotiant of architect and consultant agreements, facilitating calls and meetings to keep everything on track, overseeing the design process, and preparing the necessary documents so that the required approvals and permits can be obtained.
5. They manage the renovation or interior fitout project
As we mentioned earlier, Project Managers manage everything. This includes qualifying, soliciting bids, and negotiating agreements with contractors. It doesn't end there, Project Managers also oversee the procurement, construction and installation of materials and equipment in the retail space to ensure that the work carried out is of the expected quality and completed on time with as little trouble as possible.
6. They prep your store for reopening
Your business suffers each day that your retail store is closed or inconvenienced by construction. Although a shop fitout is integral to the success of retail stores, a good Project Manager will do their utmost to get your doors open as fast as possible.
To do this, the Project Manager will prepare your store for its reopening by coordinating furniture, telephone and data systems, signage and artwork installations near completion of the project, so that your employees can get back to work quickly.
Lastly, they resolve all loose ends, ensure that warranties are in place, document all reference material, and close every contract before considering the job done.
What do you need to look out for when interviewing Project Managers?
Finding the right Project Manager for your retail fitout project is by no means an easy task to undertake, but have a way to make it a little easier. Use the following questions to evaluate if candidates have the right knowledge and experience to execute your project to your satisfaction:
Do they have the technical and managerial expertise to successfully deliver your project?

Do they have advanced education and certification in fields or courses related to Project Management?

Will they provide one person or a team?

Do they ask questions and actively listen to concerns?

Will they advise you honestly and do their utmost to prevent surprises?
Let Contractors.Direct help you on your search
Why waste your precious time and energy searching for the perfect Project Manager when we can do it for you?
Contractors.Direct offers a curated database of thoroughly vetted, quality contractors who can deliver high-quality work on your retail fitout. And in addition to introducing you to top fitout specialists in the UAE, we offer expert Project Management services that ensure your project is delivered on time, on budget, and to your expectations.
Get in touch with us and we'll be happy to connect you with the right people for the job.

Like what you're reading?
Get fresh monthly tips to start & grow your LLC.