How Much Does A Retail Fit Out Cost?
How Much Does A Retail Fit Out Cost?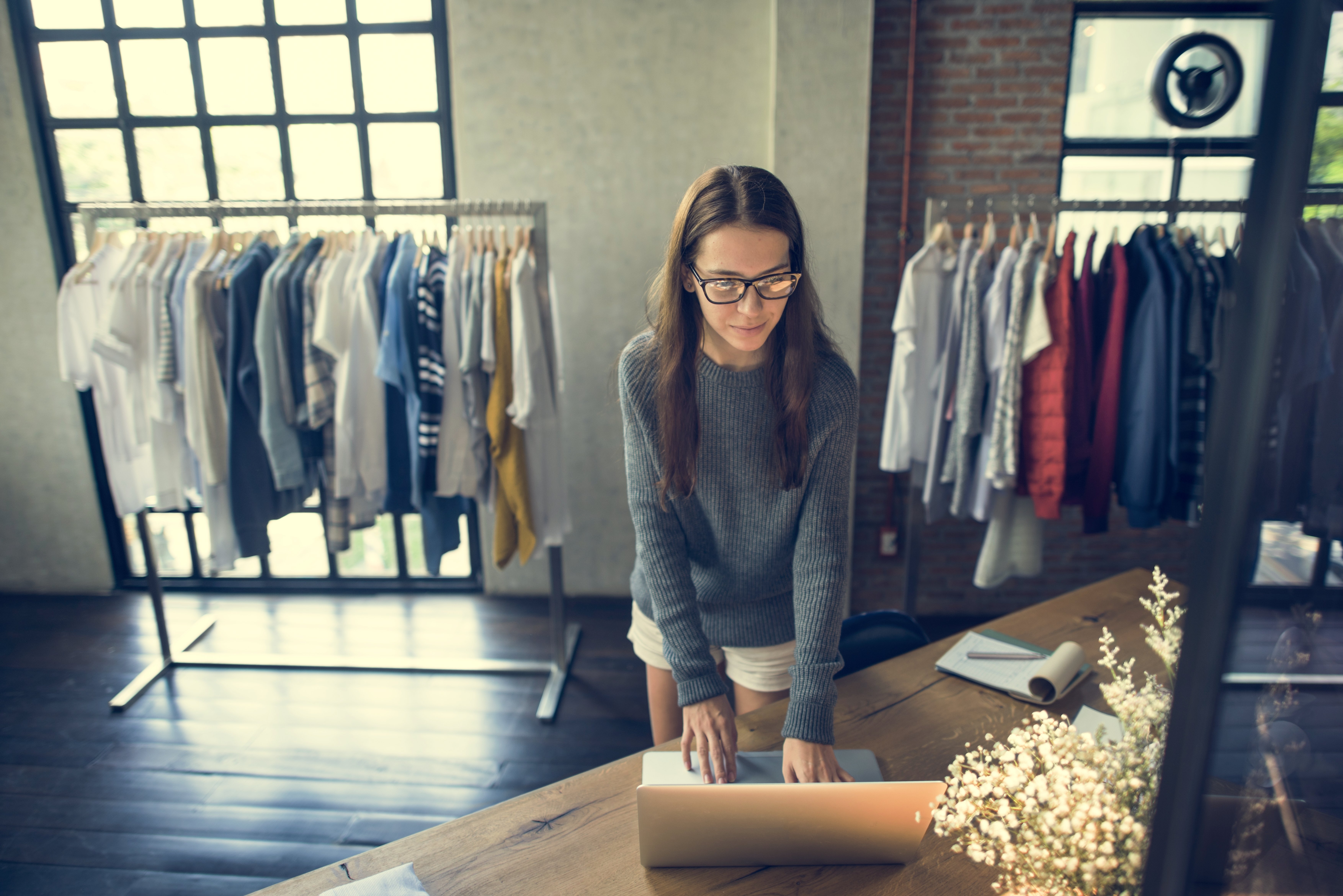 One of the most common questions a contractor gets asked before starting on any project is "how much does a retail fit out cost?". Unfortunately, we can't give you a definitive answer to that question as the answer will differ from project to project. However, we can say that your overall fit cost is largely dependent on two main factors – the type of space you own or are leasing and the vision you want to create for your retail store.
We take a look at several factors that affect your retail fit out cost:
What Type of Fit Out Is Needed?
Every retail store differs from the next and so will the type of fit out that's needed. Certain projects will be purely cosmetic, while others will require a bit more work, like structural changes. Therefore, the condition of the space will have an impact on the fit out cost – the more work that needs to be done, the more expensive it will be. There are several types of fit out available to you, which include:
Shell and Core: Typically, this fit out will require the largest investment as you will be working from little more than four concrete walls. You will have to specify and install all internal finishes and services to get your retail store ready for staff occupation and walk-ins.
Cat-A Fit Out: A Cat-A fit out can vary amongst different developers. However, you will generally be left with a blank canvas ready for interior design. It will be a functional space that includes the essentials like lighting, raised floors, suspended ceilings, toilets and AC as standard. All you need to do is add space planning, furniture and a few other finishing touches.
Cat-B Fit Out: A step up from Cat-A, a Cat-B fit out will come standard with all the same things but will also include the design features that are needed for staff to inhabit the space. This could include things like furniture, primary finishes, and décor. The space will already be fitted-out with everything in place and ready for your employees to get to work. This can reduce costs as you will only have to adapt the existing structures to suit your vision.
Turnkey Fit Out: A turnkey project means that all elements of the fit out, from design, to build, will be undertaken by one specialist contractor.
Location of the Store
You might be surprised to learn that the location of your store will have a significant impact on the overall cost of your fit out. For example, a fit out at a major mall in a big city will cost much more than one in a smaller town.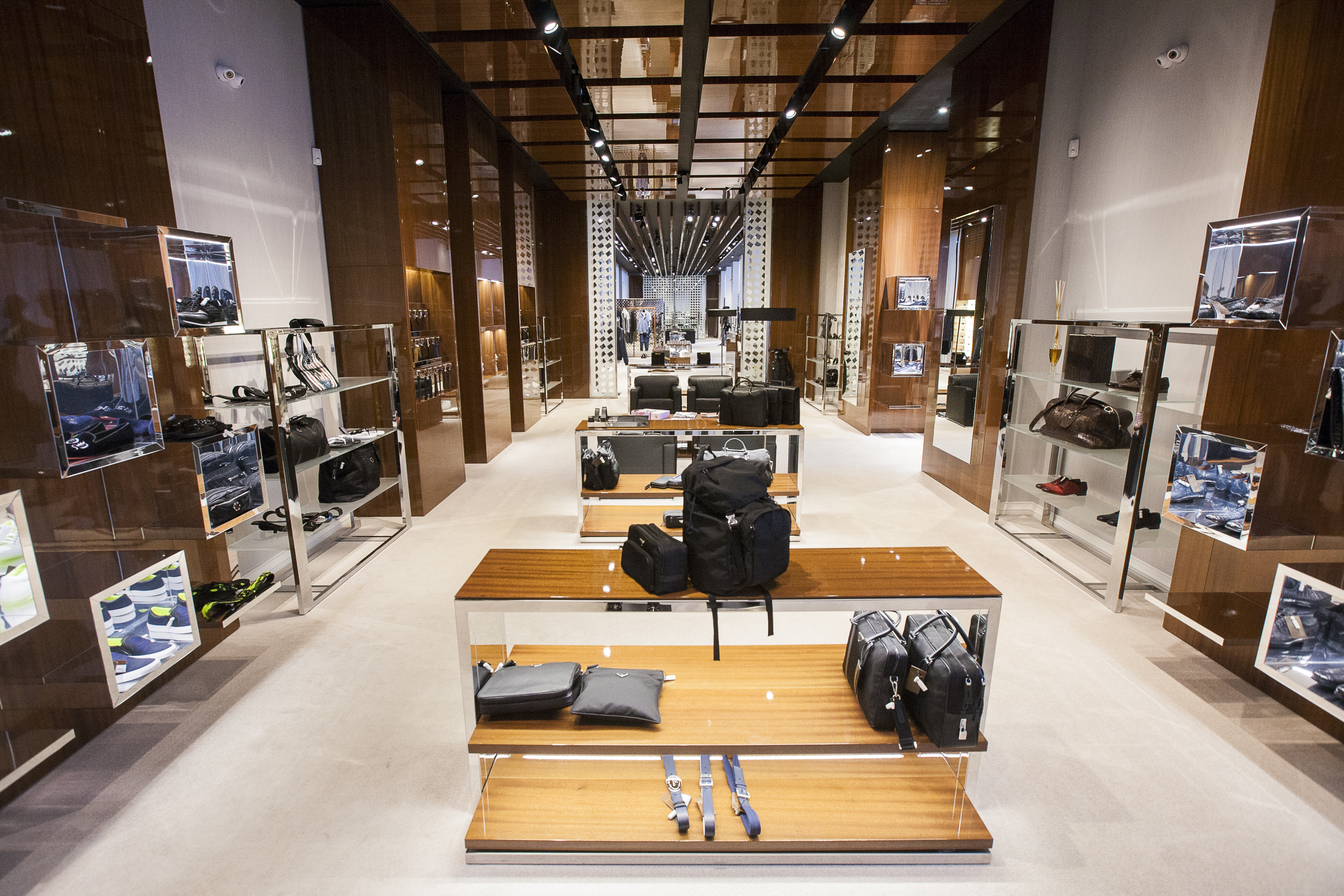 Size of the Retail Space
Most fit out costs is usually calculated on a per square foot basis. The smaller your retail space, the less money you'll need to spend on the fit out.
Materials & Customisation
Whether your fit out is purely cosmetic or a full turnkey project, interior design will play a sizeable role in your retail fit out costs. The type of materials you want to use and the level of customisation required can have a major effect on your wallet. Simply put, the more complex the project is and the more high-end materials you use in your fit out, the more it will cost. If you plan to install things like custom fixtures, luxury finishes and bespoke furniture, then you need to factor this into your budget beforehand.
Lighting & Flooring
It is highly recommended that you allocate a decent amount to lighting. It is arguably the most important aspect of any retail store. A well-lit space makes all the difference to the overall look and feel of a space. We suggest that approximately 5% to 7% of your fit out budget be dedicated specifically to lighting fixture supply.
The flooring might not be as important as lighting but it is an aspect of the fit out process that could push the cost up unexpectedly. Pay special attention to floor preparation and the flooring itself by keeping in mind the durability, design purpose, price and cost to lay of any product you choose.
Signage & Technology
Signage is an important part of any retail store. It's how you identify your brand and products to the passerby who is a potential customer. Digital signage is recommended as the modern age requires retail stores to keep up with the latest technology to appeal to a younger clientele. Static signage might be the cheaper option but digital signage is the way of the future and will require less frequent updating, which in turn will save you money in the long run.
The Timeframe of the Project
The quicker you need your project completed, the more money it is going to cost. If you need a fast turnaround with your retail space fit for occupation yesterday, then you need to be prepared to spend the extra money that's required to make it happen. These extra charges could include paying larger teams to work extra hours or choosing airfreight instead of the cheaper sea freight. Having a longer timeframe will not only reduce your cost but will allow you to discuss and manage changes with your project manager.
Experience of the Shopfitter
Naturally, finding a capable and reliable contractor who can deliver your project on time and on budget is the most vital step when planning your retail fit out. But did you know that a good retail fit out specialist can save you time and money? Using a contractor who can provide an all-in-one solution rather than using separate suppliers reduces costs and has the added benefit of getting the job done faster.
But how do you find the right retail fit out specialist for you?
Contractors.Direct can connect you with quality contractors who have been thoroughly vetted to ensure that they can bring your fit out vision to life. When using our services, you will be provided with a Project Manager who will guarantee that your project is delivered on time and on budget – with not one extra penny spent.
If you'd like to find out how much your project could cost, take a look at our fit out calculator or get in touch with us here.

Like what you're reading?
Get fresh monthly tips to start & grow your LLC.