How to Choose the Best Office Fit Out Partitions for Your Business
How to Choose the Best Office Fit Out Partitions for Your Business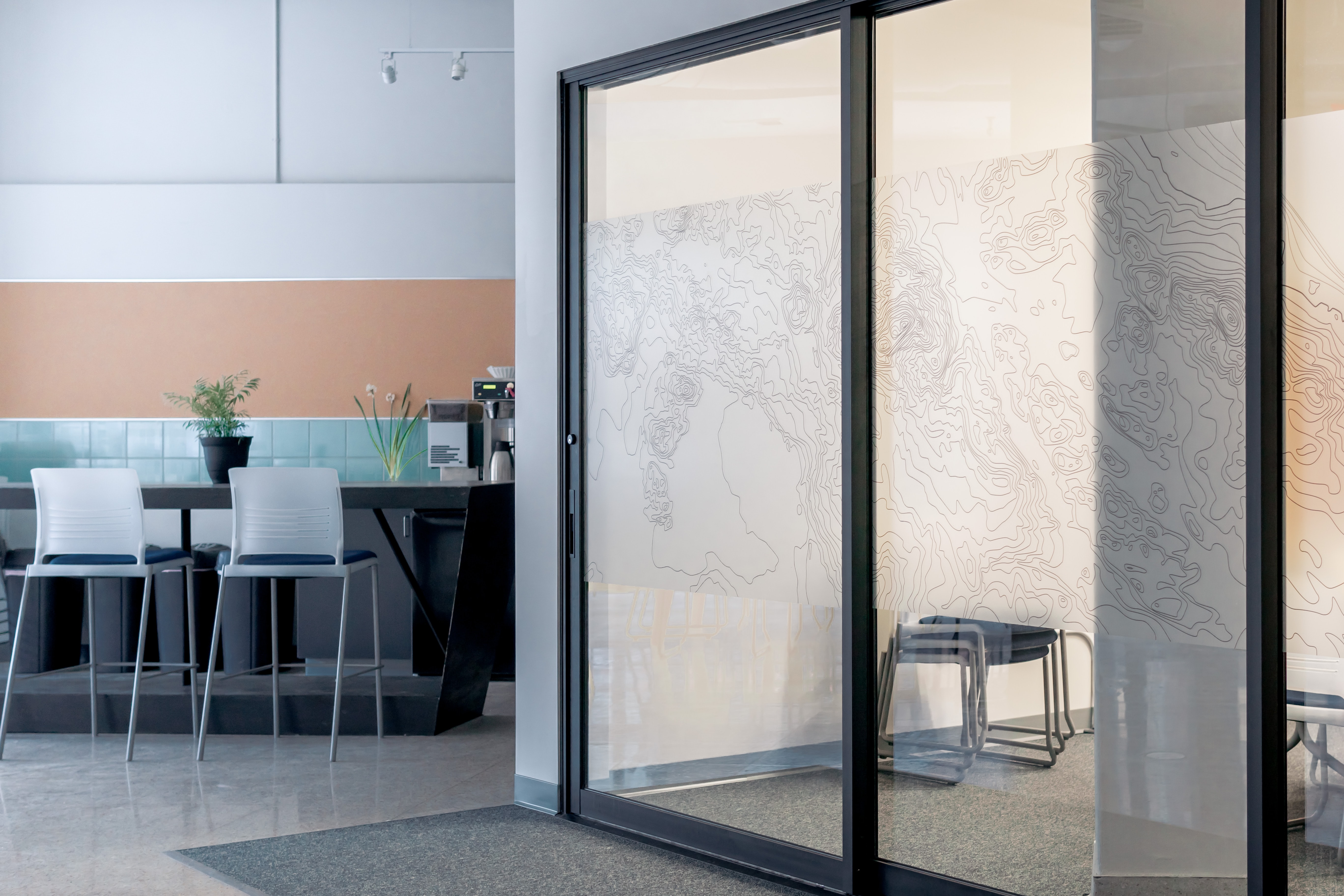 As we all know, a well-designed office space plays an instrumental role in the success of any business. Your workplace fit out has the power to influence the productivity, efficiency and functionality of your company. Therefore, it's of the utmost importance that your office design has all the key elements in place. Today, we'll be discussing one of these elements – office partitions – and how to choose the best office fit out partitions for your business.

What are office partitions?
Partitions are the most versatile part of any office space. They can be used to add privacy, set a mood and optimise the space and layout of your workplace. In short, they are the most effective way of creating a more productive workspace.
They can be temporary or permanent fixtures and are perfect for spaces of any size. Partitions are particularly ideal for the more modern office design that favours open-plan layouts, providing quiet, private spaces without undergoing any major building work and restructuring.
Types of office partitions
Timber & wood partitions: These partitions add a touch of warmth and class to any office environment and are a firm favourite in the fit out and design industries. Timber partitions are available in a variety of finishes such as solid wood or veneer. While popular wood choices are oak, beech, maple and cherry. And not only are they an aesthetic addition to the office space but they are sustainable and eco-friendly as well.
Plasterboard partitions: Forming a permanent structure, plasterboard partitions are often used to provide privacy as well as hide things like plumbing and wiring. Paint these partitions in bright, bold colours or add a mural for a feature wall in your office.
Glass partitions: A staple of modern office design, glass partitions are used to maximise the distribution of natural light within the office and create a more open and airier feel, especially in smaller spaces. Glass partitions are usually incorporated into minimalist styles for a more modern, attractive look. Although somewhat more expensive than plasterboard, glass partitions are quicker to install and provide many benefits.
Acoustic partitions: The office can be a noisy place, especially in an open-plan layout. Acoustic partitions absorb sound and provide both privacy and the necessary level of comfort for adjoining spaces.
Composite partitions: If you can't decide on just one type of partition, composite partitions offer a combination of plasterboard and glass or timber and glass. These types of partitions have a solid wall at the bottom and a glass section at the top. They allow for great distribution of natural light while simultaneously providing privacy and allowing for plumbing or wiring to be run inside the bottom section.
Benefits of office partitions
Cost-effective: Depending on the level of quality and design that goes into your office partitions, they can be a fairly inexpensive investment when compared to dividing the space using solid, permanent walls.
Practical: Your company is constantly changing and so will your office. Partitions allow for a more flexible and diverse office space that can be rearranged according to your situational needs at any given time with minimal mess or inconvenience,
Privacy: Section off private spaces in your open-plan office with soundproof partitions when an urgent meeting arises or if an employee needs a quiet place to work.
Aesthetics: It's hard to believe but if done right, partitions can be one of the most stylish elements of your office. Partitions are available in various styles, designs and materials which can be used to complement or even enhance your office interior design. Brand them with your company logo, images or bright, bold colours to transform them into a stand-out feature in your workspace.
Light: This is mainly applicable to glass partitions or ones with small glazed windows. These types of partitions allow for more light to pass through, making for a brighter, airier environment. And as natural light is proven to have a positive effect on employee productivity and wellbeing, incorporating glass partitions into the workplace is a no-brainer.
Office partitions are only one of the many elements you have to consider when designing your office fit out, but it is also one of the most important. Be sure to make the right choice for your workspace by choosing the right office partition for you. And when you do, get in touch with Contractors.Direct and we will connect you with qualified contractors who can see to all your office fit out needs.

Like what you're reading?
Get fresh monthly tips to start & grow your LLC.