How to Create a Relaxed Shopping Experience in a Limited Retail Space
How to Create a Relaxed Shopping Experience in a Limited Retail Space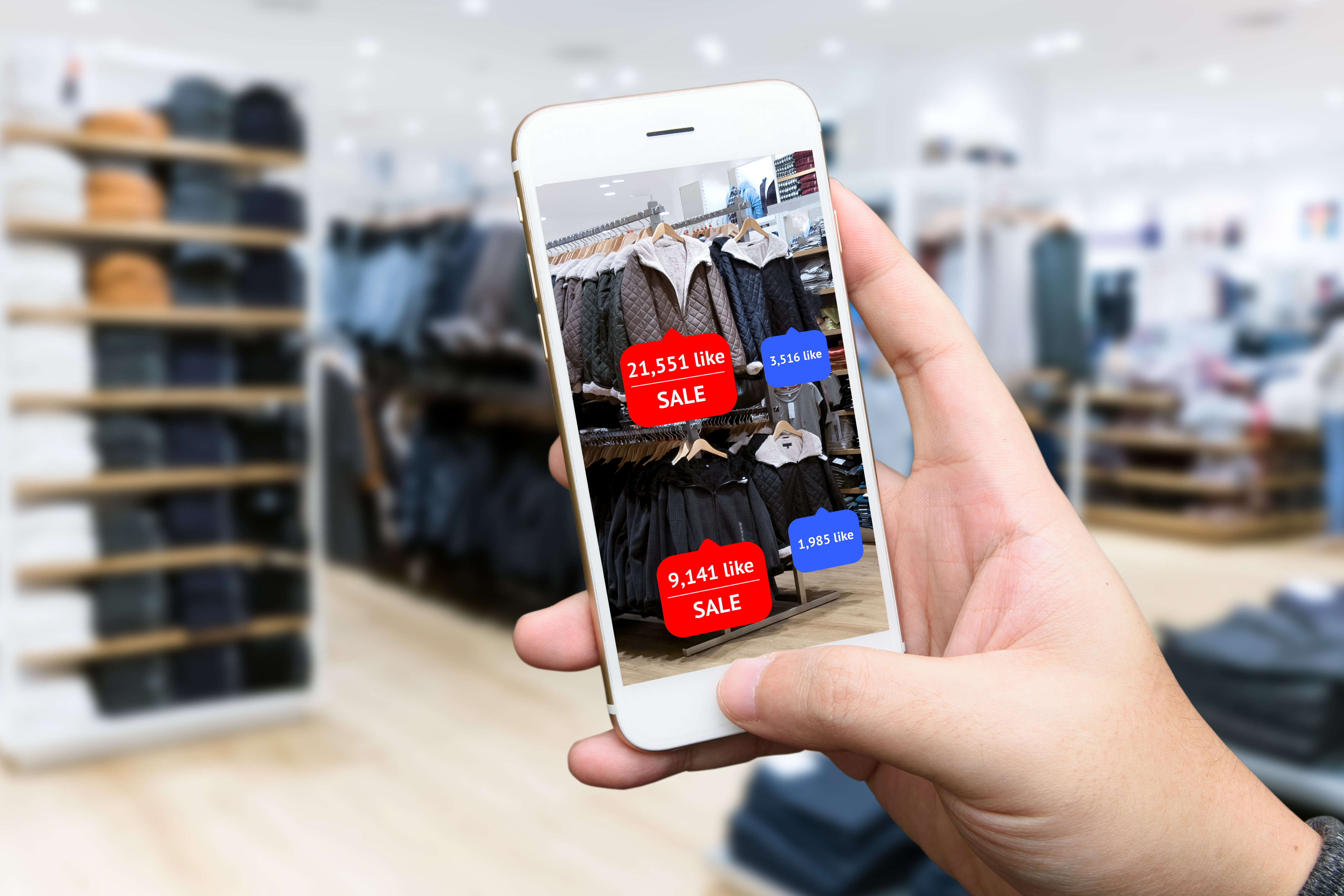 In the retail industry, the success of a business hinges on customers having good – preferably great – experiences when visiting a physical store. And with the rise in popularity of online shopping, it's more crucial than ever for retail stores to create an enjoyable and easy shopping journey to attract new and retain old customers.
However, this is easier said than done – especially for smaller businesses with limited retail space. It can be difficult to foster and deliver a good customer experience when your store barely has enough floor space for people to turn around in.
But fear not, because there are ways for smaller retail stores to provide the same exceptional experiences as their larger counterparts – and we've picked a few of our favourite tips. Here is how to create a relaxed shopping experience in a limited retail space.
From a salesperson to consultant and more
The first tip we have for you is possibly the easiest one to implement. All you need to do is simply turn your front-line employees into a consultant or expert on the products you are selling.
We know, it sounds like a lot, but it's really not. Your salespeople are already familiar with products in-store and have a good amount of knowledge on what they're selling to customers. You need to build on that foundation to develop staff so that they can relate better to shoppers.
The goal is to have your salespeople connect with customers in a memorable way and offer valuable insight that relates the product to their needs. This will take the relationship you forge with customers to a higher level and will make it easier to not only close sales but ensure repeat customers and referral by word-of-mouth or through social media.
Let customers experience your products
One of the most effective ways to sell a product is to let customers test it out first before they commit to buying it. Most, if not all, of your products should be presented in unique and experiential ways – not just sitting in boxes on a shelf.
Sit down and brainstorm the best way to promote your products in a way that's fun and allows customers to properly use and appreciate what you're trying to sell them. Furthermore, they're much more likely to purchase an item that's tried and tested with their own hands and eyes.
Bridge the gap between your physical and digital stores
With the digital revolution in full effect, there's no escaping the virtual world. Digital stores and online shopping are becoming more and more popular by the day, and are slowly eradicating the need for physical locations.
That reality, however, is still far off, and physical retail stores are still very much relevant and just as useful as their digital counterparts. But that doesn't mean the two concepts can't co-exist.
Most businesses have both a physical location and an online store to expand their reach as far as possible. To ensure maximum efficiency and effectiveness, your eCommerce site should be working hand-in-hand with your physical stores.
This is because modern consumers are using multiple channels and devices in their shopping journeys. Therefore, you need to enable customers to seamlessly shop across physical and digital channels.
You can do this by implementing a click-and-collect service in-store, that allows customers to purchase items online and pick them up at a physical location. Additionally, you can enhance the brick-and-mortar experience by bringing your website in-store. By using technology and digital tools, you can allow customers to browse your online store while in your physical one. This allows them to see products or variants that you may not have on-site.
Shake up the checkout experience
This might sound like a weird entry, but it's a vital point that we cannot emphasise enough. Think about it – in any store, the more items you have, the longer your checkout time. As a result, customers often try to limit their items to qualify for the faster checkout line. And that's the last thing you want, as fewer items mean less profit.
Not to mention, that if a queue is too long, moving too slowly or simply an unpleasant experience, customers might abandon their shopping cart altogether and go elsewhere. Therefore, it's important to make the checkout experience as enjoyable as possible.
So, how do you do this?
The most obvious solution is to always be ready with additional registers on standby. Once a line starts building up, staff need to be ready to serve shoppers. This is made even easier now that iPads can be used as your POS, as it's much faster and simpler than a traditional till system and allows staff to checkout customers from anywhere in the store.
Alternatively, you can consider other convenient and efficient checkout methods, like self-service tills, where customers can scan and pay for items themselves, as well as scan-and-go options, like Alipay, SocioPay and Apple Pay.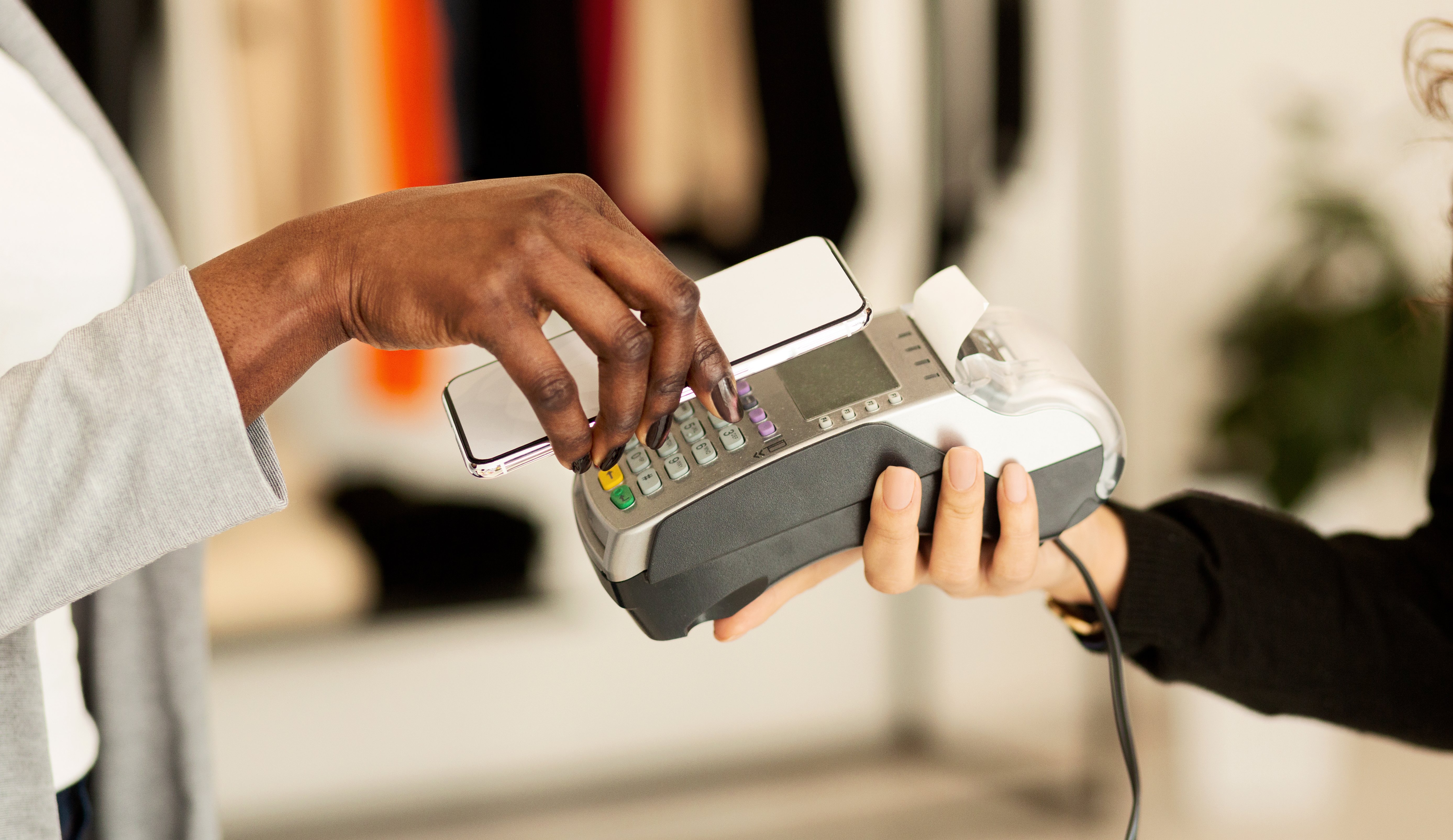 Create a community
An easy and fast way to get more feet through your door is to host an in-store event or competition to attract customers to your retail shop. In the same way bookstores hold book signings and readings by authors, you can host an event that promotes a sense of community among customers, as well as showcases and markets the products you're selling.
This approach cultivates loyalty in customers which leads to them coming back to your store over and over again. It also boosts your brand reputation, as it shows your business as one that cares about their customers' experience – not only about the money in their wallet.
Provide immersive experiences
Indulge all the senses of customers to provide a multi-sensory experience that transports them from daily reality and immerses them into your retail store. By combining stimuli and appealing to multi-sensory perception, you can impress and engage customers not only visually, but also through sound, scent, touch and even taste.
This can be done in a variety of ways that best relate to your business's brand and merchandise. For example, you can visually appeal to customers with digital devices or aesthetically pleasing displays. Hearing can be stimulated by play music, while the smell of food, candles or perfume (depending on what products your store stocks) entice the noses of consumers. Taste is especially suited to grocery stores that can provide testers to customers, and touch can be stimulated through floor models of products that people can test and try out for themselves.
Optimise the layout of your store
Lastly, you'll want to ensure that the layout of your retail store is optimised for customers to navigate comfortably and efficiently. Your layout should follow clear reasoning to avoid creating crowded spaces, long lines or frustrating circumstances that persuade customers to leave and dissuade passers-by from entering.
There are lots of tips and tricks to creating the perfect retail store layout, but the simplest way to achieve success is to elicit the services of an expert interior designer, interior architect or contractor who has the necessary experience and skill in this field and knows exactly what they're doing.
How can Contractors.Direct help?
Although there are a few tips in this article that don't require the help of an experienced fit out contractor or interior designer, you'll find that most of them do. And we know exactly where to find reliable professionals who provide high-quality work, on time and within budget.
Contractors.Direct offers a curated database of thoroughly vetted, quality contractors, interior designers and interior architects who can bring your vision to life, on time and on budget. Get in touch with us and we'll be happy to connect you with the right people for the job.

Like what you're reading?
Get fresh monthly tips to start & grow your LLC.