How to find the right office fit out contractor for your business
How to find the right office fit out contractor for your business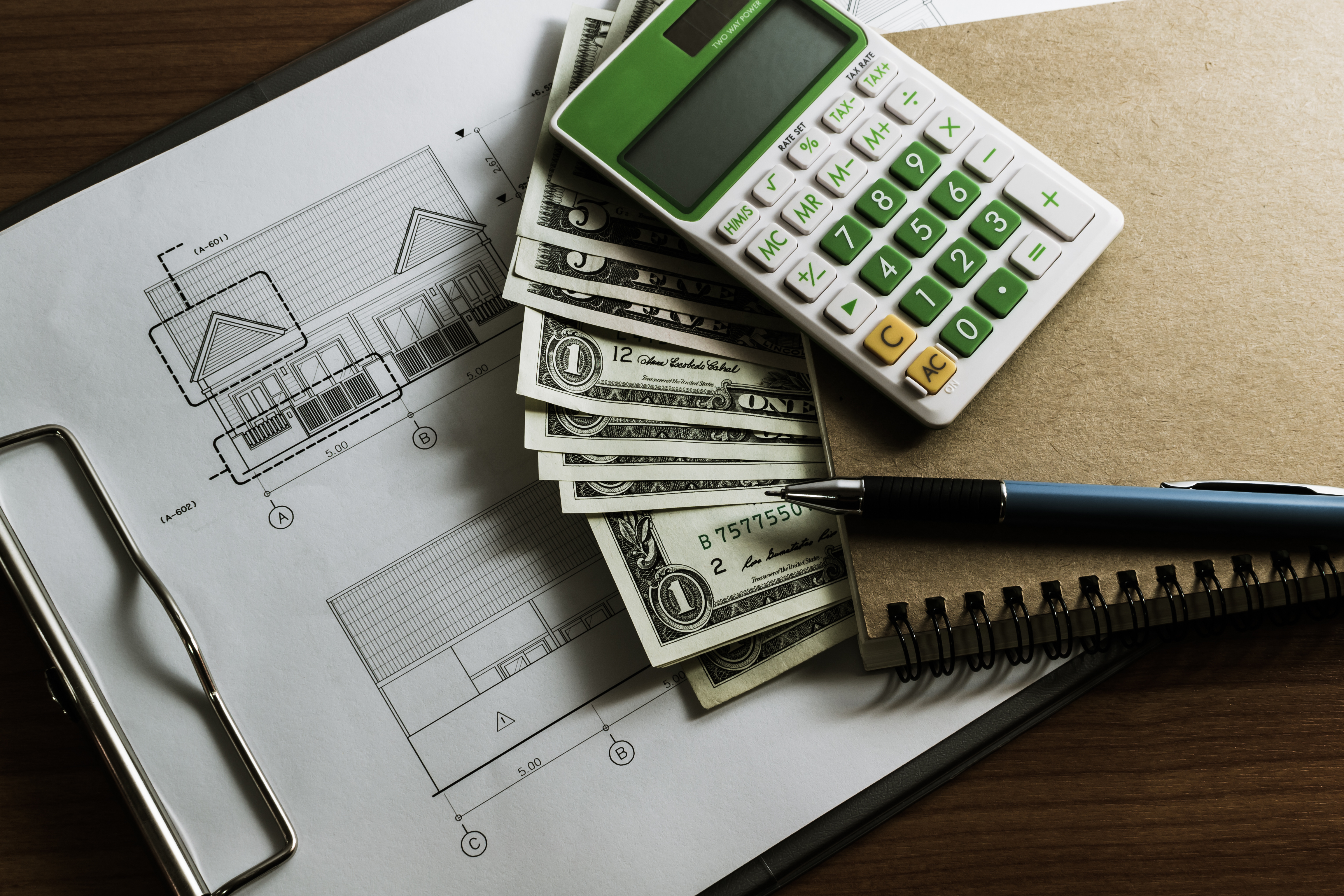 Gone are the days where managing the interior design and fittings of new or refurbished office space falls solely on the office manager. Thanks to the services of fit out companies today, office managers can rest assured knowing their office space will include all the necessary features to create a fully functioning office that's ready for occupation.
Seen as incredibly efficient and convenient, the demand for fit out firms continues to rise. So, when it comes to contractors, it is essential you choose a company that not only has your best interests at heart but will also give you great value for your money.
Here are a few things to consider when finding a fit out contractor:
Set a budget beforehand
Possibly one of the most important factors to take into account are the costs involved. Like everything else in life, things change, and so do prices. What you may be quoted on today, might not be the same in a week or two weeks, and business/office managers need to consider this.
Before acquiring space or signing a lease, first, make sure that the office has been built in such a way that it suits the needs and requirements of your team. So if any change needs to be done, these will be small changes that won't cost much. This is why you need a budget to include these costs, along with all the other fit out costs. Therefore, choosing a fit out contractor that will take this into account is crucial.
Some contractors will also send an invoice with an amount that doesn't factor in any changes or add-ons. It's essential to have this conversation with the contractor upfront and iron out these extras that may be needed so that you're not hit with an additional bill further down the line.
Keep it minimalistic
The open-plan office space or layout has been the trend for a long time. Not only is it cost-effective, as you're saving money (and time) on erecting walls to create closed offices or rooms, but it has also been regarded as stylish and modern. But, since the COVID-19 pandemic, companies are going to have to relook their need for an open-plan space. Instead, they will have to focus on keeping their space as minimalistic as possible, with very little design and furniture. There's no point in creating a lavish reception or waiting for area if no one will be able to utilize or enjoy fully. To remain in line with COVID-19 health and safety protocols, offices can consider privacy screens or erecting partitions, as this is still a cheaper option than creating closed spaces.
Making the right choices
When looking for a fit out contractor, make sure you choose one that will be honest and upfront with you from day 1. There are probably some things you can go without and still end up with a stunning space. Does your office need that Persian carpet, wall design or fancy light fixture? Probably not, but consider a contractor that will give you the costs of both options anyway. Maybe you can even look at a contractor who deals specifically with reusable or recyclable goods and products. After all, you may be able to substitute more expensive items for a cheaper, environmentally-friendly alternative.
However, as the saying goes, pick your battles and choose them wisely. Be careful not to cut too many corners that might come back to haunt you later on.
Word of mouth and online reviews
Let's face it. Social media and the internet has changed the way businesses conduct their marketing today. Clients or potential customers place a higher value in customer reviews and will spend more time seeking out these reviews before deciding on which company to select.
A good fit out contractor will know this and will focus their business strategy on fostering positive and longstanding relationships with their clients – for future business opportunities or to drive more referrals. Avoid contractors who have received negative reviews online or on social media and consult with your friends and families when looking for a recommendation or referral.
Contractors.Direct is your go-to place for all your fit out needs. Simply, search, select and connect with our database of vetted contractors to find the perfect contractor for your project.
Calculate your fit out costs today by using our new Fit Out Cost Calculator

Like what you're reading?
Get fresh monthly tips to start & grow your LLC.