Ideas to Inspire You When Designing Your Residential Walls
Ideas to Inspire You When Designing Your Residential Walls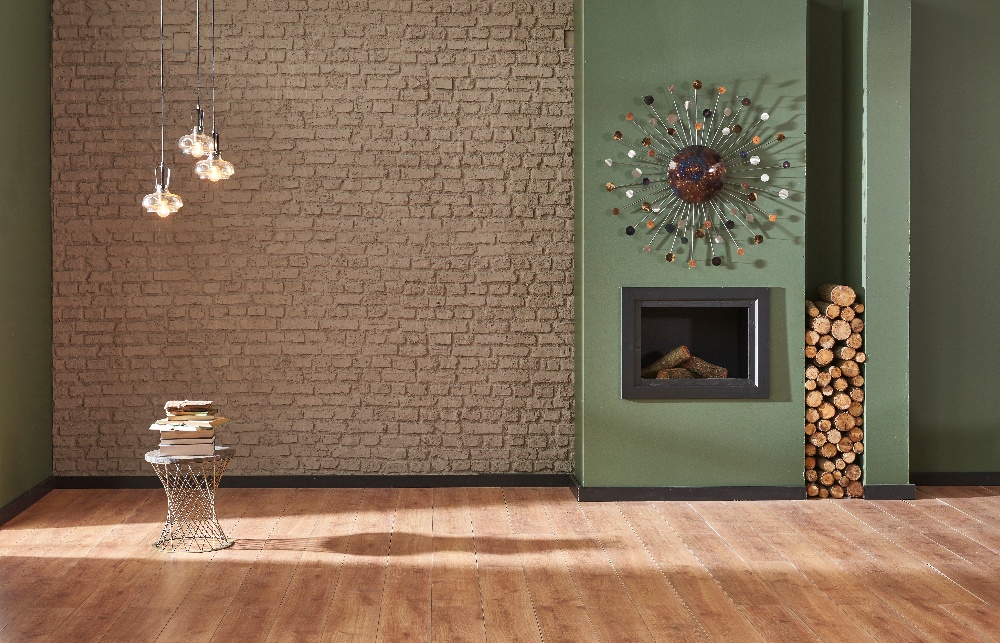 One of the less talked about aspects of interior design is what to do with your interior walls. It's one of the things we tend to forget about or pay little attention to as we only see them for their functional purpose – a structure and surface that defines an area, carries a load and divide rooms. We rarely see a wall as a decorative piece that forms part of the overall aesthetic. But there is so much that can be done with walls that can add greatly to the design style and theme of your interior design plan.
We admit, there's not an awful lot that can be done with exterior walls, other than choosing an appealing colour to paint it. With interior walls, however, the possibilities are endless – you don't have to settle for painting it white or beige so that it blends with the other décor in the room.
Whether you plan to live in the residence or simply rent it out to tenants, you'll want to create a unique style in the home that is aesthetically pleasing and also functional. And with thousands of design ideas out there in the world, we have no doubts that you'll soon find the perfect one for you.
Until then, continue reading this article to find a bit of inspiration or guidance on what you can do when designing your residential walls.
Types of material available for interior walls
Let's start at the very beginning and look at the different types of materials that interior walls can be constructed out of. Why are we doing this? Because one of the biggest trends in interior design right now is the industrial style – also known as industrial chic – which is an aesthetic that takes its influence from old factories and industrial spaces.
The main characteristics of this trend are exposing structural fixtures and raw materials, such as weathered wood, building systems, exposed brick, industrial lighting fixtures and concrete.
And if you intend to go with this design idea, you'll need to know the different types of material that can be used in crafting interior walls. These are:
Brick: Exposed red brick is not only popular for exterior walls anymore, but interior ones too.

Stone: These walls can consist of materials varying from limestone and flint to granite and sandstone.

Glass: Walls made of glass are commonly used in commercial office spaces, but for those daring enough, they could be incorporated into the home for a unique – albeit fragile – look in the bathroom spaces.

Wood: It's not the most widely-used material in Dubai or the UAE, but hardwoods are an aesthetically pleasing material to construct interior walls out of.

Concrete: If you really want to lean into the trend of exposing structural materials for that industrial look, then you'll get no better than concrete walls.
Does paint colour matter?
Yes, yes it does.
If you painted walls are more your style, then you won't want to underestimate the importance of choosing the right colour. This is because colours influence more than just the aesthetics of a space, but it also affects our bodies and minds.
Each colour evokes a different reaction and emotion in us. For instance, red, orange and yellow are warm colours that can arouse feelings of warmth and comfort to anger and hostility. While colours such as green, blue and purple are considered calm and refreshing, but can also bring out sadness and indifference.
Therefore, choosing a paint colour requires a little more thought and consideration than just picking the nicest shade. A few factors you'll want to keep in mind when deciding are:
What colours inspire you or are your favourite?

Which colours make you feel more relaxed?

Does the colour match your furniture and other décor?

Try not to be too extreme – stick to neutral shades if you can.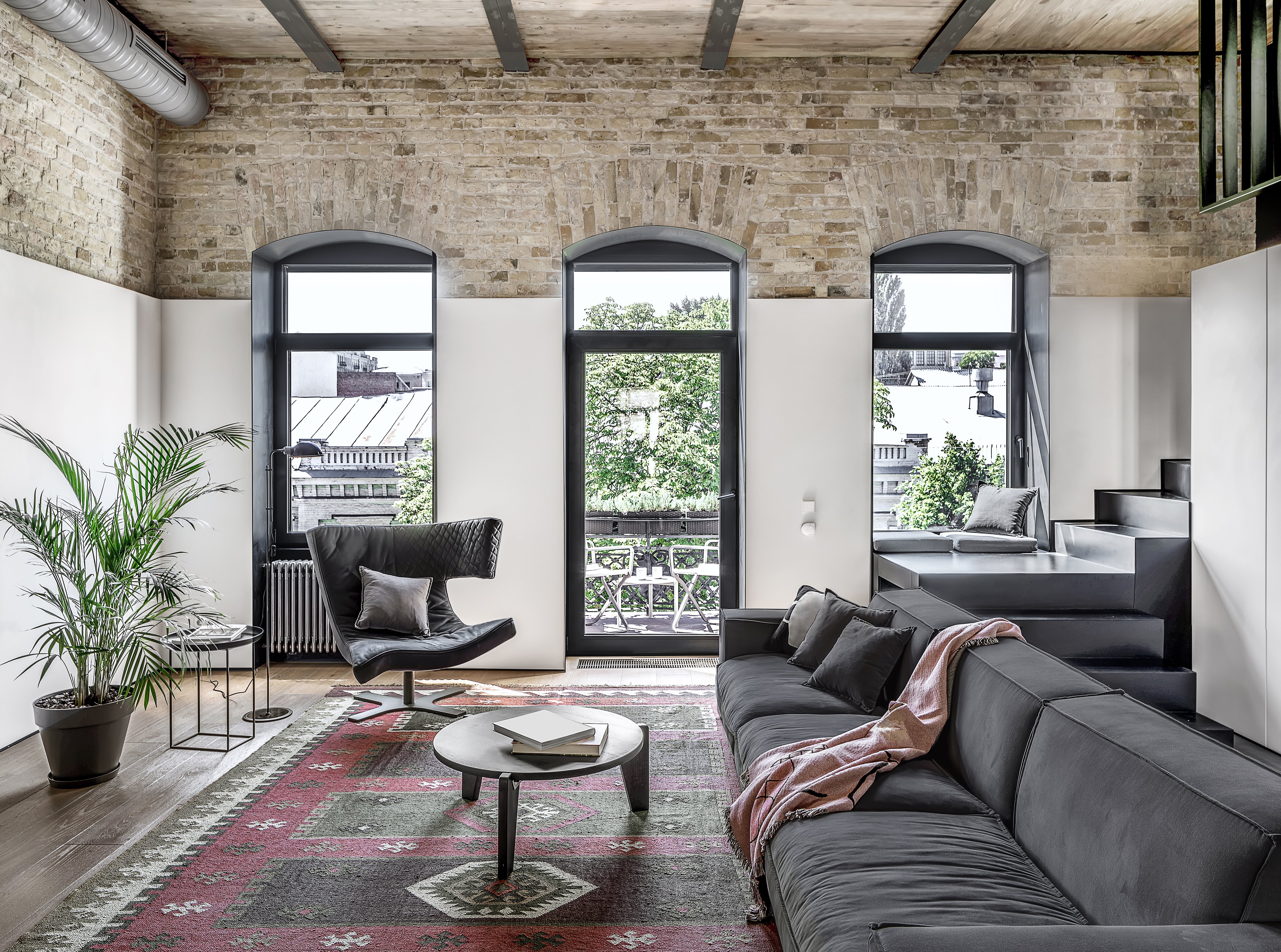 Design ideas for your residential walls
And if plain, painted walls aren't the look you're after, then here are some design ideas you can use to spruce up your residence:
Cork: Although usually used for framing or covering, cork sheets add a visually appealing surface on walls.

Steel Sheets: For those wanting a more modern, sleek aesthetic, adding steel sheets to your walls as a finishing creates an eye-catching look.

Acoustic tiles: Not only do acoustic tiles look cool and modern, but they also have the added benefit of remitting and absorbing sound for those wanting a soundproofed space. Panelling the walls with acoustic tiles, whether painted or not, guarantees a visual impact.

Chalkboard walls: These are particularly popular with creative individuals or families with young children, as they allow you to draw on the walls and wipe the slate clean at the end of each day.

Gallery wall: Show off your family or favourite paintings by displaying pictures or artwork on a dedicated wall. Place them in frames of varying shapes and sizes to create a more aesthetically pleasing look.

Wallpaper: A traditional method of decorating walls is to use wallpaper, and it is still fairly common to find them in residences today.

Accent wall: Also known as a feature wall, accent walls typically showcase a bright colour or striking pattern to draw attention to a specific area of the room.

Living wall: Green or living walls are simply vertical structures that have different types of plants or other greenery attached to them. They offer a touch of natural beauty and are more than easy on the eye.
Get help from the experts
Taking on the task of decorating your house can be an overwhelming task that can often leave you feeling lost or directionless. The good news is that there are trained and knowledgeable experts in Dubai who can relieve you of this burden.
Hiring an interior designer or decorator will save you time, effort and money when it comes to curating and executing an aesthetically pleasing and functional design. We strongly advise you to avoid doing it yourself and find a reliable and competent specialist to help you.
But where can you find these interior design experts in Dubai? Right here!
Need to find a reliable specialist?
Contractors.Direct offers a curated database of thoroughly vetted, quality contractors, interior designers and interior architects who can bring your vision to life, on time and on budget. Get in touch with us and we'll be happy to connect you with the right people for the job.

Like what you're reading?
Get fresh monthly tips to start & grow your LLC.