Interior Design Trends that are Set to Dominate 2022
Interior Design Trends that are Set to Dominate 2022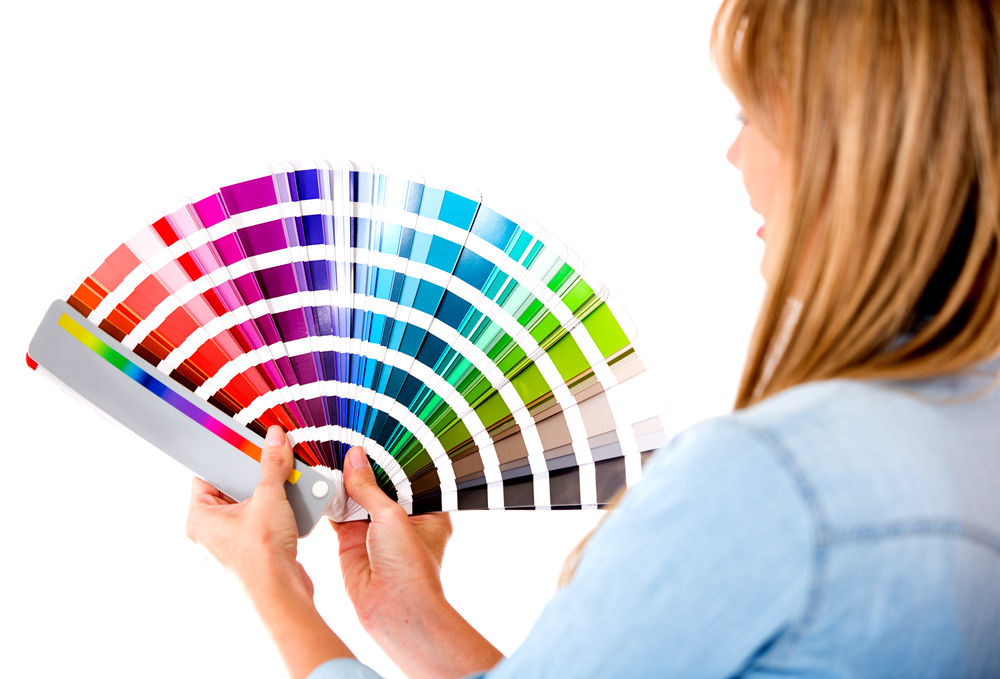 Another year has come to a close, and with it, we celebrate some of the biggest trends the interior design industry has seen – a few of which are set to become staples of future fit out projects.
In 2021, we saw crazes such as biophilic interiors, lighting as a feature element, raw and unfinished concrete interiors, curves and free-flowing forms, volumes within volumes, pastels and muted hues, flexible and transformative interiors, and more trendy concepts taking centre-stage and becoming popular and integral features of interior design, whether it be in corporate offices, residential homes, retail stores or restaurants.
However, with the start of a new year comes new possibilities, fresh ideas and innovative brainstorms that will revolutionise the interior design industry. Without stalling any further, let's get into the list of interior design trends that are set to dominate 2022.
1. Add a touch of magic with night sky minerals
A magical new material trend is making its way around interior design plans everywhere. Akin to a marble-like look and texture, the galaxy-inspired finishes are dark blue and veined with white and pale blue streaks throughout and can be used in anything from vanity units to luxury tables tops and anything in-between.
2. A fresh spin on trompe l'oeil
Trompe l'oeil means to 'deceive the eye' and is used as an artistic device to add a bit of unexpected humour to the space, as well as create a talking point that delights all that gazes upon it.
3. Arches are still in
Arches are a design trend that seems to pop back up every now and again. For the last few years, however, the style has been going strong and continues to do so in 2022. More and more fit out projects, especially those in the residential, retail and hospitality sectors, are including arched doors and windows in their extension and renovation plans.
4. Brighten up the space with coloured concrete
Coloured concrete is fast becoming one of the design world's favourite materials. Creating a monastic sense of spa-like serenity, the vivid hues of coloured concrete coupled with the texture and depth it provides make it the perfect addition to brighten up any space – especially in bathrooms, kitchens and on floors.
5. Cork flooring is back and better than ever
Cork flooring was a popular feature in most homes from the 1920s straight through to the 1970s, and it hasn't made an appearance since – until 2022. Cork flooring is indeed back and better than ever.
Available in a variety of hues, cork flooring is considered one of this year's key flooring trends due to its eco-credentials and sustainable sourcing, as well as its natural thermal properties – which might not be necessary in the UAE but is nice to have.
6. Liven up your life with technicolour checked patterns
Another reoccurring trend that comes and goes with the years is check – and this time it's teaming up with technicolour for a vibrant, eye-catching design concept.
The popular check print underwent a makeover and came out updated in bright tones and added gloss. Use the design concept on your floor, on the wall or way up the side of a bath, and breathe new life into your space.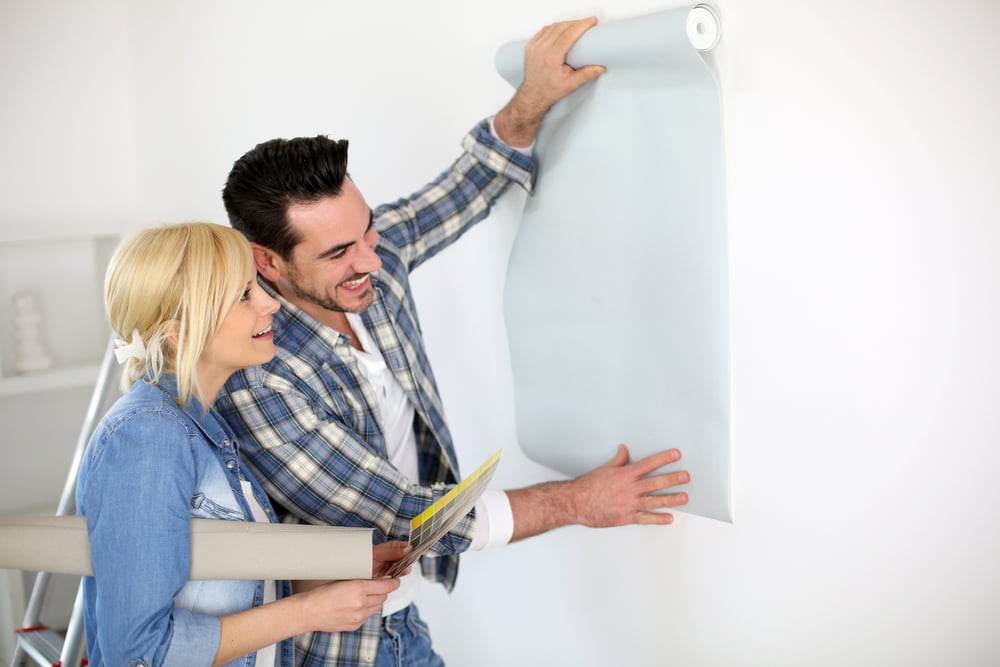 7. Bring the world to you with travel-inspired motifs
Since the pandemic doesn't seem to be going anywhere anytime soon, making travelling around the globe a tricky endeavour, why not take a trip around the world without leaving your emirate?
Travel-inspired motifs and décor tap into the pandemic-induced need for escapism and desire to get far away from the current situation we find ourselves in. Used mostly in residential and hospitality spaces, these vibrant, daring designs are fast becoming the go-to choice for interior design projects.
8. Kinked and curved wood is in
Wood is the gift that keeps on giving in the interior design world. The latest rendition of this material comes in the form of kinked and curved wooden furniture options. From coffee tables and side tables to bookcases and more, the possibilities are endless.
9. High-tech homes are the future
Technology has become a firm fixture in our daily lives to the point where nearly everything can be done with one click of a button. Modern interior design strives to embrace this new technology and evolve with each advancement.
Designers are now leveraging new technology and incorporating virtual design to create innovative, immersive spaces and highly engaging designs that are both contemporary and futuristic.
What will this look like? Think Google Nest 3rd Generation Learning Thermostats, Amazon's Alexa virtual assistant technology and more all seamlessly integrated into your space and interior design.
10. Venetian plaster and limewash add a bit of class
As arches harken back to the classic architecture of Ancient Rome, Venetian plaster and limewash evoke a sense of the past in a new way. Living or antiqued plaster walls are being given a new life by taking on the design trends of yesteryear, simultaneously creating textured backgrounds of our history and future
11. Neutral is out – bold patterns and colours are in
Where neutral colours dominated the interior design field for years, it seems the trend is dying down and giving way to more vibrant colours and bold, patterned fabrics. The days of dull and muted colours are over, as more and more people seek out bright, joyful tones that bring a smile to your face.
12. You guessed it – sustainable biophilic designs are still going strong
Biophilia has long moved on from being a flash-in-the-pan fad to becoming a necessary element in every interior design plan. And as the pandemic continues to rage on, bringing the outdoors inside has never been more important than it is now.
How can Contractors.Direct help?
It's time to let the trends of 2021 go and make way for all that 2022 has to offer. If any of the above interior design concepts have caught your attention and you would like to implement them in your office, home, retail store, restaurant, hotel or any other space, then you'll need the help of a professional interior designer who possesses the necessary skills and experience to deliver your dream house.
Fortunately, you've come to the right place.
Contractors.Direct offers a curated database of thoroughly vetted, quality contractors, interior designers and interior architects who can bring your vision to life, on time and on budget. Get in touch with us and we'll be happy to connect you with the right people for the job.

Like what you're reading?
Get fresh monthly tips to start & grow your LLC.