Need Inspiration for Your New Build Home? Here are 10 Design Ideas
Need Inspiration for Your New Build Home? Here are 10 Design Ideas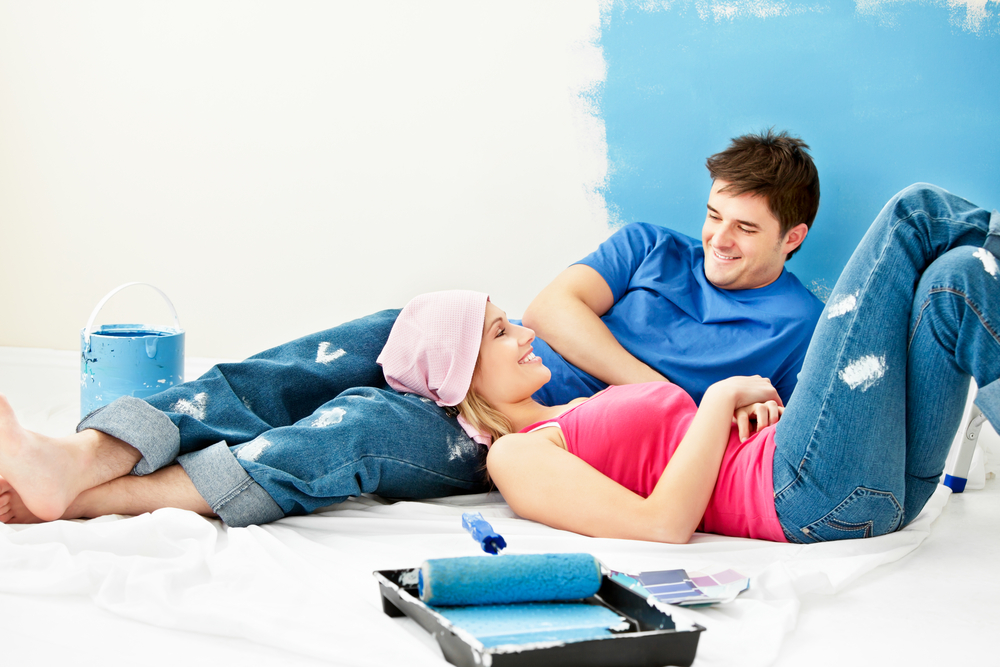 Dubai is infamous for its seemingly never-ending construction work taking place around the city. No matter where you go in the emirate, you're likely to see at least one large-scale project being built. It's this continuous output of large-scale construction projects that are the reason Dubai is one of the fastest-growing cities in the world.
And you can bet your bottom dollar that it won't be slowing down any time soon – so expect to see many more skyscrapers, malls, mixed-use commercial towers and more popping up all over Dubai.
But the reason we mention the emirate's fondness for erecting shiny, new buildings is that there's a good chance you'll be living in one. Whether purchasing or renting a place to stay, it is more than likely that you'll be moving into a new build home. This is great because it means that the space will already be in tip-top shape and perfect, modern condition, and all you'll need to do is fit out and design your new home exactly the way you want it.
We know that starting on a blank canvas can be daunting, so we've put together a list of 10 of our favourite design ideas to inspire your fit out and interior design plan for your new build home.
1. Use a painting to inspire your palette choice
If you're starting completely from scratch, meaning that you need new furniture, décor and paint, the first thing you'll need is a jumping-off point for your colour scheme and room design.
Many interior designers have found that the best way to begin is by using a large piece of art as a starting point to pull a scheme together. So, find a masterpiece that you love, whether it's a print or an investment piece, get on Pinterest and start creating a mood board based on the key colour for your new build home.
Top tip: Always remember that the scale of your artwork needs to be the appropriate size to fit the room or match the piece of furniture it will be displayed above.
2. Find some art for beneath your feet
Whether you purchase a rug from a store or have one specially made for your home, you can never go wrong with having this beautiful statement piece as part of your design. Once you have the rug of your dreams, it will be straightforward to then furnish and accessorise the room using the same colour scheme.
Top tip: Add small doses of accent colours to avoid the space becoming too bland.
3. Utilise the space your walls offer
No matter how big your home is, an issue that everyone seems to face at some point or the other is the need for more storage space. Keep your home free from clutter and get ahead of the problem by thinking about the best way to incorporate storage solutions at the planning stages of your fit out project.
One of the best ways to ensure you have enough storage is to build storage units and add shelving vertically. Yes, that's right – it's time to put the empty wall spaces in your bathroom, bedroom, living room and any other space in your home to good use.
4. Make the most out of your staircase
Speaking of storage, have you ever noticed how much space goes to waste on a staircase? Yeah, neither did we, until someone pointed out how a staircase can be maximised to not only offer you a path to the upper levels of your home but also provide some handy storage space.
However, if you don't need any more drawers in your home, consider turning your staircase into a feature by turning it into a floating glass staircase in a contemporary space, or fitting lighting in the treads or risers for an eye-catching effect.
5. Know your direction
Not many people think to take note of the direction in which their home faces, yet it could have a massive impact on your design. When planning the inside and outside flow of your space, you'll need to consider the orientation of a room's windows, as it will affect how you arrange the layout and which paint colours will work best.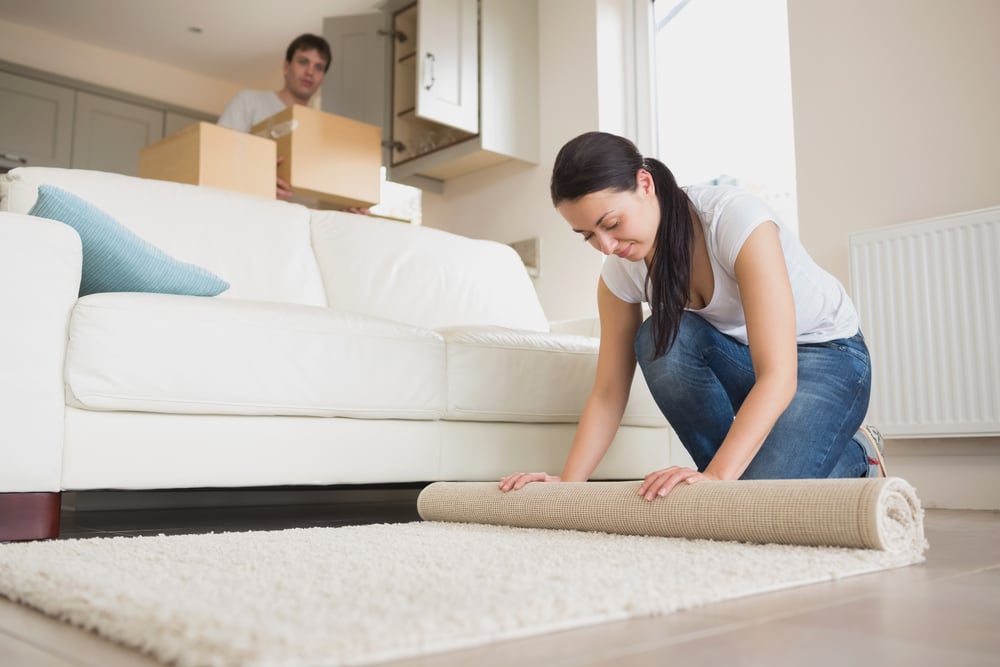 6. Scale up, not down
Have you recently walked into someone's home or into a restaurant that has a high ceiling but very low hanging lighting? It has a really interesting effect, right? This is just one example of how you can play with the scale of your space to create an aesthetically-pleasing design.
If you're working with an interior designer or interior architect (which we highly suggest you do if you want the best results), then you'll be given a 3D visualisation of what your home would like. It's here that you can collaborate with a professional to change the look and feel of your room in ways you never imagined.
7. Embrace light
Once you've settled on a floor plan, it's time to launch into designing the lighting for your space. Figure out where in your home is best for your task, ambient and decorative lighting to go, as well as what type of fittings you'd like. Be sure to consult and hire a professional electrician who can advise you on all the options available.
8. Gently break up the space
Many new build homes are open-plan. And if yours is one of them, then you might want to consider different ways to break it up. An expert can help you create interesting and aesthetically-pleasing room divisions, as well as offer flexible spaces with moving walls and room dividers.
9. Show off your beautiful ceiling

We all want our homes to be beautiful from the floor to the ceiling. Many modern new builds come with beautifully designed ceilings. And if yours doesn't already boast a stunning look, you can always renovate and create a dropped ceiling, stepped ceiling, or ones featuring decorative plasterwork or a coffered design.
10. Ensure your home is future-proof
The digital revolution has long been upon us and technology is now a firm part of our daily lives. Think about it – when's the last time you left your house to go grocery shopping or pick up a takeaway?
With everything now conveniently available with just a click of a button, it was only a matter of time before interior designers and fit out specialists figured out a way to integrate technology into modern designs.
Lighting and home automation technology are already being implemented into the interior design of homes. You can now connect every electrical device in your home to a network and remotely control it from a central computer, tablet or mobile phone. Not only does it make life much more convenient and easier, but this technology can also make your home more secure.
How can Contractors.Direct help?
any of the above interior design concepts have caught your attention and you would like to implement them in your new build home, then you'll need the help of a professional interior designer and fit out contractor who possesses the necessary skills and experience to deliver your dream house.
Fortunately, you've come to the right place.
Contractors.Direct offers a curated database of thoroughly vetted, quality contractors, interior designers and interior architects who can bring your vision to life, on time and on budget. Get in touch with us and we'll be happy to connect you with the right people for the job.

Like what you're reading?
Get fresh monthly tips to start & grow your LLC.