Need to Find Fit Out Contractors in Dubai? | Contractors Direct
Need to Find Fit Out Contractors in Dubai? | Contractors Direct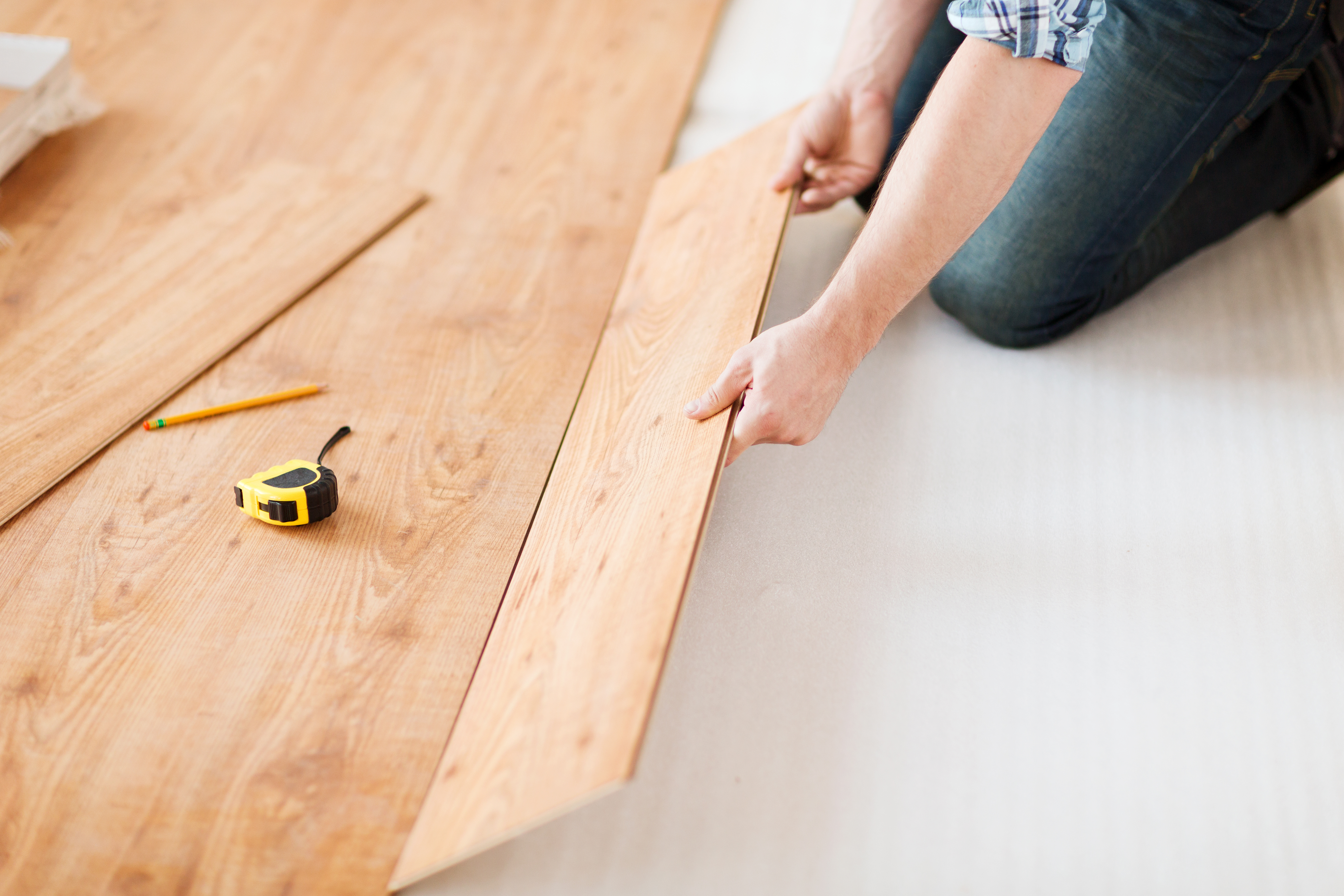 No matter which industry you find yourself in, whether it be the corporate world or the restaurant business, there will come a day where you find yourself needing a fit out to your business to the next level. And to execute any fit out project, you'll need a competent and reliable fit out contractor.
So, if you find yourself searching for fit out contractors in Dubai, look no further because we have you covered.
Why Contractors.Direct?
Why choose us to aid you in your fit out journey?
We'll answer that with a question of our own – why put all that time and effort into searching for the perfect fit out specialist for your project when we've already done all the hard work for you?
Contractors.Direct is the Middle East's first online portal that connects qualified contractors with those that need them. Our curated database consists of over 100 construction, renovation and fit out contractors who have been thoroughly vetted through a stringent quality check. And top it all off, our service is free to use.
So, to answer your question, you should use Contractors.Direct because there's no good reason not to.
How does it work?
We pride ourselves on making the search for a reliable and trustworthy contractor an easy and painless process – it's so simple, you won't even have to leave your chair to find the perfect company for your fit out. We do the hard work so that you don't have to. Unfortunately, we will need a little bit of help from you to ensure that we provide you with the most suitable options. All you need to do is:
Start your search
Use the search bar on our home page to provide us with the basic details of your project. Based on the information you've provided, our portal will recommend the most suitable candidates for your fit out.
Select and connect
Contractors.Direct provides you with all details you need to make a fully informed decision. We provide overviews of each candidate, how they've rated based on a variety of criteria, as well as a portfolio of their past work.
Once you're satisfied with what you've seen, you'll need to complete one simple form and we'll connect you with up to 5 of our recommended Qualified Contractors in the UAE.
Appoint a contractor
After critically evaluating which contractor is best for your fit out project, all that is left to do is to sign the contract and obtain all the necessary authority approvals before work can commence.
Review on completion
On completion of the project, Contractors.Direct will personally conduct a satisfaction survey to ensure that you are happy with the workmanship presented. At this point, you will be asked to leave a review for the contractor and detail your experience as their client.
It's as easy as that!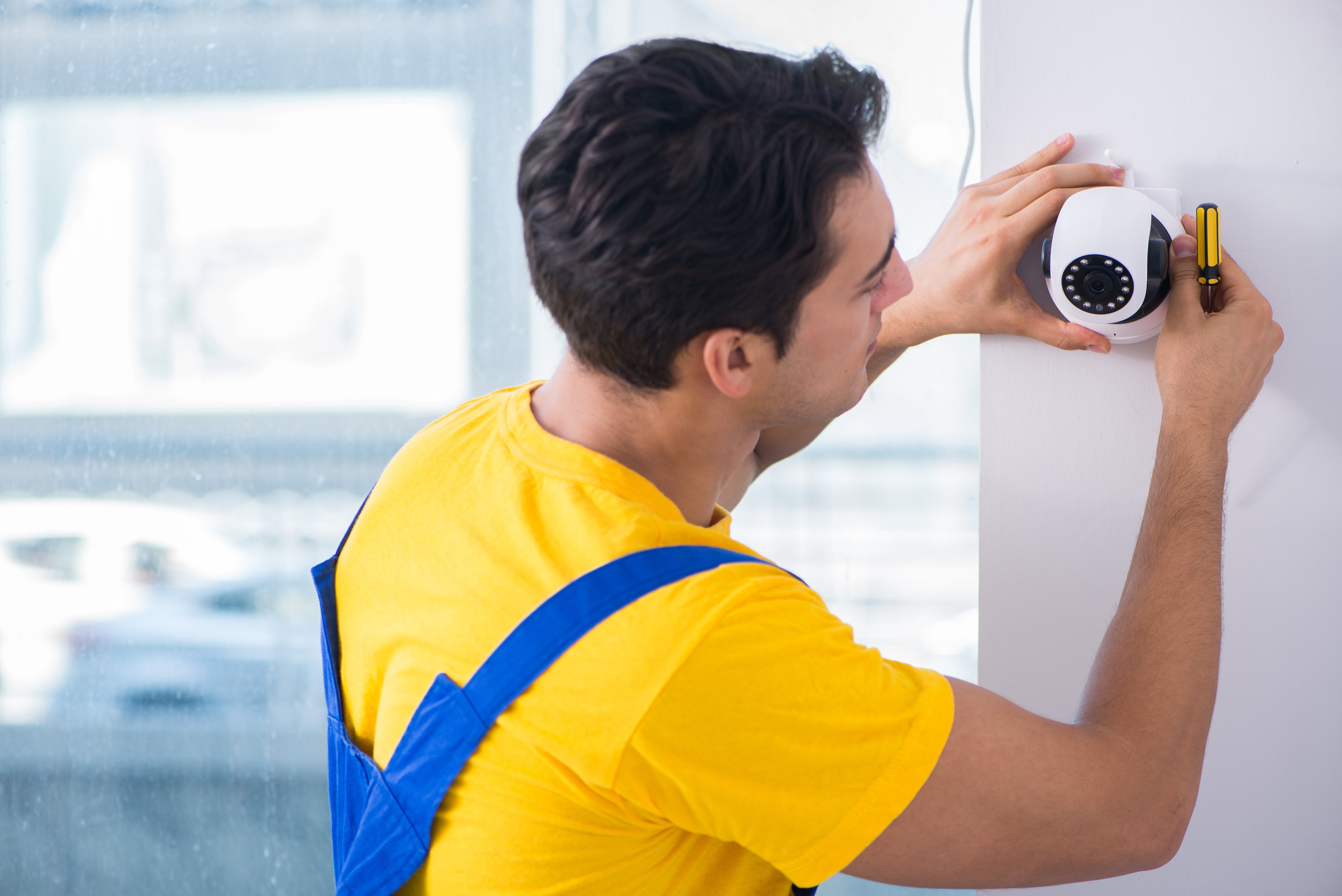 Can we guarantee our contractors work?
The contractors listed on our portal remain independent businesses that are responsible for the work they each carry out. Therefore, we can't guarantee the quality of the contractor's work.
However, we can guarantee that each and every Contractors.Direct member is subjected to a stringent due diligence process which includes background checks, interviewing past clients and site inspections. In fact, our due diligence process is so thorough that less than 30% of contractors successfully pass the first time around.
When carrying out the due diligence checks on applicants, our team of project experts request the following:
Trade license: Contractors must prove that they have been trading for at least 3 years and are legally allowed to carry out the work for which they would like to be listed for.
Insurance: Contractors must also prove that they hold Public Liability and workman's compensation insurance if they employ people.
References: All applicants must supply at least 5 of their previous clients' contact details so that we can personally call to get their feedback on their experience with the contractor.
Site inspections: If all the above criteria check out, one of our highly-skilled inspectors will inspect two completed sites that the contractor has worked on. The sites will each be graded on workmanship and quality. The inspect will also visit one live or ongoing site and will score the contractor on their health and safety standards.
Project management service
Once we connect you with a Qualified Contractor, our project management team will carry out a full discovery workshop on your project and its requirements. They will then craft a project execution plan (PEP) that meets your time and cost expectations. Our experienced project management team will oversee your project from concept to completion to ensure a high-quality end-result, delivered on time and on budget.
Finance your fit out
Contractors.Direct is all about making your fit out journey as smooth and simple as possible. Bearing that in mind, we've partnered with an award-winning, Dubai-based peer-to-peer lending platform to provide UAE businesses with the opportunity to spread the cost of their fit out over 1 to 3 years, reducing the pressure on capital expenditure. We understand that fit out projects are expensive, but we also know that it's necessary if you intend to grow and expand your business – which is why we've brokered an arrangement that benefits everyone involved.
If you have any questions or queries, do not hesitate to get in touch with us and we'll be happy to aid you in your enquiry.

Like what you're reading?
Get fresh monthly tips to start & grow your LLC.