Need to Spruce Up Your Home? Hire an Interior Decorator in Dubai for the Best Results
Need to Spruce Up Your Home? Hire an Interior Decorator in Dubai for the Best Results

There are a variety of reasons why you would need the help of an interior decorator. Your interior design might be out of date and in need of an upgrade. You might not have the time to invest in an aesthetic makeover. Maybe you know exactly what you want but have no idea where to get it. Or you might lack the eye and skill needed to execute a stylish design.
Whatever your reason is, you can never go with hiring a professional who knows exactly what they're doing when decorating your home.
Read on to find everything you need to know about hiring an interior decorator in Dubai – or anywhere in the world, for that matter!
First things first – Interior designer or Interior decorator?
There's a misconception that the titles "interior designer" and "interior decorator" are interchangeable and refer to the same job role. This is far from true. In fact, they're two completely different professions and that require different qualifications.
Although their job descriptions share similarities, they perform different functions in residential interior designs and you'll need to make sure that you're hiring the right person to meet your project requirements.
So, what is the difference between the two exactly?
Interior designers go through 2 to 4 years of formal training to become licenced professionals. They use their in-depth knowledge of the art and science behind interior design to plan, research, coordinate and manage enhancement projects to ultimately create a healthy, functional and aesthetically pleasing environment for those living in the residence.
Interior decorators, on the other hand, do not need to be licensed or qualified in any way to carry out their work – however, many do go through some form of standardized training program to learn the foundational principles of interior design. Their job is to help determine the look and feel of a client's home by selecting and placing decorative elements, such as paint, textiles and furniture around the space in an aesthetically pleasing manner.
The core difference between the two is that interior designers have an in-depth understanding and knowledge of architecture and construction that allows them to restructure the entire space. Interior decorators in Dubai can only make aesthetic improvements that do not require any structural changes to the room they're working on – meaning, they decorate and furnish a space with beautiful or fashionable things only.
When do you need to bring in an interior decorator?
If your residential upgrade doesn't require any structural or functional changes to the space and your interior design plan mostly consists of redecorating the rooms of the house with new décor, paint and furnishings, then hiring an interior designer would be overkill.
Yes, interior designers do play the role of an interior decorator at some point during the interior design project, but that's not their sole function – and you'll be paying a hefty amount for their unutilized skills.
However, if you don't have the time to find the perfect furniture for your home or you need the keen eye of someone who knows the latest design trends, has fantastic decorating taste and can turn your home into a stylish, contemporary abode, then an interior decorator is a perfect solution for you.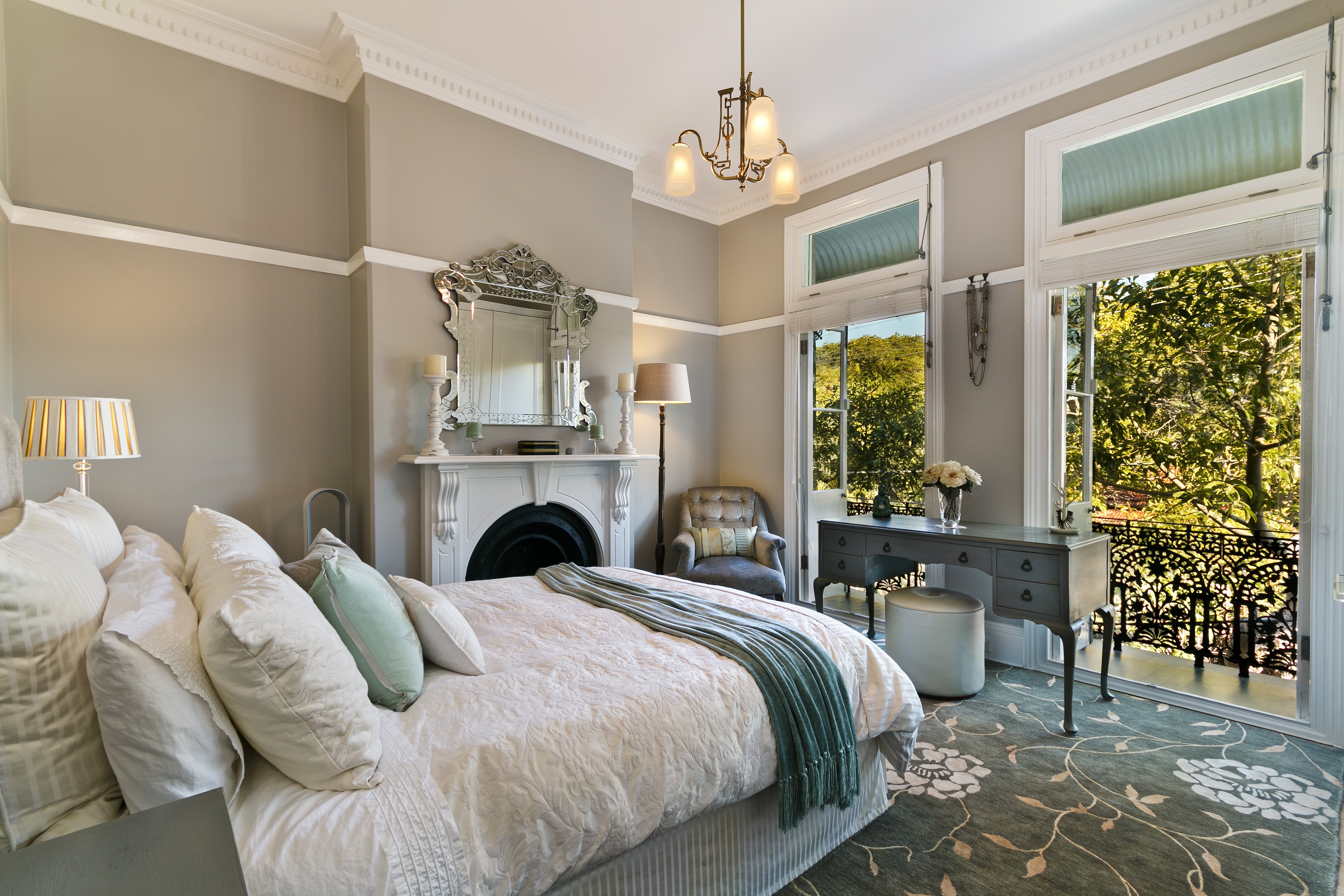 How to find the best interior decorator in Dubai
There isn't just one magical interior decorator in Dubai who can make all your dreams come true. The truth is, there are plenty of great decorators in and around the city – the tricky part is finding the best one for your project.
Sourcing the right decorator that meets all your requirements and is capable of bringing your vision to life can be a difficult task if you have no idea how to go about it. Fortunately, we have a few tips that can help guide you to a reliable, trustworthy and competent interior decorator in Dubai:
Ask around: Word of mouth referrals usually turn out to be the best options. Start your search by asking family, friends and colleagues if they have any good recommendations.


Google: The internet has almost all the answers to every question that you could ever think of. Do a Google search for reputable interior decorators in Dubai and you're bound to find a good lead or two. There are also websites, like Contractors.Direct, that offer portals or listings of highly rated interior decorators in specific regions.


Read reviews: Whether it's a decorator's social media page, Google review or website, you're bound to find reviews somewhere. Be sure to read them to get a basic idea of who you're hiring.


Multiple quotes: The first option won't always be the best, so get at least 3 quotes that cover all the work you'll be doing, and choose the one that you're happiest with.


Interviews: Establish whether you and a decorator mesh well and are comfortable working together by having face-to-face meetings. They'll be in your home, in your most intimate space, so be sure you feel at ease with them.


Ask questions: Whether you want references from previous clients to put your mind at ease or you're not sure why something was added in the quote, don't be afraid to ask questions. It's your home at the end of the day, so you need to be satisfied with every aspect of the project.


Responsibility: Be clear about who will provide materials and the cost of these. More often than not, an interior designer will include the cost of materials and furnishings, like paint and furniture, into the quote and pick these up or arrange their delivery to the house. However, there are instances when a interior decorator might expect you to acquire the materials, furnishings and décor beforehand. Save yourself time and hassle by clearing up expectations early on.
Let us help you in your search
If you need to hire an interior decorator in Dubai, who's an expert in residential projects, then you've come to the right place.
Don't waste precious time and energy that can be better spent on other things, when we've already done all the hard work for you.
Contractors.Direct offers a curated database of thoroughly vetted, quality fit out contractors who can bring your vision to life, on time and on budget. Get in touch with us and we'll be happy to connect you with the right people for the job.

Like what you're reading?
Get fresh monthly tips to start & grow your LLC.