Qualities You Should Be Looking for in Office Furniture Suppliers Based in the UAE
Qualities You Should Be Looking for in Office Furniture Suppliers Based in the UAE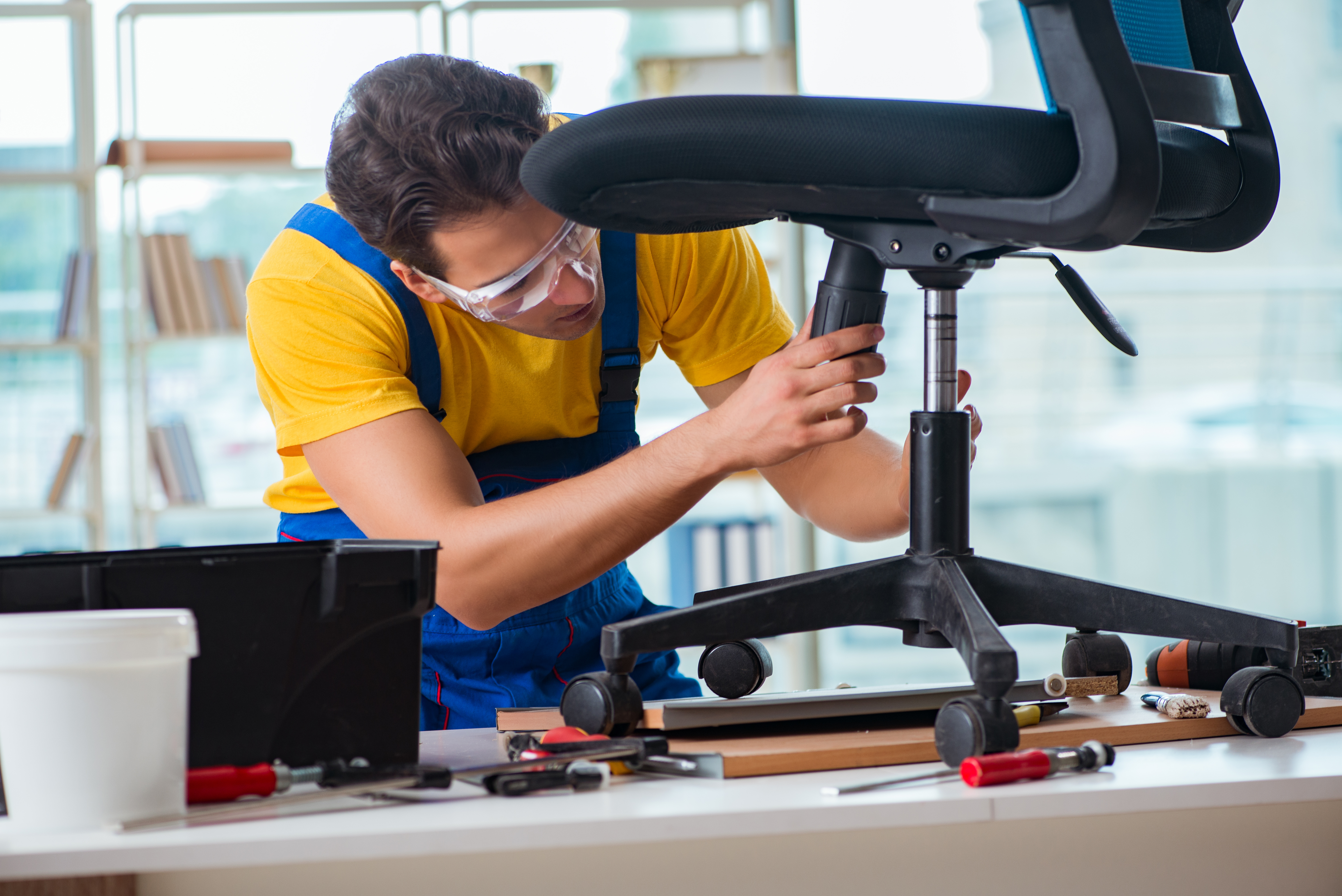 If you're moving into a new office space or rethinking the interior of a current one, there's a good chance you'll need to furnish or refurnish. And, believe it or not, the office furniture you choose will greatly influence the success of your business – so, pick wisely.
Office furniture doesn't only serve an aesthetic purpose, but a functional one as well. The type of furniture you choose will impact your employee's health, wellbeing and ability to perform their job. Therefore, you want products that are attractive and reflects your company's brand, but it will also need to be comfortable and ergonomic to aid employee productivity and satisfaction.
To ensure that your office ends up with the perfect furniture, you need to work with a professional who knows exactly what they're doing. However, not all office furniture suppliers in the UAE will be right for your project.
We've put together a list of qualities that you should be looking for in office furniture specialists to guide you on your search.
What qualities do you need in a good office furniture specialist?
Supplying office furniture encompasses more than just shopping for chairs, desks and tables. There's so much more to it than that – you're defining your company culture, business journey and brand.
A supplier is helping your build an experience – for the client and the employee – which is why you need someone who can strategise and advise on design, as well as provide you with expertise and quality service.
A good office furniture specialist should be:
In tune with you
Your supplier should have the ability to be open and attentive to your business's needs and your preferences, while still being able to quickly put together a proposal and a clear, comprehensive estimate aligned with your instructions and requirements.
Part of a competent team
Sure, you'll find specialists who work alone, but it's always wise to go with someone who has the availability of a dedicated and highly qualified team behind them that can competently guide you throughout your project.
Well-connected
Whether it's sourcing a rare item or creating a product from scratch, you want a supplier who is well-connected with a strong network within the industry. This will help you save a lot of time and possibly money when executing your vision of the perfect office.
Open to collaborate
Furnishing your office should be a collaborative project with your supplier. They have the expertise and experience needed to help you furnish your office with functional yet aesthetically pleasing products that are best suited to your business and employees. However, at the end of the day, it is your business and you need to be happy with the end result – so make sure your voice is heard and your preferences are acknowledged.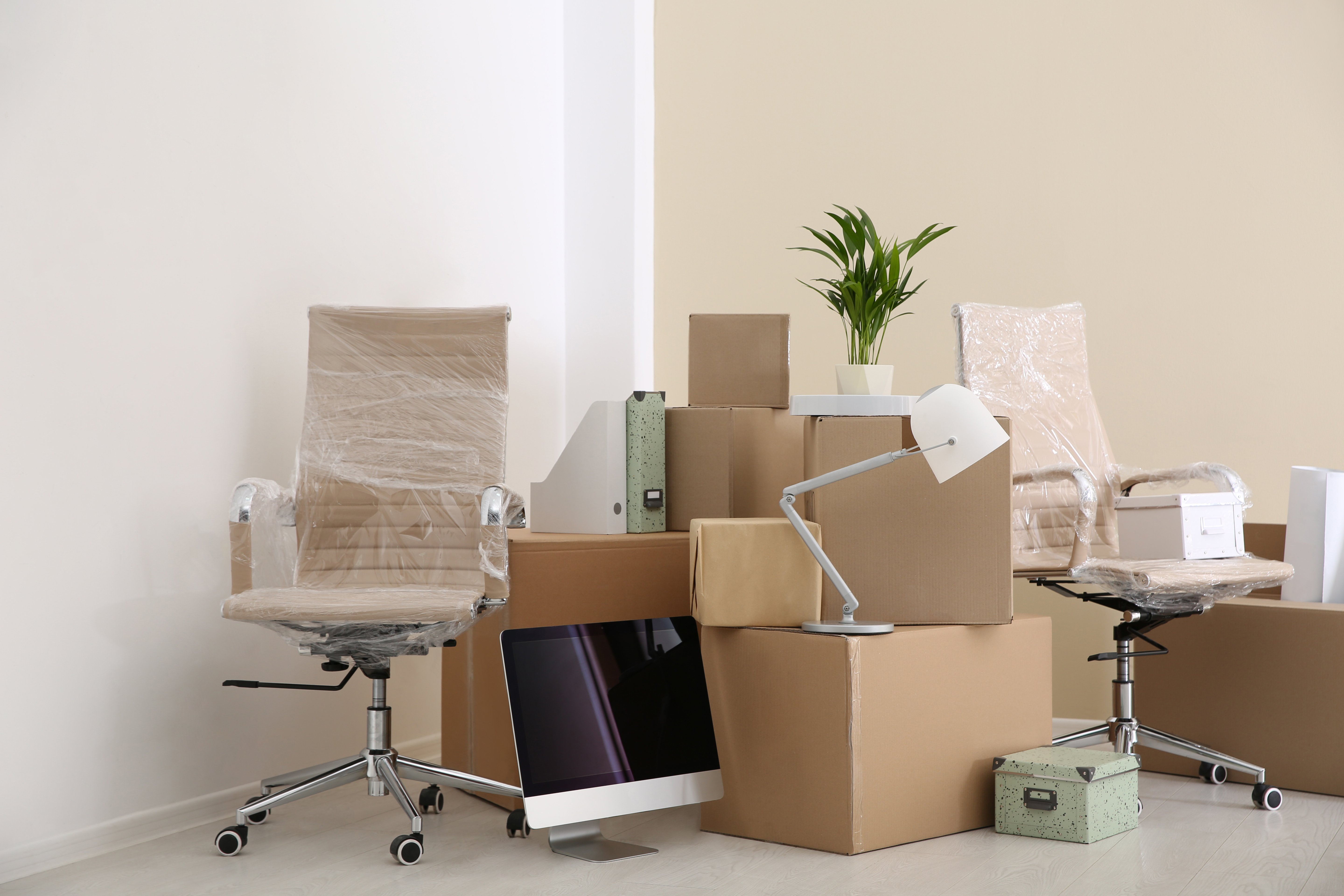 An office furniture supplier and consultant
Anyone can sell an ergonomic chair – but not everyone can offer consulting services on ergonomics. A good office furniture specialist doesn't only sell office furniture but also offers solutions. They should add value to your design strategy and provide furniture that will enhance the space and aid employees' productivity.
Clued up on sustainability
We're living in an eco-conscious era where more and more businesses across every sector are doing their bit to help the environment and create a better future by incorporating sustainable concepts and designs in their workspaces.
If you want to incorporate sustainability in your office then you'll need a furniture supplier who has in-depth knowledge and experience in Leadership in Energy and Environmental Design (LEED) and WELL Building Standard norms.
Mindful of the future
As time goes by, your business will change and grow in different directions. You need office furniture that can easily adapt and accommodate changes, as well as stand the test of time. This means, your supplier will need to not only provide furniture that's trendy and practical for the present state of your business, but also the future.
More than a one-trick pony
Your chosen supplier would ideally offer a complete range of complimentary services in addition to sourcing, providing and delivering products. These services include identifying technical needs, project management, providing a portfolio of available products, general management of existing office furnishings and seeing to the logistics of the support team.
A business partner for life
Although you should not need to use an office furniture supplier again for a very long time if they did their job correctly, there might come a day when you need their services again.
A good supplier will take the time to foster and nurture a business relationship that can follow the evolution of your business and situate them as the preferred partner over the long term for all your furniture-related needs.
Need help finding a specialist?
You now know what qualities you need in an office furniture supplier – but where do you find one?
If you're not sure where to begin your search – then look no further, because you're already at the starting line.
Contractors.Direct offers a curated database of thoroughly vetted, quality contractors who can bring your vision to life, on time and on budget. Get in touch with us and we'll be happy to connect you with the right people for the job.

Like what you're reading?
Get fresh monthly tips to start & grow your LLC.