Redefining Existing Buildings with Interior Fit Outs
Redefining Existing Buildings with Interior Fit Outs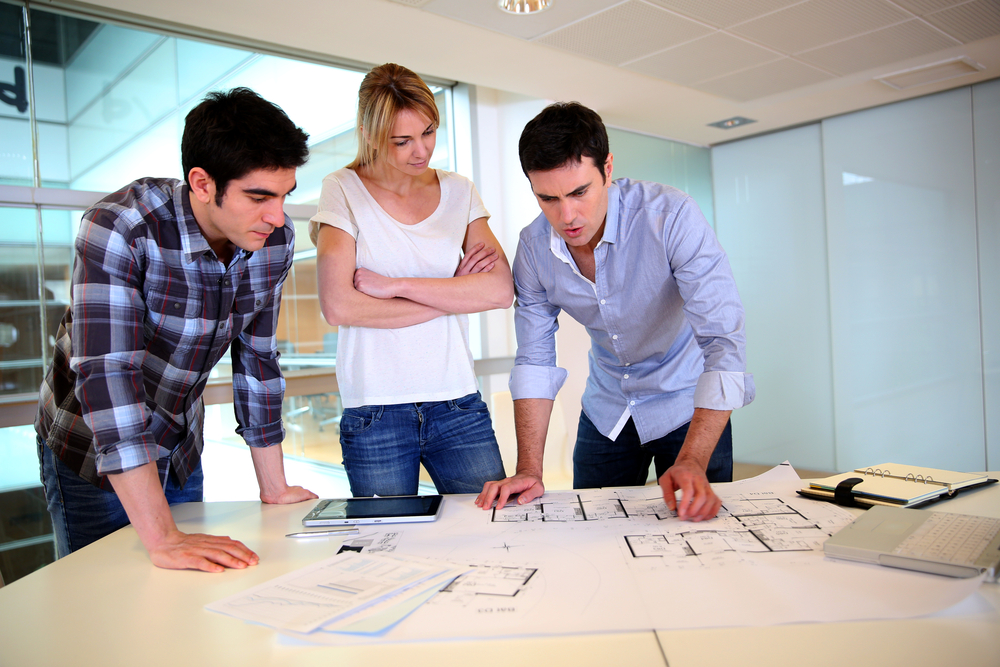 All property investors know the importance of owning a building with "good bones". Yes, it's easy to create a development that caters to the wants and needs of the modern tenant, but it will end up costing you an arm and a leg to complete, as well as being a time-consuming endeavour.
However, the UAE is already filled with buildings that have solid foundations and a good framework that can be reworked into a masterpiece of contemporary engineering and architecture – you just need to see the vision and bring it to life.
So, the next time you see older real estate that just needs a bit of TLC to become Dubai's next luxury residential or commercial property, consider redefining existing buildings with an interior fit out instead. Here's why.
What does redefining an existing space mean?
More often than not, fit outs get confused with renovations, with the terms usually used interchangeably. There is a key difference between the two processes, however. Where renovations focus on the interior design of the space, such as painting, decorating and adding furniture to the existing interior space to alter the aesthetic appearance, fit out projects involve installing new structural features like installing new floors, walls, windows, ceilings, partitions, built-in features, cabling, wiring, plumbing, doors and other infrastructure needs.
When redefining an existing space, fit outs can be applied to practically any type of building, from empty commercial spaces to historical landmarks. And with older construction methods fading away, it's becoming more and more essential to preserve the history and character of older buildings. Redefining an existing space with fit outs and adaptive reuse helps maintain that preservation.
Put simply, rather than tearing down a building to start over, preserve the exterior while delivering a tailored interior solution. Focus on using the existing construction is a new way by redefining the available space to fit your unique purposes while saving the original structure's integrity.
Benefits of redefining an existing building
Maintaining the unique and original design
Wear and tear, such as discolouration, concrete deterioration, foundation damage, salt crystallisation and even microbiological growth from bacteria and fungi, are common in older buildings. Even with regular maintenance every year, exposure to weather and other environmental factors will significantly deteriorate buildings over time.
However, this does not mean that the building needs to be torn down. With some simple foundation repair work, cleaning, patching and painting will be enough to bring the building back to life while still maintaining the stunning, original design.
Preserving heritage, cultural and historical significance
As we mentioned earlier, older construction methods are not in use anymore, and if we keep tearing down perfectly good buildings to make way for modern structures, then we'll be losing symbols of cultural and historical significance.
Older buildings portray the history and heritage of generations before us, as well as architectural and design features that are no longer used today. Furthermore, old buildings help us maintain a connection to our past and bring a certain character and charm to neighbourhoods around the UAE.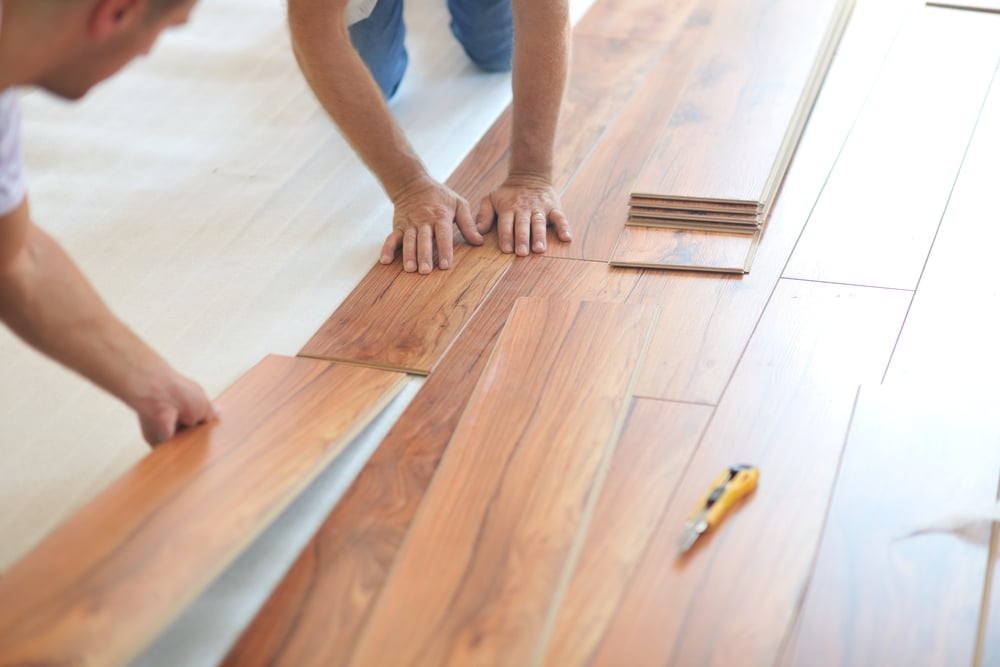 A more cost-effective option
Redefining an existing building is a much more affordable alternative to constructing an entirely new one. Taking simple fit out steps, such as cleaning the exterior, fixing cracks, adding a fresh coat of paint and reinforcing the structure is a lot cheaper when compared to a new build.
For only a fraction of the price, you can restore an existing building to provide adequate strength, functionality and pleasing aesthetics without interfering with the original condition.
Saves time
Tearing down a building to create a new development takes a lot of time, energy, resources and money. However, with specialised equipment and skilled fit out experts, you can have a restored building in a matter of weeks or even days.
More sustainable
The construction waste generated from new builds greatly impacts our environment by filling landfills and polluting rivers and lakes. Choosing to redefine an existing building instead can reduce the amount of waste that enters our environment, as well as preserve the resources that are involved in building new structures.
It's more impressive
Nowadays, most new builds look the same or similar due to contemporary trends and designs. Repurposing a building as a residence or commercial space adds a touch of class, charm and character that no modern build can match.
Offers intrinsic value
Oftentimes, an older building is worth more than a brand new one, because many old structures were built using higher-quality materials and offer stunning architectural design touches. In most cases, a century-old building will outlast a new one that has been constructed out of brand-new materials.
Lower establishment costs
Redefining an existing building involves lower establishment costs because the structure is already in place. This means that there is no need to purchase land, deal with zoning requirements, demolish the building, connect the utilities or erect a new building.
How can Contractors.Direct help?
If you're planning to redefine an existing building with an interior fit out, you'll need the help of a professional interior designer and fit out contractor who possesses the necessary skills and experience to deliver high-quality work.
Fortunately, you've come to the right place.
Contractors.Direct offers a curated database of thoroughly vetted, quality contractors, interior designers and interior architects who can bring your vision to life, on time and on budget. Get in touch with us and we'll be happy to connect you with the right people for the job.

Like what you're reading?
Get fresh monthly tips to start & grow your LLC.