The Importance of Space Planning in Interior Design for Your Home
The Importance of Space Planning in Interior Design for Your Home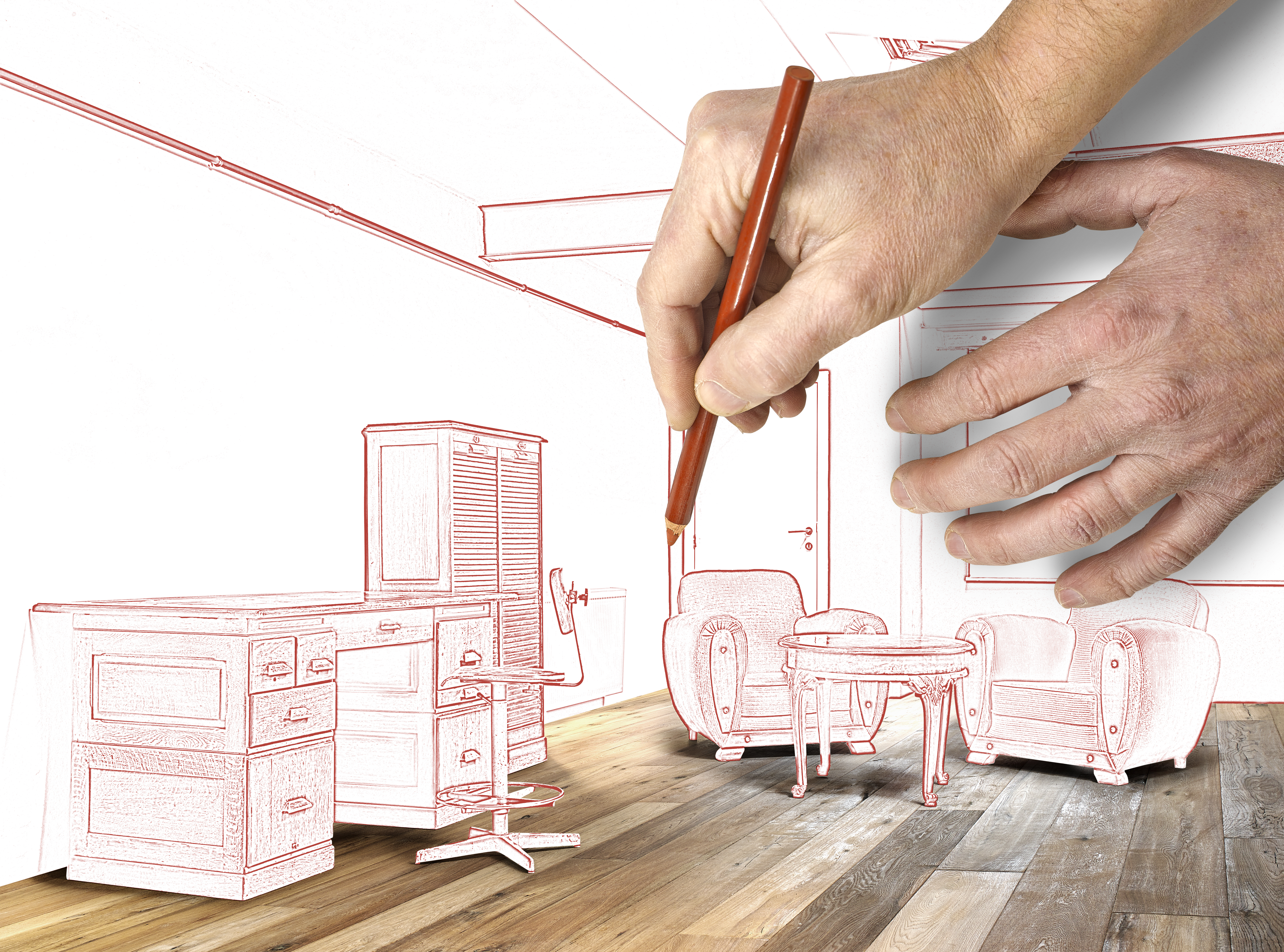 Space planning is an overlooked yet important aspect of interior design. We all want our homes to look and feel good, but very few of us take the time to properly map out the space before making any cosmetic changes. Without proper planning, a room can end up awkward at best or disastrous at worst. However, a well-planned residence will take into account and work around the furniture sizes and space allowances to create a home that is equal parts functional, comfortable and beautiful.
We take a closer look at the importance of space planning in interior design for your home:
What is Space Planning?
When people think about interior design, they associate the terms with the process of selecting furniture and finishes to decorate a space. Although this assumption is correct, an interior designer does much more than just pick out a few pretty things to make your home look nice. Before starting anything, an interior designer must first carefully map out the space he/she is working on through space planning – an essential step in the interior design process.
Space planning is the optimal organization of the space, furniture and functions to work together and effectively to accommodate the needs of all those who reside in the house. Research has shown that when creative planning techniques are implemented into the organization of space, it contributes to a more holistic home that increases mood and overall wellbeing. Therefore, space planning plays a more important role in interior design than you might realize.
Why is Space Planning Essential?
The saying goes: a cluttered space leads to a cluttered mind. Hence, it becomes all the more important to plan out your space. Here, we look at the three reasons why space planning is important:
Functionality
Whether you live in a mansion or a small apartment in the city, space planning is a necessary part of the interior design process from one house to the next. This is because we all want our homes to be a comfortable space where we feel completely at ease – and this largely comes down to having a functional layout. Your space should work for you, not the other way around. By planning out your space beforehand, you can optimize the space for maximum comfort and functionality.
Colour palette
You might be surprised to learn that space planning will require you to focus on the colour you want to use in each room of your home. This is due to the psychology and science behind colour palettes. Research has shown that colours can influence the way we feel as well as provide the illusion of space. Therefore, it is a good idea to plan out your colour schemes ahead of time. For example, using ivory white as the colour palette in a small room will give the illusion of a bigger space as opposed to the usual whitewash. And using subtle colours, like a sunny yellow, will not only brighten up the room but your mood as well.
Furniture
Mapping your space out is most important when it comes to choosing and placing furniture. The right choice of furniture will enhance the look of your home, but this will be for nought if you don't have the space to accommodate it. The placement and size of your furniture could cause your home to be cramped or dysfunctional. By planning the space beforehand, you can avoid this problem and ensure that your home can accommodate all your furniture.
If you're moving into a new home or your current one needs an updated interior design, then you will need a fit out specialist to help you on your journey. Contractors.Direct can connect you with thoroughly vetted, quality contractors who can bring your vision to life, on time and on budget. Get in touch with us here.

Like what you're reading?
Get fresh monthly tips to start & grow your LLC.