The Most Popular Interior Design Styles Found in Homes Across Dubai
The Most Popular Interior Design Styles Found in Homes Across Dubai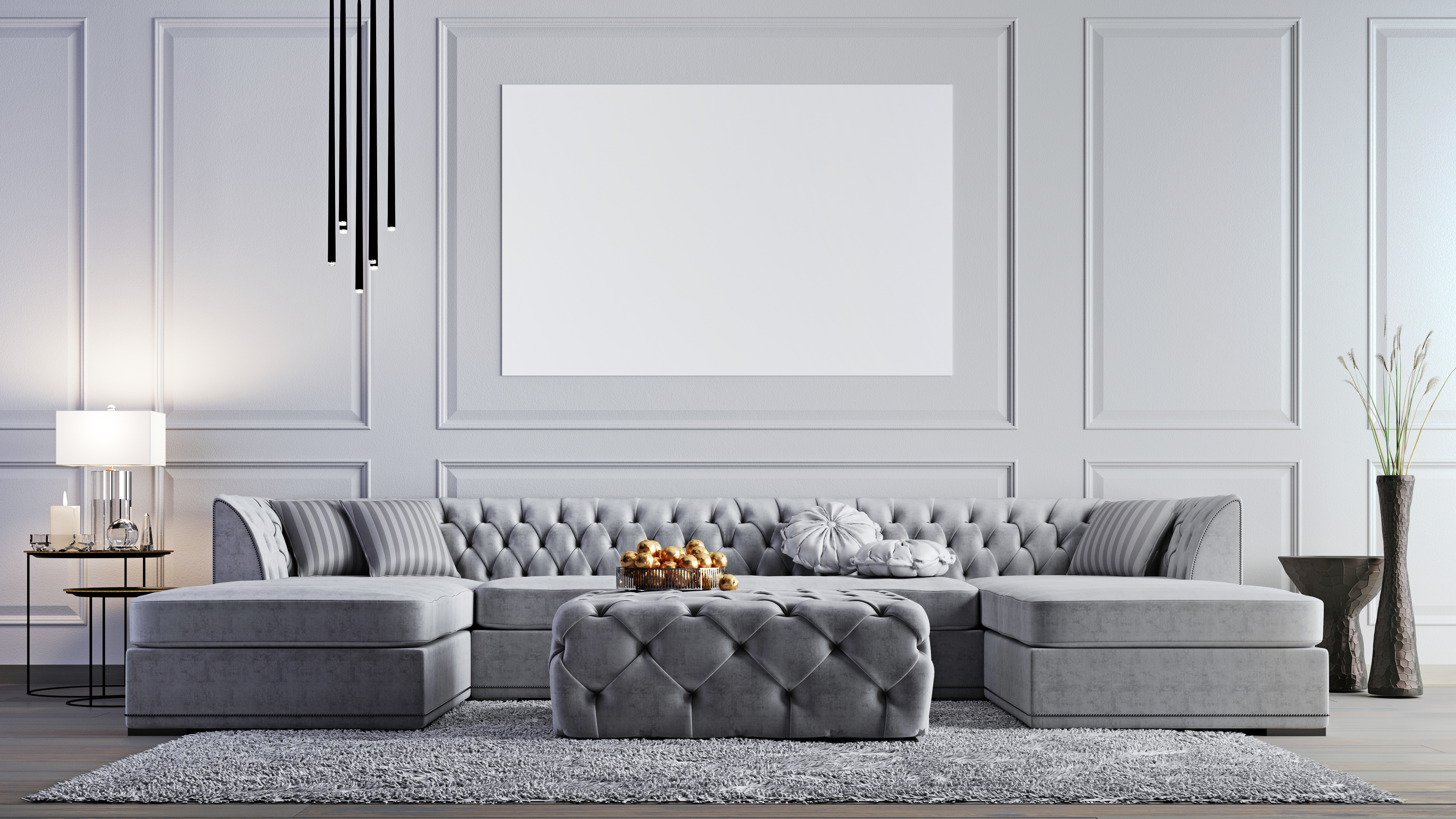 There's little more exciting than getting to freely design and decorate your home exactly the way you want. From the furniture to the colour of the walls, every single decision is in your hands. Unfortunately, this can be just as overwhelming as it can be thrilling.
Not everyone has the capabilities of visualising the best design for their space – one that is both aesthetically pleasing and functional, stylish and trendy yet comfortable, and that accurately reflects those living in the home.
With so many options available, it can be difficult to decide which design style and concept is most suitable for your residence. However, narrowing down your design is the first and possibly the most important step of the process.
To make things a little easier, we've compiled a list of the most popular interior design styles found in homes across Dubai. If any of the following concepts interest you or catch your eye, then you're one step closer to creating the perfect interior for your house.
1. Modern Interior Design
Not to be confused with contemporary interior design, the modern style can be summed up as simple, uncluttered and clean-looking. This design concept aims to strike the ideal balance between decorations and furnishings and their intended purposes, eliminating excessive and classic ornaments in favour of a simple, fresh, spacious and fuss-free space. Which, put simply, means that if an object doesn't have a practical purpose within the space, then it doesn't need to be there.
Modern design styles tend to feature open and functional spaces with sleek furniture and a strong focus on monochromatic or neutral colour palettes. Additionally, this style expresses the natural character of materials used around the home, as well as the edgy structural attributes built from concrete, steel and glass.
Common traits of modern interior design are:
Environmentally-friendly and sustainable materials and features

Natural materials and elements, such as stonework, wood and metal elements, and neutral colours

Open and natural lighting

Neutral walls and textures

Simple, clean lines and simplistic furniture

Practicality and functionality
2. Contemporary Interior Design
Contemporary and modern design styles are often mistaken as interchangeable names for the same concept. Although the two design styles do share similarities, they are not the same and differ on many design rules and principles.
In other words, contemporary design does not refer to a specific period of time, whereas modern design is underpinned by the early to mid-1900s style of strong lines with natural colours. The contemporary design revolves around the trends of the here and now, making it more fluid and difficult to pin down.
Common traits of contemporary interior design:
Clever use of colour that makes use of a sophisticated palette to create a space with a dynamic atmosphere, while bold, vibrant colours are used as punctuation.

A blend of textures and materials to keep the space from appearing too monotonous.

Simple shapes and crisp lines.

The juxtaposition of industrial and natural elements makes the space more interesting.

Open designs that allow natural light in and create a sense of spacious, lateral living.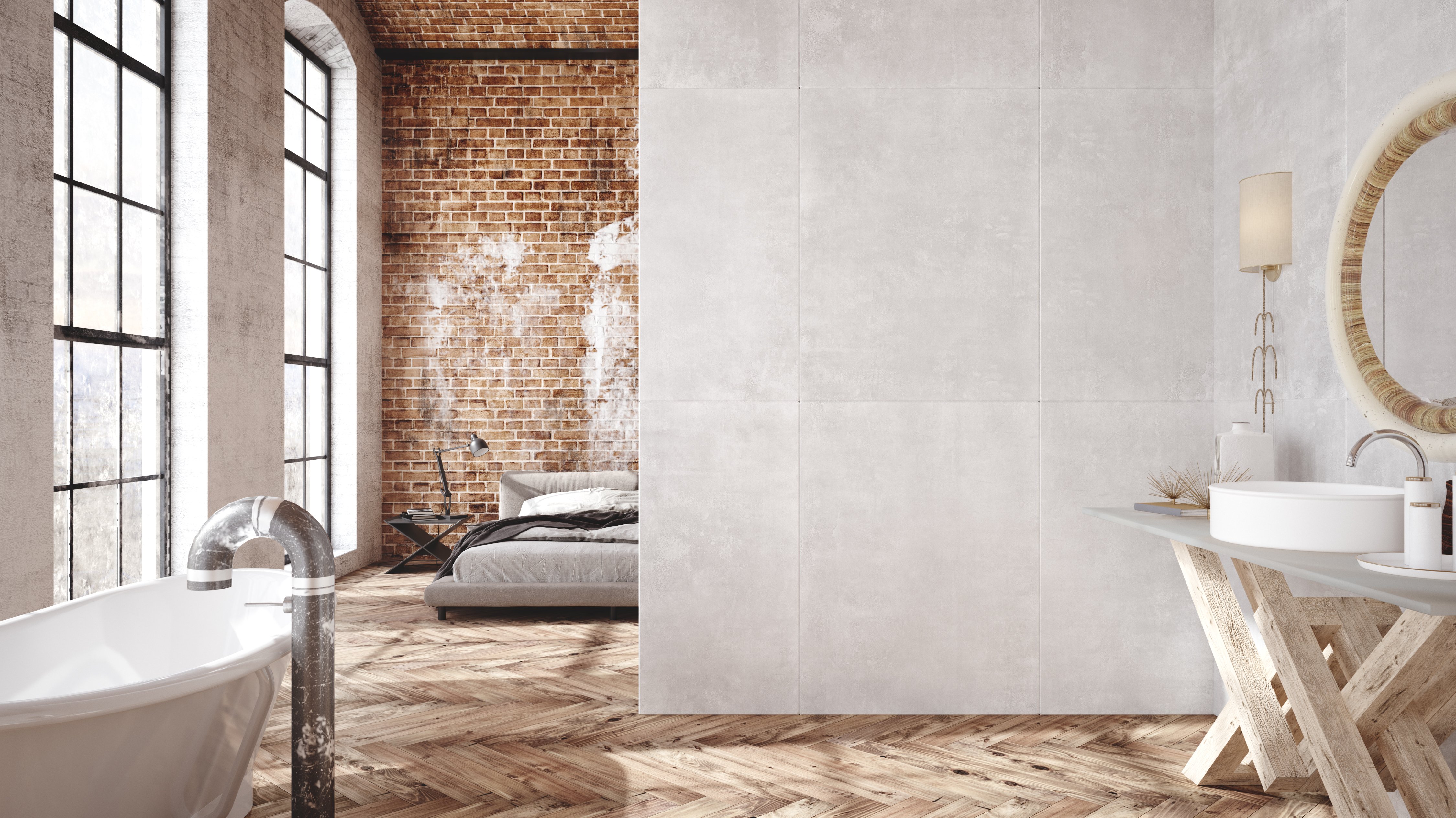 3. Minimalist Interior Design
Mainly characterised by simplicity, clean lines and monochromatic palette with colour used as an accent, minimalist interior design usually consists of an open floor plan, lots of light and functional furniture.
The design style takes its influence from Japanese tradition – the ultimate denotation of simplicity – and aims to strip down a space into its most distinct and functional form, providing a simple lifestyle of essentials and quality.
Common traits of minimalist interior design:
Simplicity in form and function with a straightforward, efficient layout plan and stacked volumes of spaces.

Uncomplicated cladding and wall finishes provide visual appeal and articulation through the physical characteristics of the materials and their texture.

Clean, open, light-filled spaces.

Simple detailing devoid of decoration.

Strategic use of materials for visual interest, texture and personality.
4. Industrial Interior Design
In its simplest form, the industrial interior design relies on incorporating building materials into the design style of the room. Like the factories and warehouses the style is inspired by, these spaces should have a coherent, unique, flexible and lofty-style open floor plan with exposed rafters, reclaimed wood, iron, brick and concrete.
Sustainability and eco-friendly methods are emphasised in industrial design styles as they utilise recovered materials. Other features include using neutral colour schemes layered with effective lighting features, natural and bare-finished materials, and decors that provide unique and bold textures.
Common traits of industrial interior design:
Exposed materials, such as wooden beams, unfinished walls, metals, glass, brick and concrete.

Neutral colour palettes comprising shades of grey, brown, black and white.

Bare windows without any shade and featuring metal framing.

Large-scale, low-profile furniture with strong, clear lines and free from any patterns.

Polished concrete, stone or wood flooring materials.

Exposed lighting fixtures.
5. Classic Interior Design
Also known as timeless and traditional, classic interior design styles are structured and balanced while rich in accessories, texture and finishes. The style follows simple rules of order, symmetry and balance while simultaneously showcasing elegance and opulence – perfect for a home located in glamorous Dubai.
Common traits of classic interior design:
European influences that take inspiration from the region's 18th and 19th-century décor that exudes elegance and comfort.

Dark, rich colours and patterns of florals, paisleys, damasks, stripes and plaids.

Hardwood floors are made of maple, mahogany, cherry, Merbau or walnut.

Regal furniture that is heavy and sumptuous, usually featuring claw-foot, button-tufted pieces, armchairs, carved wood and metallic details.

Elegant furnishings, such as candle holders, china, classic lamps and shades, vases, decorative throw pillows, mirrors, sconces, book collections, chandeliers, heavy curtains, drapes and valances.

Ornate and architectural elements, including built-in cabinetry, crown moulding, columns, wood panelling and tray or coffered ceilings.
Get help from the experts
The easiest way to ensure you end up with a home that is not only functional and aesthetically pleasing but is also suitable for all that living in it is to hire a professional residential interior designer who possesses the necessary skills and experience to deliver your dream house.
Contractors.Direct offers a curated database of thoroughly vetted, quality contractors, interior designers and interior architects who can bring your vision to life, on time and on budget. Get in touch with us and we'll be happy to connect you with the right people for the job.

Like what you're reading?
Get fresh monthly tips to start & grow your LLC.