Tips on How to Navigate Office Fit Out Tenders for the Best Results
Tips on How to Navigate Office Fit Out Tenders for the Best Results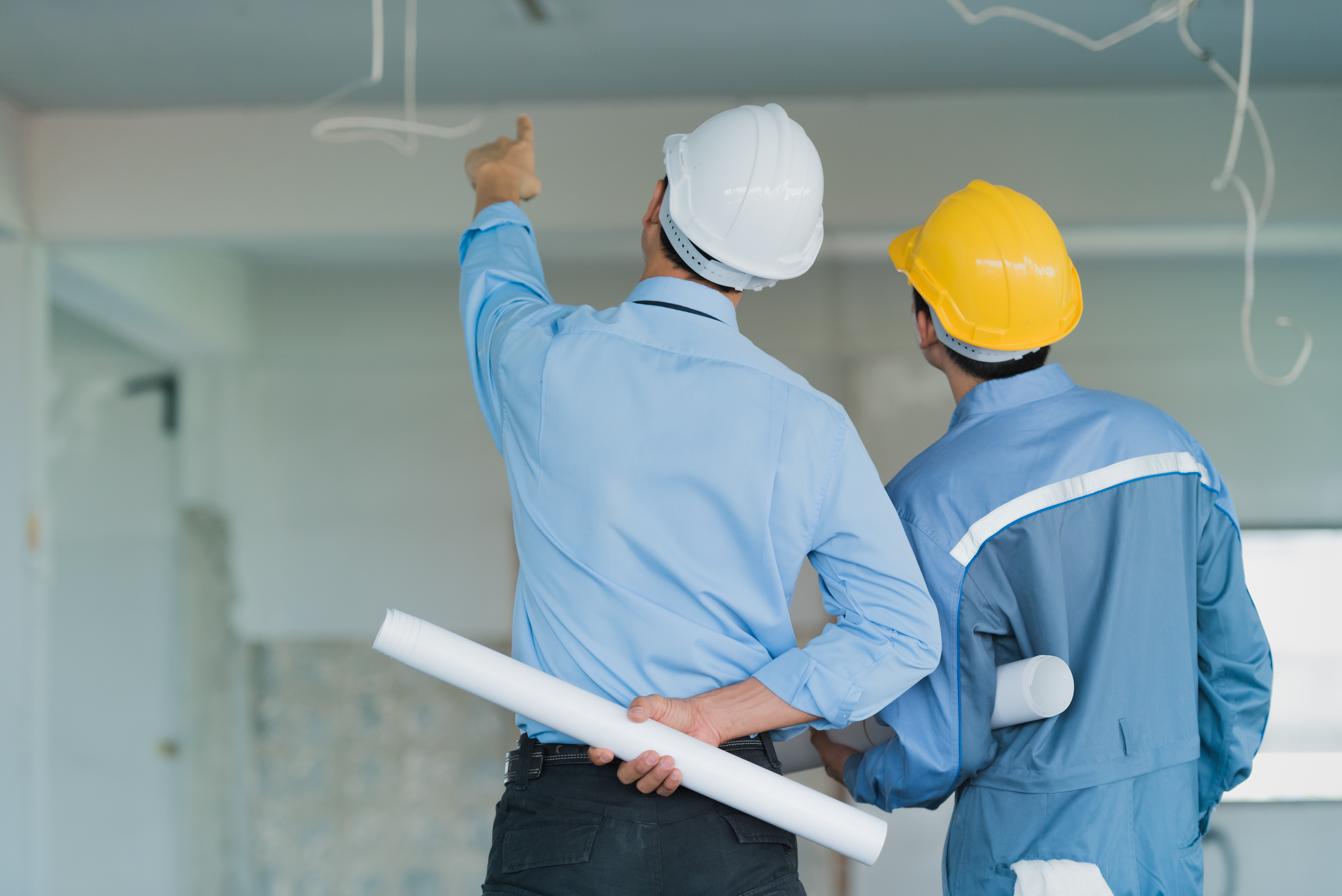 Your business is likely to undergo an office fit out at least once in your lifetime – and if you do it well the first time, you might never have to do it more than that one time. However, that depends entirely on how your chosen contractor executes the fit out – so you should probably make sure that you're picking someone who knows what they're doing.
But how do you make sure you're choosing a reliable, trustworthy and competent fit out contractor partner?
Well, a good place to start is by putting out a tender and sifting through the bidding contractors until you find the perfect fit. In this article, we give you a few tips on how to navigate office fit out tenders to end up with the best results.
Tips to navigate office fit out tenders
Be specific as possible when writing your project description

If you want to attract accurate bids and the right people to your job, then you need to be as detailed and specific as possible when writing your project description – including the scope, size and needs of your specific fit out plan.

The key is to leave no room for interpretation for the contractor by providing them with all the information they need to give you an accurate bid.

Look out for bidders who don't ask questions

Be wary of bidders who aren't submitting Request for Information (RFIs) to get clarification or additional information on your project. Trust us, there is a good chance that they aren't reading through your documents very closely and are putting the bare minimum effort into bidding.

Getting questions during the bidding process is a good sign, as it shows that a contractor is engaged and taking the time to review your documents actively and thoroughly.

Compare apples to apples

Unfortunately, no matter how detailed and specific your project description, not every contractor will interpret the documents the same way. This, in turn, will mean you end up with varying bids that might end up costing you a lot more time and money than intended.

To avoid this, take look close at each bid and the selections the contractors have made. This way, you can ensure that the bids cover what you had in mind for your project.

Don't be fooled by the lowest price

Never go for the lowest bid without being absolutely sure that it covers everything your need for your project. It'll always be tempting to go for the cheapest quote – but that doesn't mean it's the best choice.

More often than not, a low bid means low value too. You need to ask yourself (and the contractor) why the estimate is so low? Are there corners being cut? Is the experience not up to par?

Whatever the reason, we advise you to be wary of low bids unless they come from reputable contractors who are well-known for their safety, quality and experience. However, if this is not the case, you might find yourself pay a lot more in time and money later down the line for choosing the cheaper option.

Analyse each bid thoroughly

As you begin accepting bids, it'll be helpful to keep the following in mind to help narrow down the pool of candidates:
Is this contractor a one-stop-shop who can provide everything you need for a successful fit out? Or do they specialise in one specific area?
Is the contractor licensed, bonded and insured?
Will the contractor evaluate the office space before submitting a bid? Or will it be done online or over the phone?
Did the contractor provide at least 3 of their most recent references?
Will the contractor clean the worksite at the end of each day?
Does the contractor communicate promptly?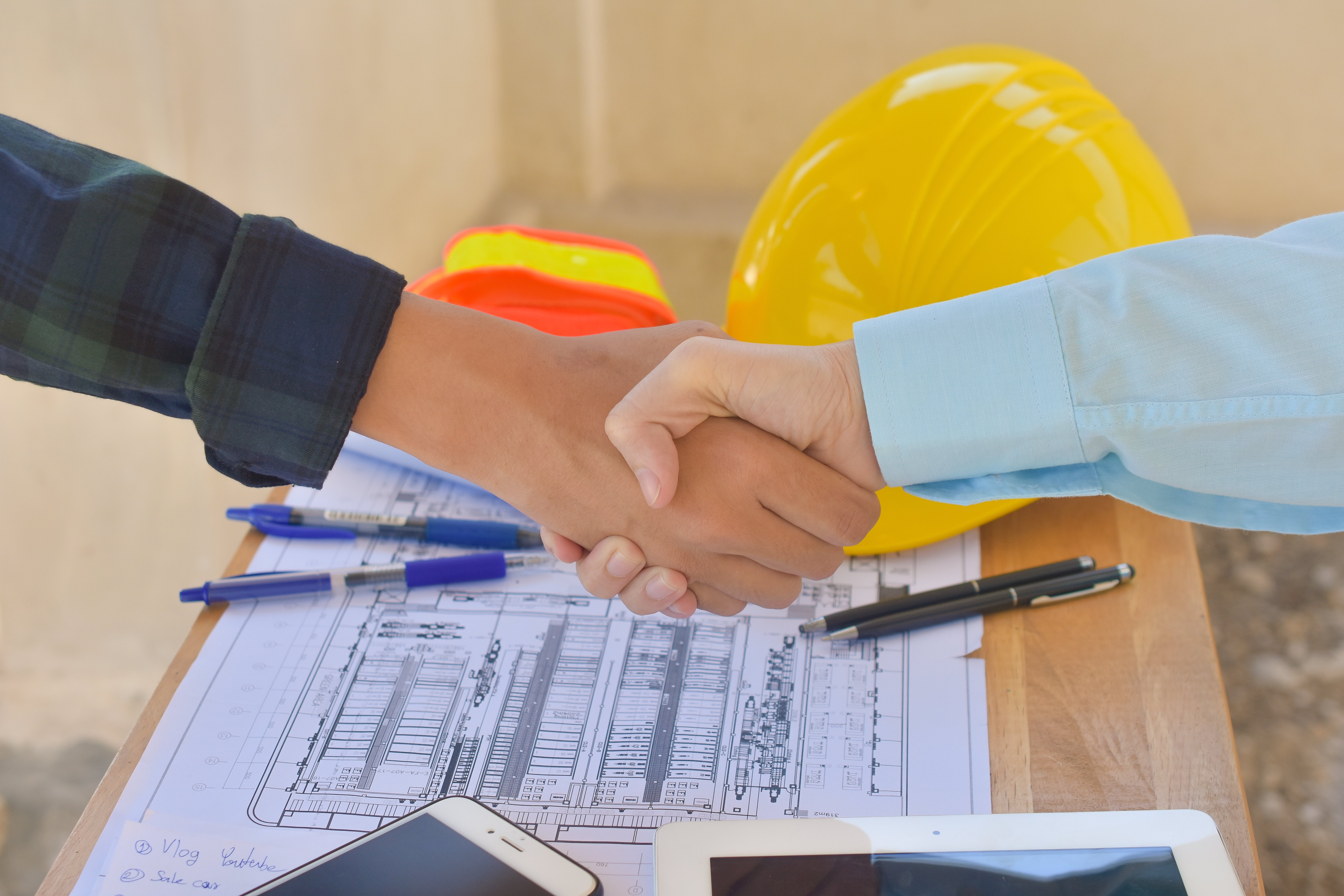 How to compare office fit out tender bids
Once you've implemented these tips and have received multiple bids for your project, it's time to pick one that is most suitable for the job. Here's how:
Step 1: Compare estimates
The reason for soliciting at least three or more contractor bids is to gain a better understanding of what your project will cost. All estimates should be more or less the same – and if there are outliers that are too high or low, you should move them to the bottom of the pile.
Step 2: Set up an in-person interview before accepting a bid
Always have a face-to-face meeting or interview before accepting any bid to get a better understanding of them and how they work. After all, you're trusting this person with a major aspect of your business, so you need to be sure that you trust them and can communicate and work well together.
Step 3: Assess their portfolio
Checking references and portfolios are an absolute must before you accept a bid, as this will be hard proof that they are reliable, trustworthy and competent. It will also give you a bit of insight into their creativity and flexibility as a contractor.
Do you need to do a hard bid?
The answer is "no".
It's a common misconception that to get the best deal or value on a fit out project, you need to do it via hard bid. Fortunately, there is an easier way that saves you time and energy and avoids the draining process of being responsible for the communication, coordination, contracts and administrative tasks.
How? By letting us do the hard work for you.
Contractors.Direct offers a curated database of thoroughly vetted, quality fit out contractors who can bring your vision to life, on time and on budget. Get in touch with us and we'll be happy to connect you with the right people for the job.

Like what you're reading?
Get fresh monthly tips to start & grow your LLC.