Top Interior Fit Out Companies in Dubai and Top Fit Out Consultants
Top Interior Fit Out Companies in Dubai and Top Fit Out Consultants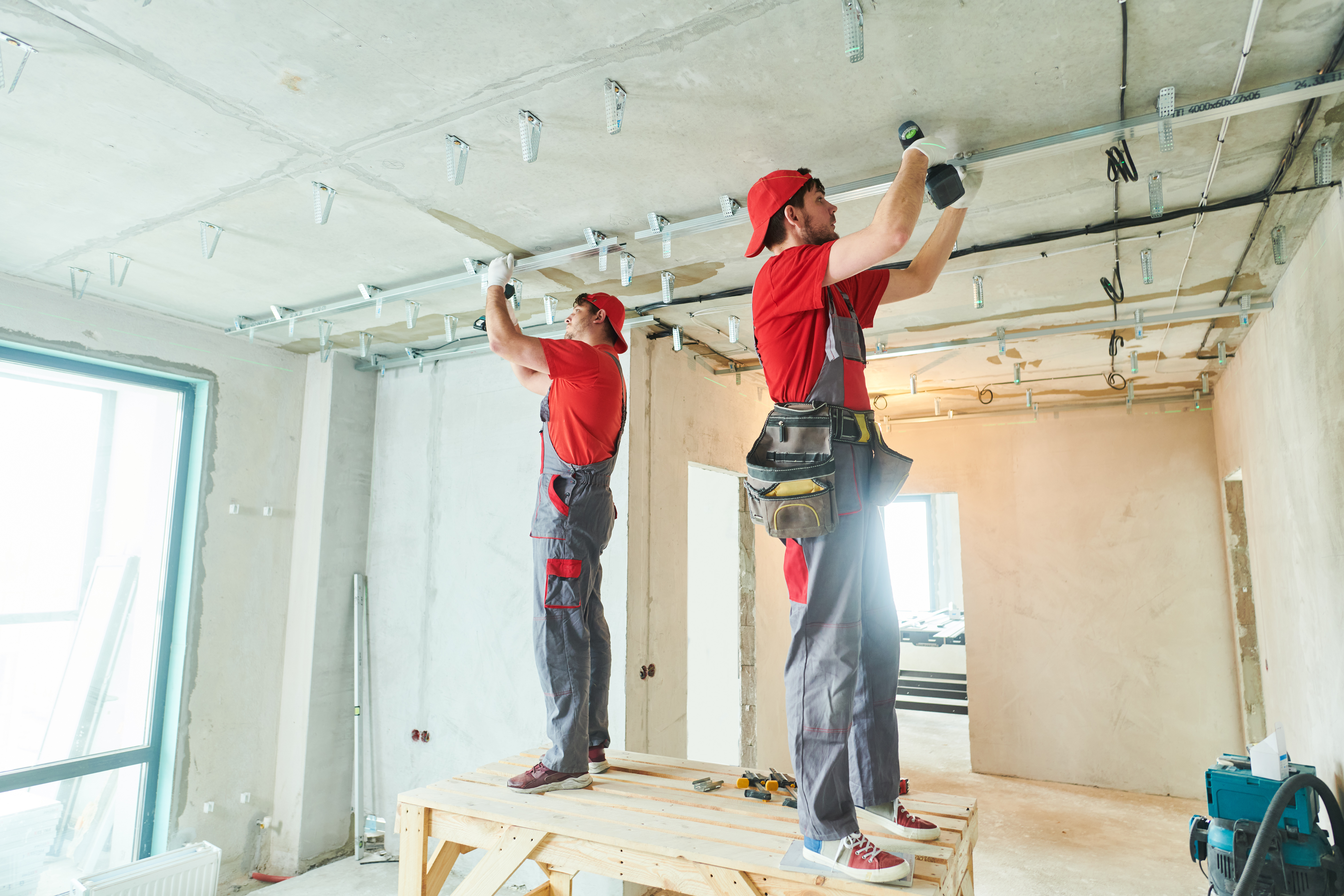 Business owners would agree that an office redesign is one of the most stressful experiences for them and their office managers, with lots of loose ends that need to come together perfectly. The process is considerably expensive, yet, there is little guarantee that their investment will yield the desired outcome – an improved workplace that supports employee productivity, or an office space that coheres with their brand image. With that goal in mind, not only are there top interior fit out companies in Dubai that can help but top interior fit out consultants as well. But, why choose them?
Proven skill set: With industry experience to source the right skilled labour, supervise them and deliver a finely-executed office redesign on time and on budget, top interior fit out consultants act as a go-between for business owners and trusted contractors who are known to provide top, interior fit out results for companies in Dubai.
Delivering on expectations: In Dubai, professional and qualified interior fit out companies are a top, go-to priority for business owners who are serious about the appearance and efficiency of their office spaces. They have gained popularity as they eliminate the pitfalls associated with seeking out multiple individual contractors, by overseeing everything and offering complete project management services. An inexperienced office manager may make the mistake of being swayed by the low fee of a substandard contractor, who may deliver poor work that doesn't serve the purpose of the remodel. A professional interior fit out consultant will save you from such disappointments.
City know-how: After you specify the particulars of your project, such as office size, the nature of your business and required services, an interior fit out consultant will provide a list of qualified contractors in your city. This is no ordinary list, because the best consultants, like the top interior fit out companies in Dubai, are very selective about the contractors they represent. They vet contractors on multiple criteria, including license and insurance validity, client references, past projects, as well as company background, which is verified by a professional third party. As a result, only a small fraction of heavily-vetted contractors make it to their listings. In this way, you can be sure that your office interior fit out will be handled by only the best companies in Dubai.
Project Management: The right consultants can also project manage and will oversee your office changes from start to finish. This has two major benefits: first, it frees up your time, preventing your attention from being diverted from your business's bottom line; and second, it also leads to superior results, given that the project managers possess the know-how to ensure that your company's interior fit out meets top Dubai standards.
Are you considering redoing your office space? Contractors.Direct can connect your company with the top interior fit out contractors in Dubai. Contact our experts here.

Like what you're reading?
Get fresh monthly tips to start & grow your LLC.