Watch Out for These 2022 Restaurant Fit Out & Interior Design Trends
Watch Out for These 2022 Restaurant Fit Out & Interior Design Trends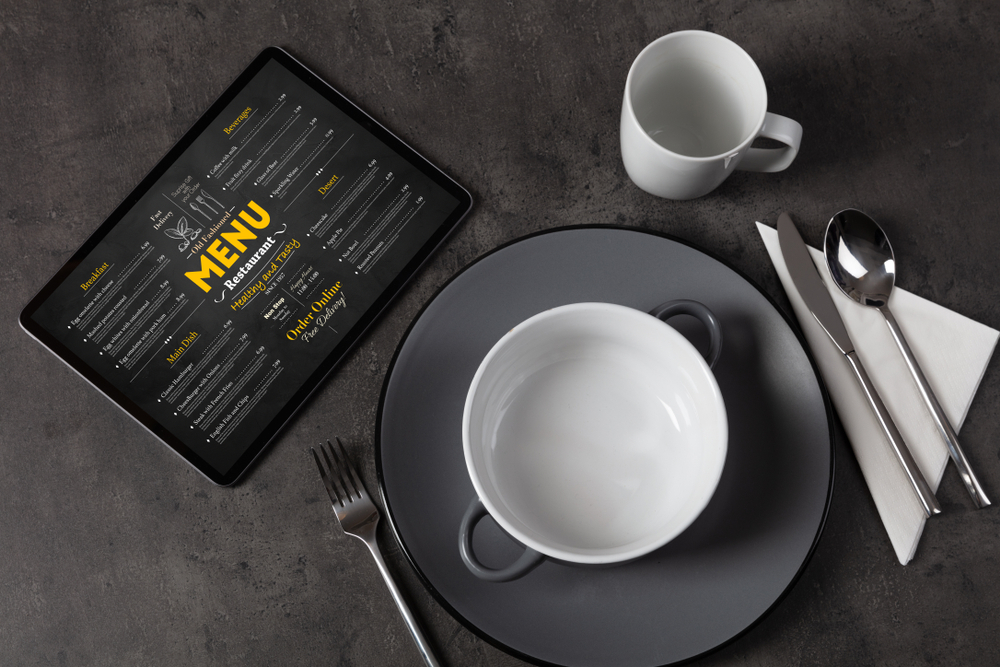 The restaurant industry was one of the hardest hit during the pandemic. Social distancing measures, mask mandates and lockdowns made it all but impossible for people to leave their homes – never mind going out to eat in a confined space filled with strangers without anything covering their faces.
Fast forward to 2022, however, and life is slowly getting back to some sort of normal. Travel restrictions have been lifted and COVID-19-related rules and regulations are easing all over the world. And with this, consumers who are starved for the in-person social experiences they once took for granted nearly 2 years ago, are back to frequenting restaurants for sit-down dining.
Restaurant owners are now in the unique position to take advantage of the hoards of hungry patrons who are eager to make up for lost time. But to do this, you'll need to ensure that your eatery has a competitive edge over other establishments that are looking to do the same thing. And with that, we have 8 restaurant fit out and interior design trends that are set to take over 2022.
1. The space needs to feel safe and comfortable
Even though it seems that the worst of the pandemic has passed, with more and more people being vaccinated against the virus daily, COVID-19 is still very much a threat. Therefore, the first and most obvious trend for 2022 is to ensure that your restaurant is a space where guests feel safe and comfortable.
If you want to attract new customers and retain current ones, you'll need to design a COVID-friendly environment to put your guests at ease. From dining pods and plexiglass barriers between booths to wayfinding signs encouraging social distancing and contactless payment methods, like QR codes and online checkout, there are many ideas and concepts that can be incorporated into your interior design to create a more pandemic-friendly space.
2. Focus on adding more texture
Restaurant interior design trends seem to be focusing greatly on mixing and layering different textures and finishes for a more eye-catching look, with many business owners now opting for long-lasting textures that are easy to clean and sanitise, due to the pandemic.
One of the easiest ways to add texture to a space is through flooring. This is especially important in a restaurant, as the flooring needs to be highly functional, durable and easy to clean, while still maintaining strong aesthetic qualities.
LVT is an especially good option as it offers natural water and scratch-resistant properties while mirroring the look of wood, stone, concrete and other abstract finishes. Alternatively, hardwood provides the same level of durability and ease of use with a natural texture.
Immerse diners in an unforgettable experience by not only using locally sourced ingredients and offering food specialities, but also through a physical space that reflects the community around them.
Whether it's displaying artwork created by local artists or using antique furnishings created within the community, incorporating a little bit of local flavour will go a long way in ensuring that guests have a delicious experience in your restaurant.
3. On-brand design and storytelling
Furthermore, texture can also be incorporated into the space via unique furnishings, textiles and lighting. Finish off the look by using unique décor, artwork and wall treatments as a layering element.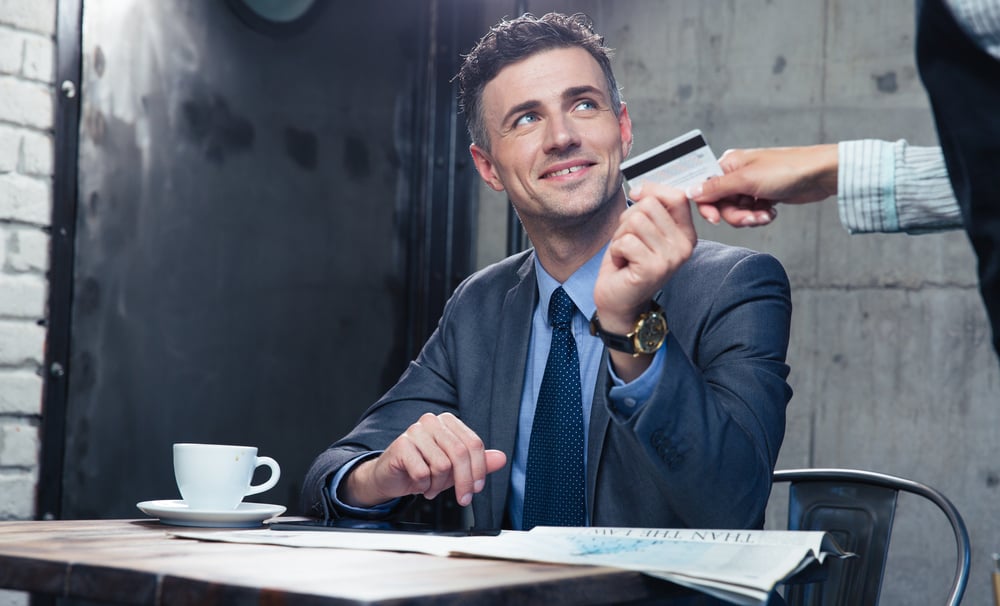 4. Incorporate local flavour into your interior
No, this has nothing to do with your menu or the taste of your dishes but rather refers to crafting a unique and enjoyable experience by incorporating icons and landmarks of the local area into your design.
HubSpot reckons that "if you can craft a compelling brand story, your audience will remember who you are, develop empathy for you, and, ultimately, care about you." – and we agree.
Now, HubSpot might have been referring to the online world, but that doesn't mean that this same bit of advice can't be implemented in the real world. In 2022, on-brand design and storytelling are more important than ever. You want every customer who walks into your restaurant to scan the space, take in the design and overall storytelling, and leave with a positive, lasting impression.
Remember, if you really want people to connect with your restaurant, then it's important that your design and story are authentic and true to your brand.
5. Consider warmer palettes
There's nothing better than enjoying a meal in a space that exudes a cosy and welcoming atmosphere. Nothing conveys these feelings better than warmer colour palettes, particularly the lighter hues that instil a sense of hominess and comfort, while simultaneously providing a touch of cleanliness.
Consider redecorating your restaurant interior with rich, warm tones like deep reds, golden yellows or burnt orange.
6. More mix-matched furniture
Uniformity is out and giving way to a homier feel of mix-matched shapes and patterns. Now, this is not to say that you should put zero thought into the design and fill up your space with any odd knickknacks. The aim here is to curate a space that comes across like a scene straight out of a customer's home, yet still has a stylish charm about it.
When executed properly, mix-matched furniture can draw diners in, essentially sending visual cues that your restaurant is not a cookie-cutter chain, but rather a thoughtfully, handcrafted place.
7. Open kitchen floor plans
Open-plan concepts are nothing new to the world of food. When's the last time you've been to a restaurant and haven't been able to see the kitchen staff preparing your food? It adds a layer of transparency that eases the mind of every customer that walks into your eatery.
Now, however, it's taking on a new role by opening up and connecting the kitchen area to link all the stages of food preparation together. It's just another way for customers to feel the strong presence of the kitchen and sets a high tone and standard for the kitchen area.
8. Eliminate distractions
A trend we're seeing in the hotel design is also being implemented in restaurants. Now more than ever before, people want to connect rather than be distracted by technology. Get rid of the TV screens, lower the volume of the music and allow your guests to purposefully and intentionally interact and socialise with each other.
How can Contractors.Direct help?
If you're planning to keep your restaurant on-trend in 2022 by incorporating one of the above fit out concepts, then you'll need the help of a professional interior designer and fit out contractor who possesses the necessary skills and experience to deliver high-quality work.
Fortunately, you've come to the right place.
Contractors.Direct offers a curated database of thoroughly vetted, quality contractors, interior designers and interior architects who can bring your vision to life, on time and on budget. Get in touch with us and we'll be happy to connect you with the right people for the job.

Like what you're reading?
Get fresh monthly tips to start & grow your LLC.