What are Sustainable Retail Fitouts for Your Store
What are Sustainable Retail Fitouts for Your Store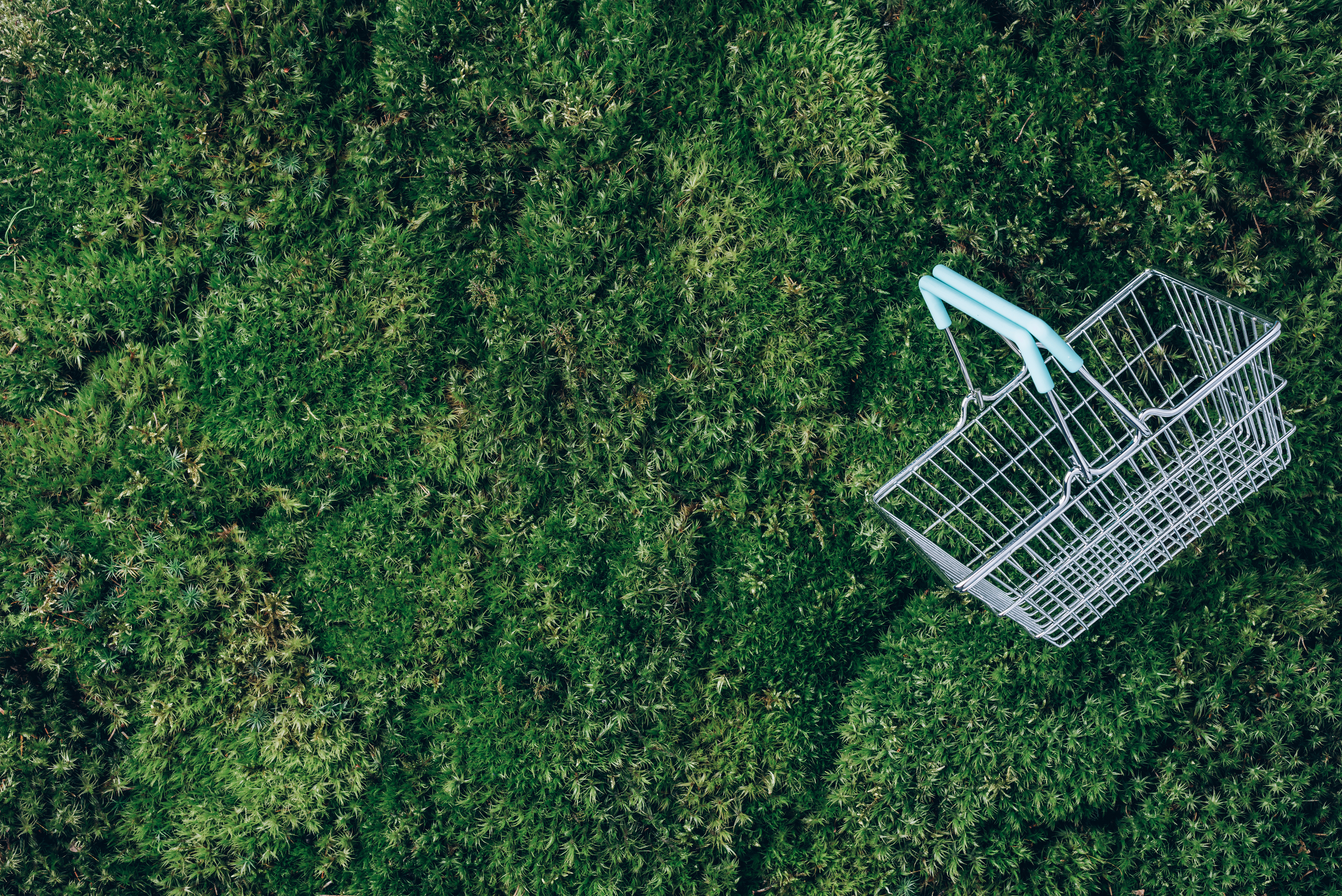 'Sustainability' is more than just a new flash-in-the-pan buzzword that companies are hopping onto – it is a trend that is here to stay, encouraging businesses across all sectors and industries to take up the ethical responsibility of doing their bit to promote a better, greener way of living.
As we move deeper into the eco-age, businesses no longer have a choice in whether they want to implement sustainable practices within their retail stores, as the modern consumer demands it. So, it's either get on board or lose a large portion of your clientele.
Fortunately, there are many ways to include a greener approach, one of which is incorporating sustainable retail fitouts within your store. This article explores what you need to do to ensure an eco-friendlier retail business that appeals to the modern customer and helps the environment in the process.
Install energy-efficient lighting
One of the easiest things you can do to go green is to install energy-efficient lights throughout your retail store. Energy-efficient lighting is a win-win situation all around, as reduces energy consumption which is good for the environment and your wallet. Lighting solutions like LED bulbs, low-wattage ambient lighting, automated timers, and motion detectors are effective for minimising your overall energy usage – which, in turn, will lower your monthly utility bills as you'll be using less energy.
Additionally, maximising the amount of natural light in the space through the installing of more or bigger windows will also reduce energy consumption, as well as create a better ambiance for your store.
Use non-toxic paints and finishes
Many conventional paints contain harmful chemicals, such as formaldehyde and plastics, which can be continuously emitted into the environment for up to 5 years after the paint has long dried. The release of volatile organic compounds (VOCs) and carbon dioxide during the drying process are two key contributors to the negative impact paint has on the environment.
Today, fortunately, there are many non-toxic paints and finishes available on the market. These can be used on all surfaces, including walls, cabinetry and floors, throughout your retail store, and provides the same quality and effect as traditional paints without polluting the air.
These non-toxic paints and finishes have little to no VOCs in them, keeping your air quality high and creating a less risky environment for customers with allergies or sensitivities to the VOCs.
Include eco-friendly building materials
Whether a brand-new fitout or a renovation project, make sure to use sustainable and/or biodegradable building materials, such as timber-looking wood plastic composite, bamboo, cork, concrete, wood from renewable sources, clay, stone, wool, lime, straw and coir (for matting).
Repurposed, recycled and recomposed materials, such as marble, crushed glass, steel, upcycled cardboard and reclaimed timber and wood, can also be incorporated into your interior design and fitout plan.
Fortunately, exposed structure within a space is the new trend in interior design. Instead of covering beams, panels, brick walls and concrete floors to hide them away, it is now fashionable to leave them exposed and turn them into features of your retail store.
Add living plants where possible
It seems that green is the new black in modern interior design, and nothing proves this more than the trend of adding green walls and plants to a space for stylish yet eco-friendly touch.
You might find yourself wondering how adding plants to your retail store is a step toward going green. The answer is simple – choosing the right plants can help clean the air in your store, thereby improving the quality for both employees and customers.
The best way to do this is by creating a living wall by filling an empty wall with air-cleaning plants – which is both eco-friendly and aesthetically pleasing. Some plants that you can consider adding are Devil's ivy, dwarf date palm, peace lily, philodendron and spider plants.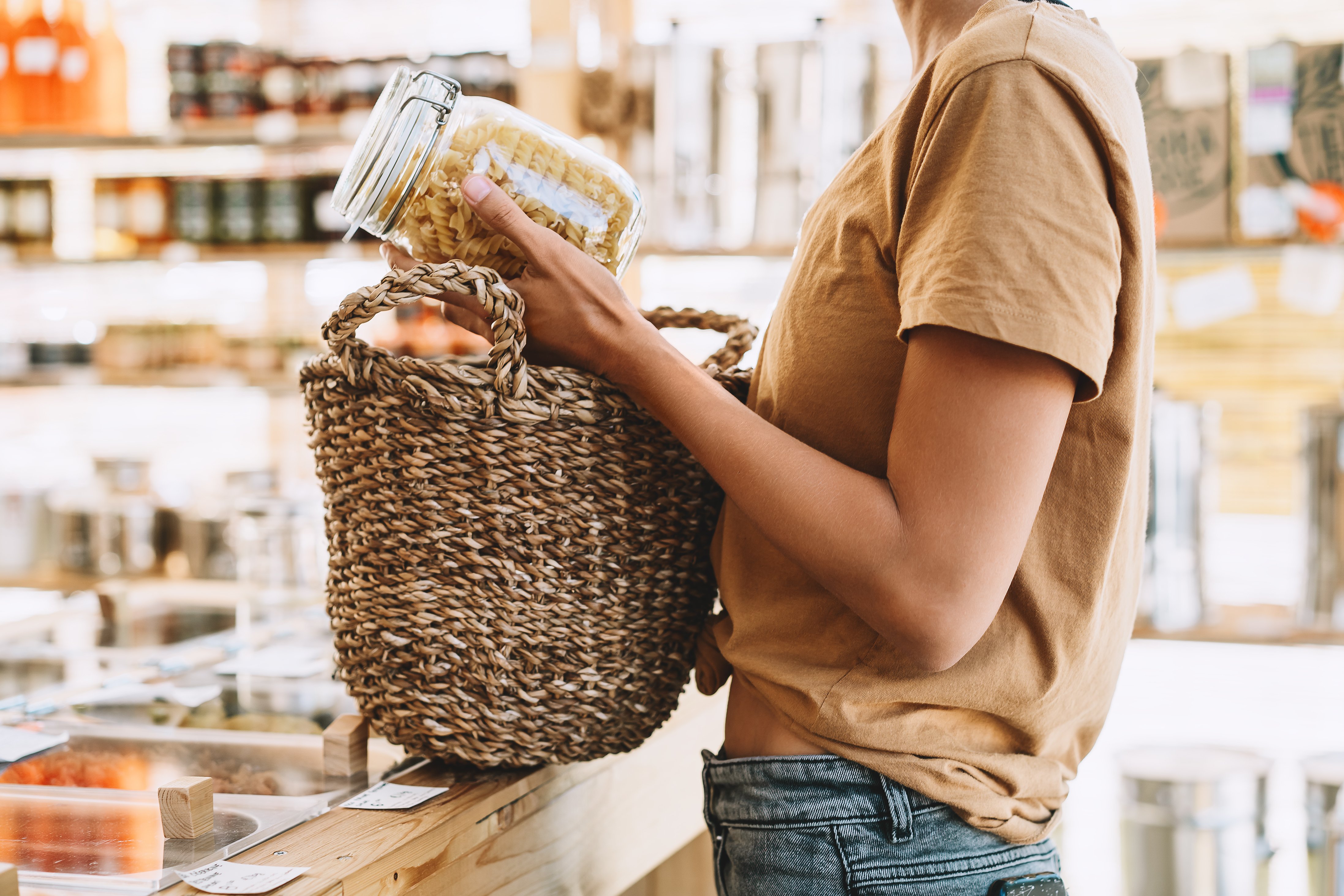 Installing climate control systems
Climate control systems have come a far way since they were first invented. These days, technology is so advanced that some systems use nano carbon tech to ensure that the inward circulating air remains as clean as possible.
Installing a climate control system that saves both energy and water will, once again, not only help your retail store to be greener but will lower your utility bills. Automated air-conditioning and heating units, as well as energy efficient-rated appliances, are great solutions.
Sufficient insulation is also key to lowering energy bills, especially on particularly hot or cold days. Use wool, cotton or cellulose insulation in your roof and/or walls for a non-toxic, eco-friendly option.
Decorate with upcycled furniture and décor
Taking the sustainable path by hiring a joinery professional who can upcycle items into bespoke furniture and decor will ensure quality, durable pieces that provide a unique aesthetic for your retail store.
The quality workmanship that can withstand daily wear-and-tear from customers means that you won't have to replace any furniture for a long time. And by creating custom pieces, you'll have input and control of the materials and creative style of the piece – meaning your furniture will accurately reflect your business's brand.
Switch from print to digital
Our last tip is to ditch the paper advertisements and posters in favour of digital displays. Going digital will eliminate the use of paper and the resulting waste, adding another eco-friendly practice to your business's arsenal. Plus, digital displays bring a contemporary, tech-savvy look to the fitout design, elevating the look and feel of your retail store.
Need help with your retail fitout?
We are at a point in life where incorporating sustainable retail fitout solutions in your store is no longer a want, but a need. In the same vein, it is not an expense, but an investment – as seen with some of the solutions that end up saving you money. With that being said, if your business has not yet taken steps to become greener, it's never too late to begin.
If you're unsure where to start with your retail fitout, don't worry, we have you covered.
Contractors.Direct offers a curated database of thoroughly vetted, quality contractors, interior designers and interior architects who can bring your vision to life, on time and on budget. Get in touch with us and we'll be happy to connect you with the right people for the job.

Like what you're reading?
Get fresh monthly tips to start & grow your LLC.