Budgeting for an office fit out involves many factors, and although guidance is available for a range of fit out costs, some hidden costs still exist that you need to be aware of. Whether you're simply renovating an existing office or moving to a new office, it's important to plan and budget for every cost involved with an experienced contractor who can help you avoid hidden costs and get the best value for your money. Here are a few tips on some common hidden costs in office fit outs and how you can avoid them.
Proper planning prevents poor performance (and hidden costs)
Possibly the most critical aspect of a new office fit out is how thoroughly you plan for it. Generally the office manager of a company is responsible for organising office renovations or refurbishment, and managing a team of stakeholders in the design, layout and budget for the project.
For a thorough and comprehensive office fitout budget estimate, the office manager and project team should categorize and allocate costs in your budget according to following 5 categories:
Hard costs:

related to the construction or physical development of a space, such as building walls, electrical and plumbing.

Soft costs:

include the expenses and services necessary to complete the project. Soft costs include interior or architectural design, financing and administrative expenses.

Vendor costs:

a variety of miscellaneous expenses that might arise during the execution of your office fit out project, like cabling, security, moving and signage.

Contingency allowance:

a small percentage of the budget should be allocated for unexpected expenses.

Project management fees:

approximately 3% to 5% of your budget should be allocated to a project manager (one that will also help you identify hidden costs to avoid).
Use a trusted fit out cost calculator to help you formulate your budget and analyse quotes.
Contractors, quotes and contracts
When it comes to choosing a contractor to complete the office fit out project, you should put out an exhaustive and all-encompassing request for proposals to ensure that you have covered every single aspect of the project. This will help you avoid being met with hidden costs you hadn't planned for half way through the project. Invite more than one or two contractors to bid on your project, but make sure they have passed a due diligence test to prove the quality and trustworthiness of their services.
Compare the quotes, but don't automatically look for the cheapest. Focus more on the history, reputation and reliability of the contractor, as well as the quality of previous work so you can estimate whether the services they offer is worth the quoted price. Also keep in mind that there can often be variations in construction costs based on changing timelines and material costs, so choosing a contractor that has a long history in the industry means they are more likely to predict an accurate budget and complete the project without any hidden costs or expensive surprises.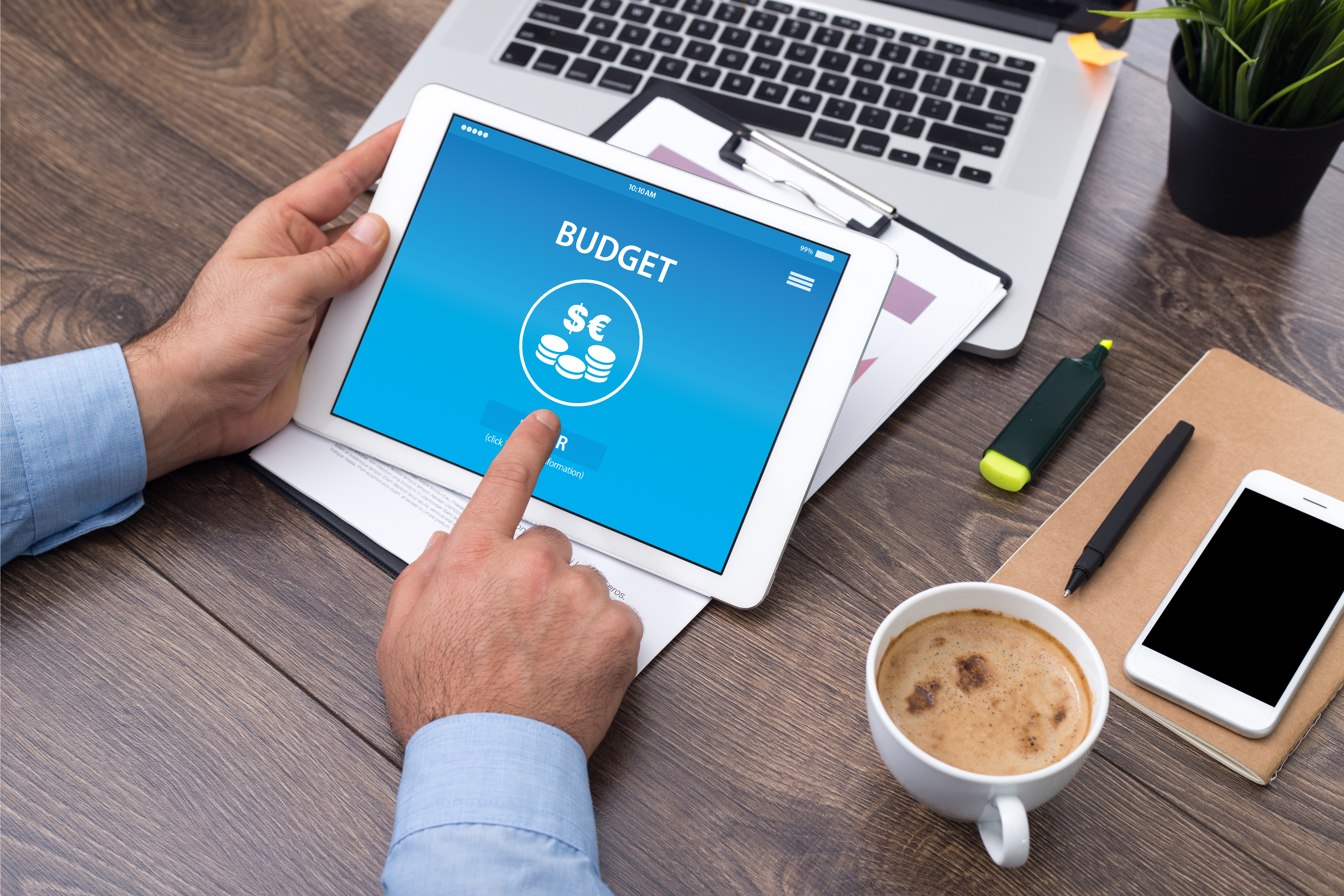 It is also beneficial to hire an office fit out specialist that offers a range of services you'll need, including, plumbing and electrical, design, painting and decorating, furniture supply and joinery, and security installation. This is sure to fast-track completion of the project and works out with fewer overheads.
Lastly, when signing a legally binding contract with your chosen contractor, have a lawyer look over it before you sign it to ensure that there are no hidden costs or fees in the fine print.
Time is money
The amount of time allocated to the office fit out project has a huge impact on the final costs involved. You can avoid costly delays or unexpected changes by planning ahead of time and working out a realistic timeframe with your contractor and hold them to it. Every extra day of work means another day of labour costs, and potential company losses if staff are unable to get back to work. If time is something you don't have on your side, you might have to reconsider the complexity of your design to save time and money.
It's also a good idea to ensure your office fit out can adapt to any potential changes or growth in the future to avoid having to spend more time and money down the road.
Sustainable design
Some costs you may not have thought of during the project conception and planning phase are those you will have to take care of after the completion of the project. This includes building maintenance and electricity costs. Discuss sustainable office fit out ideas with your contractor to scale down electricity bills, and consider an easy-to-maintain open plan office layout with long-lasting and durable furniture, flooring and wall paint.
Energy-efficient LED lighting is an eco-friendly alternative to conventional incandescent lighting, and implementing a motion detection lighting system will cut energy consumption even more. Try to incorporate as much natural light as possible with skylights or big windows. This will not only save energy, but also boost the energy and productivity of your employees.
Luckily for you, Contractors.Direct can connect you with over 100 thoroughly vetted office fit out contractors to help you plan and complete your office fit out without any hidden costs. They are experts in their field and can advise you on the most cost-effective fit out strategy to suit your budget.
Get in touch with us and we'll connect you with a list of suitable office fit out specialists.