What to Upcycle in Your Office Fit Out When Recycling Isn't Enough
What to Upcycle in Your Office Fit Out When Recycling Isn't Enough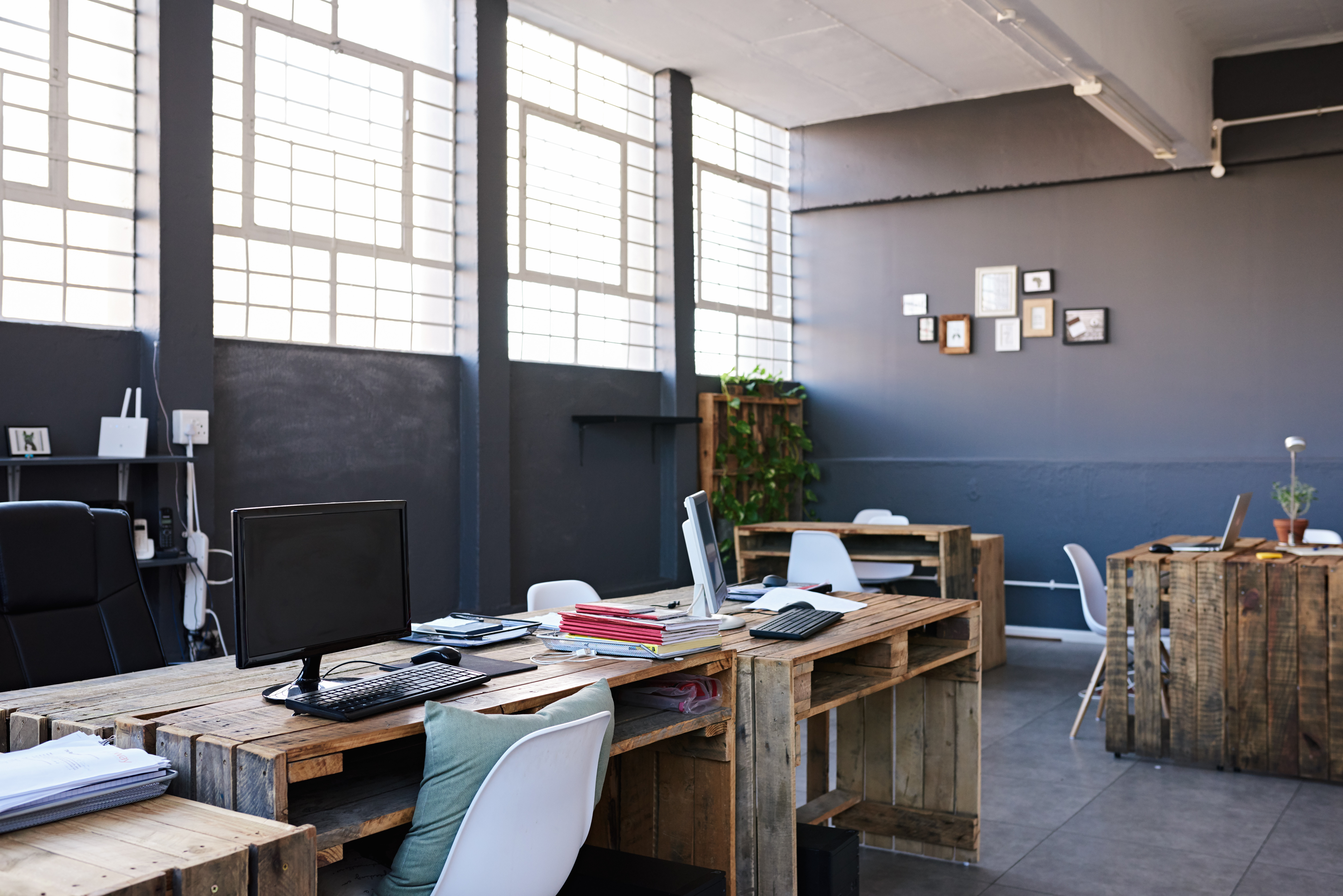 You've most likely heard the saying "One man's trash is another man's treasure". This phrase has become increasingly applicable to businesses across every industry in the age of sustainability.
The world has become a more eco-conscious place, with businesses and the average person alike making changes to their daily lives and routines to accommodate a more sustainable, eco-friendly way of living.
However, the eco-conscious movement has evolved past merely recycling trash – we have now entered an era where sustainability and eco-friendliness are at the forefront of every company's mind.
Businesses are incorporating sustainable materials, products and solutions in nearly every aspect of their office fit outs for several reasons – the top ones being that it helps save the planet and save the company money. And one of the ways this new wave of sustainability is achieved in office fit outs is through upcycling.
To upcycle is to reuse or repurpose discarded objects and materials in a way that creates a new product of higher quality or value than the original.
In this article, we explore areas of the office fit out process where businesses can upcycle items to be more sustainable and eco-friendly.
Building and architecture
One of the most popular contemporary styles seen in interior design these days is the industrial-inspired look of having exposed raw materials and stripped back original features on show, which gives the office space a historical charm.
Exposed ductwork, brick walls, recycled wood partitions, cork wall coverings, and concrete or steel columns are great ways to showcase the "old bones" of a building in an aesthetically pleasing yet sustainable way.
Plus, you won't have to spend a small fortune on upgrades when integrating existing infrastructure into your new interior design or fit out plan.
Office furniture and workstations
Joinery professionals or bespoke furniture specialists can use old furniture, materials or objects from your existing office space and repurpose them into new, better items that can be used in the renovated workplace. Or they can simply create unique pieces of furniture or workstations by upcycling materials like pallets.
Save time and money by using the innovation, creativity and cleverness of joinery and bespoke furniture specialists to craft high quality, durable office furniture and workstations without having to spend an arm and a leg – and make your company a more sustainable business while doing it.
Lighting and fixtures
Cafes and restaurants have been incorporating recycled lighting concepts into their interior designs for years, and now it's time for the corporate world to get in on the action.
The aim is to turn something old into something new. This is easily achieved by upcycling artefacts or old objects into bespoke lighting fixtures. Think, distressed wooden beams for an industrial, pendant-like chandelier (of sorts), or perhaps using reclaimed scrap metal, vintage shades and glass bottles to accent areas of your fit out.
These are cost-effective, simple ways to add little aesthetic touches to your office that will end up giving you one big modern, stylish look.
Storage and shelving
Crates, pallets, old doors, drawers and wood can be upcycled into rustic yet stylish storage solutions for your workspace. Believe it or not, these objects can be crafted into shelves and cabinets that cater to your company's and employees' needs. The services provided by joinery experts will come in handy to execute this idea perfectly.
And there you have it, those are the ways you can upcycle existing infrastructure, furniture and more when tackling an office fit out.
Need help with your upcycled office fit out?
"Upcycle" is a fairly new word in sustainability – and even more so in the corporate world – so you'll be forgiven for not knowing where to start on your eco-conscious office fit out.
Fortunately, we do. The perfect place to begin this journey is by finding a fit out contractor who specialises in the corporate industry and has experience and knowledge with sustainable projects.
But where do you find this specialist?
Contractors.Direct offers a curated database of thoroughly vetted, quality contractors who can bring your vision to life, on time and on budget. Get in touch with us and we'll be happy to connect you with the right people for the job.

Like what you're reading?
Get fresh monthly tips to start & grow your LLC.