Why Are Interior Design Consultants Needed for Restaurant Fitouts?
Why Are Interior Design Consultants Needed for Restaurant Fitouts?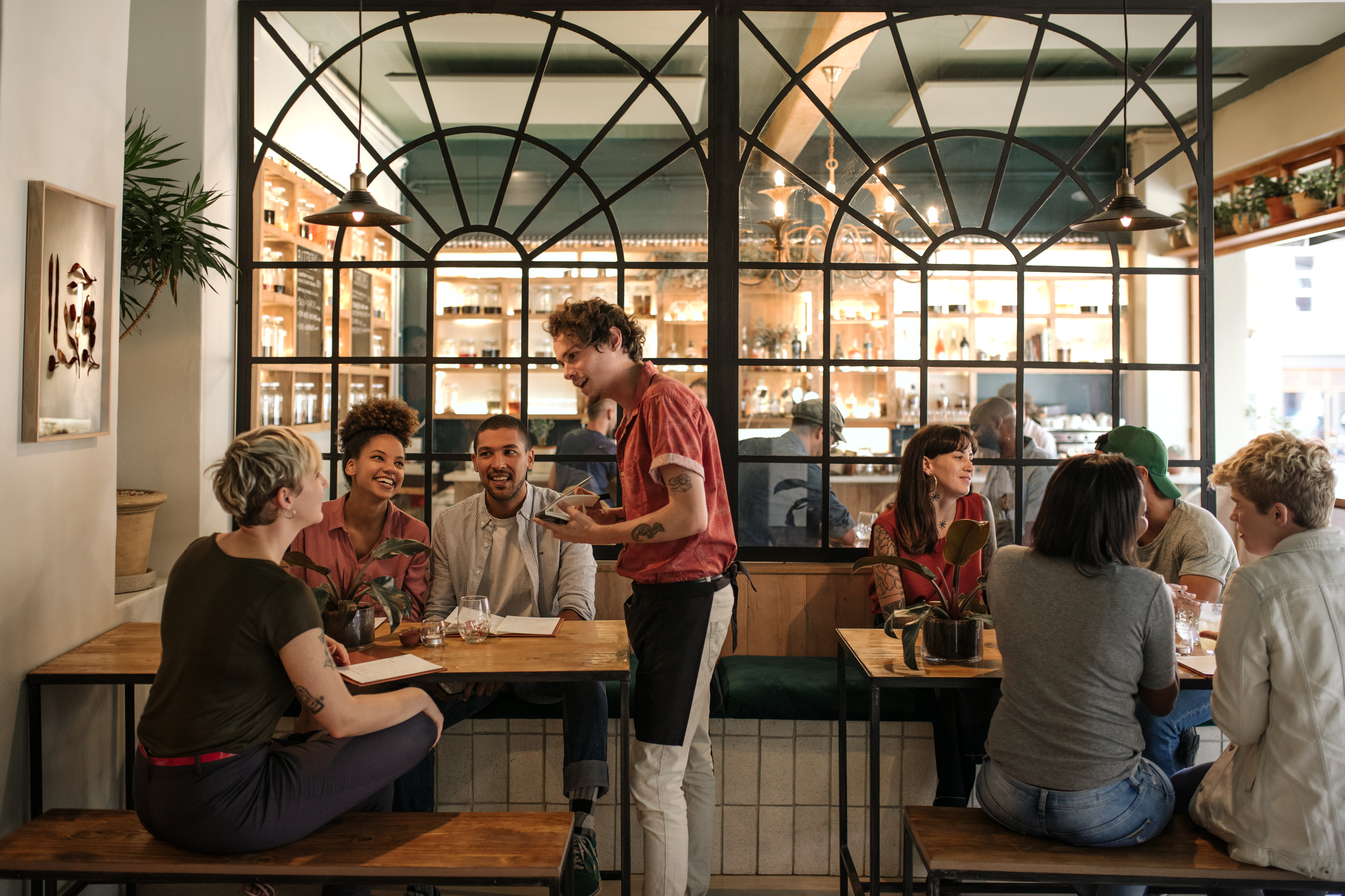 Interior design is incorrectly seen as a simple task that requires nothing more than picking out a pretty colour scheme and nice furniture. In fact, there is science, psychology, and art behind this complex concept.
A functional yet aesthetically pleasing design is intrinsic to the success of a restaurant and its employees to work effectively and customer satisfaction. Therefore, it's not a part of the fitout process that you can afford to slack off in.
This article explores the importance of interior design consultants and why you need to hire one when executing a restaurant fitout.
What is an interior design consultant?
The job of an interior design consultant is to advise clients on all topics and aspects related to the design of the interior of their restaurant. Using the client's preferences and ideas and the business's needs, the consultant will create a personalised design plan that is both functional and aesthetically pleasing.
What do interior design consultants do?
When hiring an interior design consultant, you are essentially purchasing their intellectual property, which consists of the vast knowledge, skills and experience they've gained over years of working on restaurant fitout projects.
Interior design consultants do much more than tell you where to place your chairs and tables, or which colour would suit your restaurant best. They use the science, psychology and art behind the interior design to critically analyse the space and create a realistic design plan that is functional, aesthetically pleasing and also satisfies the client's vision.
Consultants will draft schematics, designs, sketches and blueprints – often aided by computer design software – that includes specifying the necessary materials, product sourcing and budgeting for all the work that needs to happen.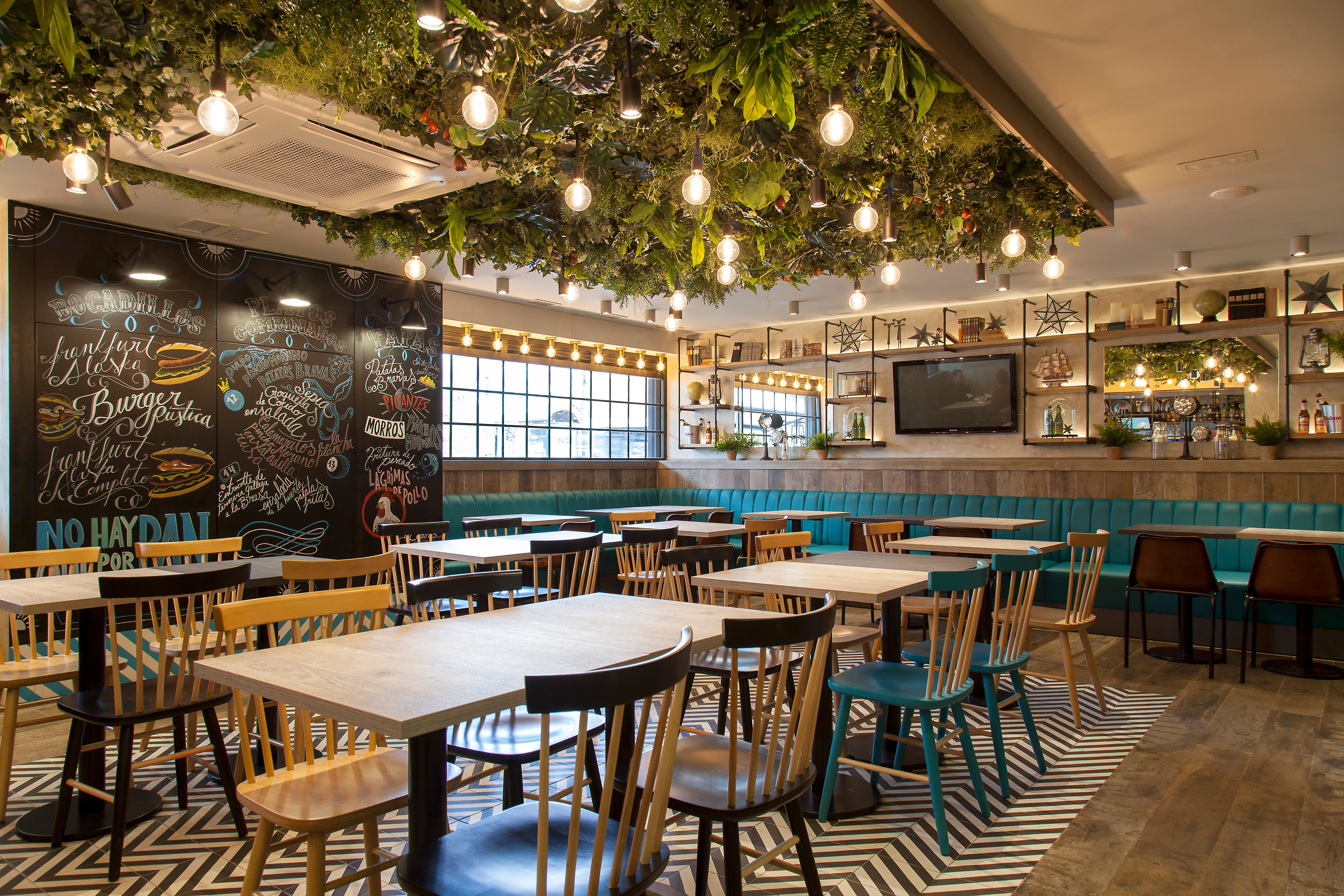 Why do you need an interior design consultant for your restaurant?
The designing and planning of a restaurant's interior is the most important part of the fitout process. Diners don't only eat with their mouths – they eat with their eyes too. This means that your food needs to look as good as it tastes – but so does the space the food is being consumed in. And in a world where Instagrammable establishments dominate the market, you can't afford to not have a striking interior design.
But there's more to an interior design than the aesthetics of a space. Your restaurant needs to be functional too. And to achieve a functional design that optimises productivity and the customer experience, you'll need an expert who knows what they're doing – enter, the consultant.
Interior design consultants have an in-depth understanding of how restaurants flow, how employees will interact with the space and how the architecture and layout of your restaurant can impact the design. They can use this knowledge to determine spatial configurations and draw up a floor plan that ensures the layout is safe and successful in the long run.
In addition, consultants can guide on where and how to build a wall, design a staircase, and how to structure and blend various elements and principles of design to generate a harmonious and functional floorplan.
Your interior design will play a crucial role in the success of your business. It has to perform well in both a functional and aesthetic capacity to attract and retain customers. The interior design will need to create a comfortable atmosphere and attractive environment for diners, while still being practical enough for both employees and customers to navigate without any hassle.
Not only will an interior design consultant ensure that you end up with an amazing restaurant, but they'll also save you time and effort that can be better spent on running your business.
Need help finding the perfect interior design consultant?
If you're in the market for a reliable, trustworthy and competent interior design consultant who can bring your vision to life, but don't have the time or energy to spend hours and hours searching for the best fit, then you've come to the right place.
Let us do all the hard work for you. In fact, we already have! All you need to do is fill out a few details, click a button and you'll have your pick of consultants at your fingertips.
Contractors.Direct offers a curated database of thoroughly vetted, quality contractors who can deliver high-quality work, on time and on budget. Get in touch with us and we'll be happy to connect you with the right people for the job.

Like what you're reading?
Get fresh monthly tips to start & grow your LLC.