10 Tips to Achieve a Stress-Free Office Fit Out in Dubai
10 Tips to Achieve a Stress-Free Office Fit Out in Dubai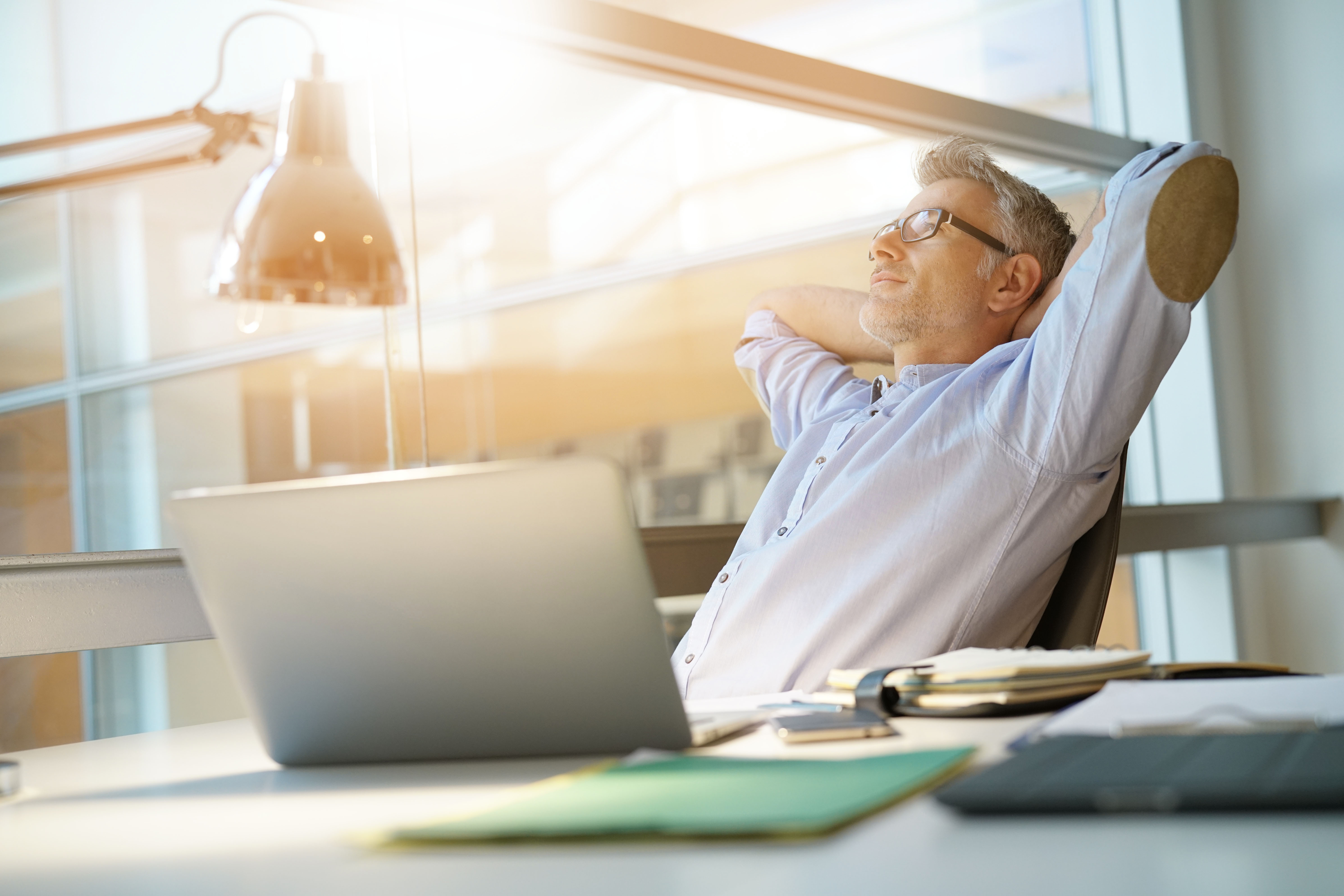 Ask any business owner or office manager and they are sure to tell you that planning and executing an office fit out project is a painful and time-consuming process. From finding a competent contractor and setting a budget to making sure your business and employees are not too heavily inconvenienced while the project is being carried out.
Fortunately, embarking on an office fit out journey doesn't have to be all doom and gloom. In fact, it can be quite enjoyable when done right. How you ask? By using the 10 tips below you can achieve a stress-free office fit out in Dubai.
1. Plan ahead
Good planning is the key to a well-executed office fit out. Take the time to collaborate with your contractor to finalise a realistic deadline, optimise your workspace and stretch your budget with some effective planning strategies. We promise that it will be worth it, and it will save you from suffering many unforeseen structural or refurbishment setbacks along the way.

2. Find the right contractor

Be sure to hire a contractor who specializes in office fit outs. Using a contractor who is better suited to a different type of fit out project, like retail or residential spaces, will end in a less than satisfactory result. Before inviting any prospective contractors to tender for your project, make sure to fully research them beforehand and verify that they have the necessary experience, certifications and skill in office fit outs.
3. Use a Project Manager

A Project Manager oversees the daily progress of your project and ensures that it is delivered on time, on budget and exactly how you envisioned it. Therefore, good project management is vital to the success of an office fit out project.

When using Contractors.Direct, you will never have to worry about this situation. We provide a dedicated Project Manager when connecting you with one of our qualified contractors to ensure that your warehouse project is delivered on time, on budget and to your specifications.

4. Pay attention to the details

Put just as much focus on the smaller details as you would with the bigger ones. Keep a comprehensive list of everything from the smallest job to the largest. Trust us, this will save you some time and effort in the long-run. You would be surprised at how something as inconsequential as having enough trash bins in the office could slow things down at a later date and cost the company more money than it would if it were taken care of earlier.

5. Always read the small print
Go through the contract you have with your chosen fit out partner, as well as your lease (if you're renting the commercial space), with a fine-tooth comb before any work commences on your project. You want to be sure that you won't run into any legal issues or be held liable for any occurrences that you are not responsible for before fitting out your office space.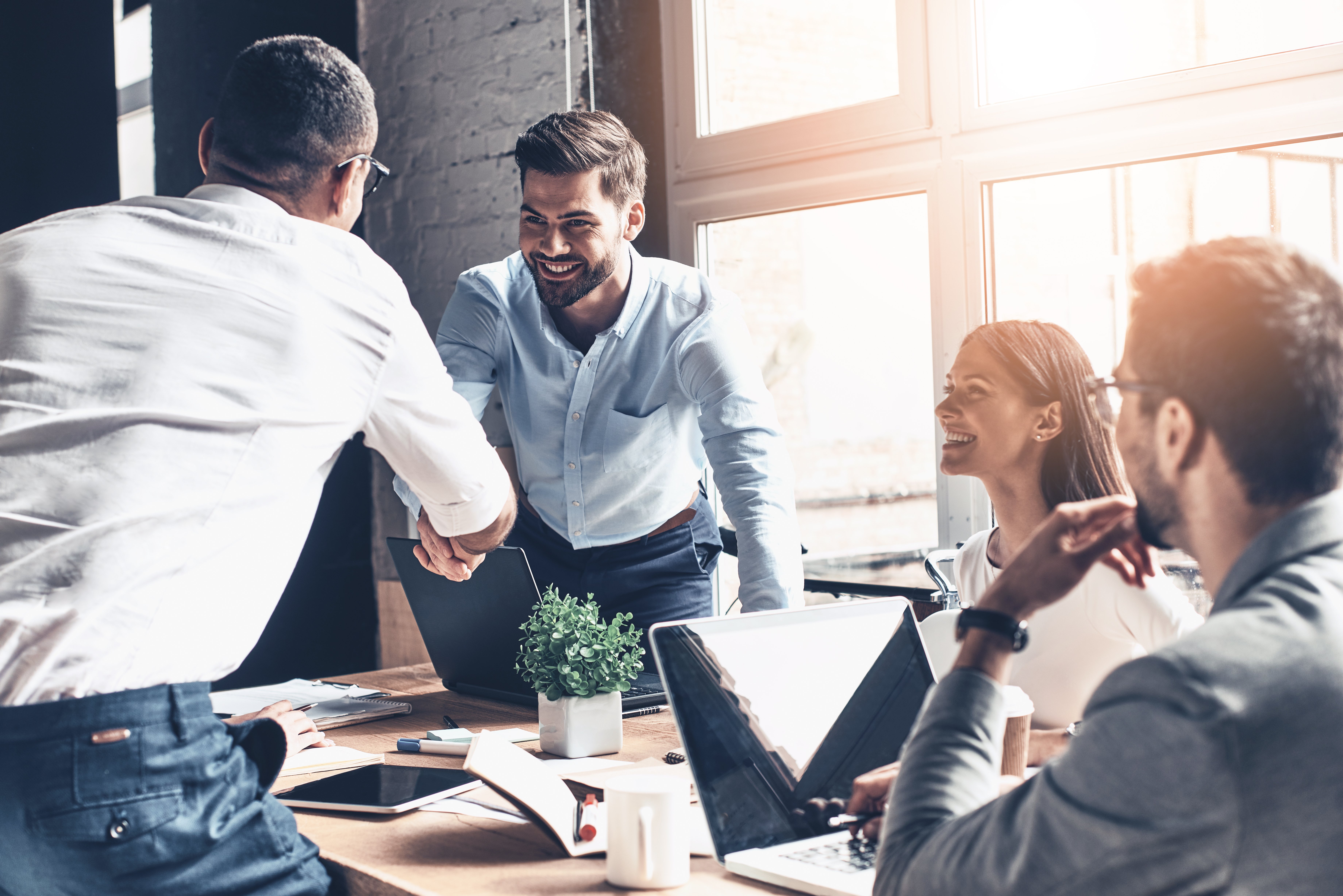 6. Budget properly
Set out a comprehensive budget that takes everything into account before work on your office fit out commences, and make sure that your contractor can complete the project within those confines. Once your budget is set, do not improvise your budget or make rash decisions as the project progresses.

7. Take stock of your space

There's a reason you're fitting out your office space – because the current state of your workplace is not the best it can possibly be for your employees and business. Your office should be a functional space that is conducive for productivity, creativity and employee wellbeing. That means taking stock of and decluttering your office space for a more suitable layout design.

8. Recycle and reuse where you can

Office fit outs can get costly if you don't keep an eye on your expenses. Cut costs and save money where you can by reusing or recycling items around the office, such as desks and chairs that are still on-trend and in good condition.

9. Arrange for a temporary office or remote working

Even the smallest of fit out jobs will inconvenience or interrupt your business at some point. If it's a large or turn-key project, you will most likely need to arrange a temporary office space or remote working situations for your employees. This will keep your business running while the project is underway.

10. Check and double-check
Once your office fit out project has been completed, it is advised that you check that everything is in working order and correctly fitted or installed around the premises. Be sure to check and double-check every tiny detail, from toilets flushing as they should and all windows opening and closing properly to testing the alarm system.
Where can you find quality office fit out contractors?
If you want an office fit out, you'll need to find a specialist who knows what they're doing. Contractors.Direct can save you all the time and energy you would spend on finding a reliable and trustworthy office fit out contractor by doing the hard work for you.
Our curated database of thoroughly vetted, qualified contractors are experts in their field, with years of experience and skill. Get in touch and we'll connect you with the right company that can bring your fit out vision to life.

Like what you're reading?
Get fresh monthly tips to start & grow your LLC.