How Can I Save Money On My Office Fit Out?
How Can I Save Money On My Office Fit Out?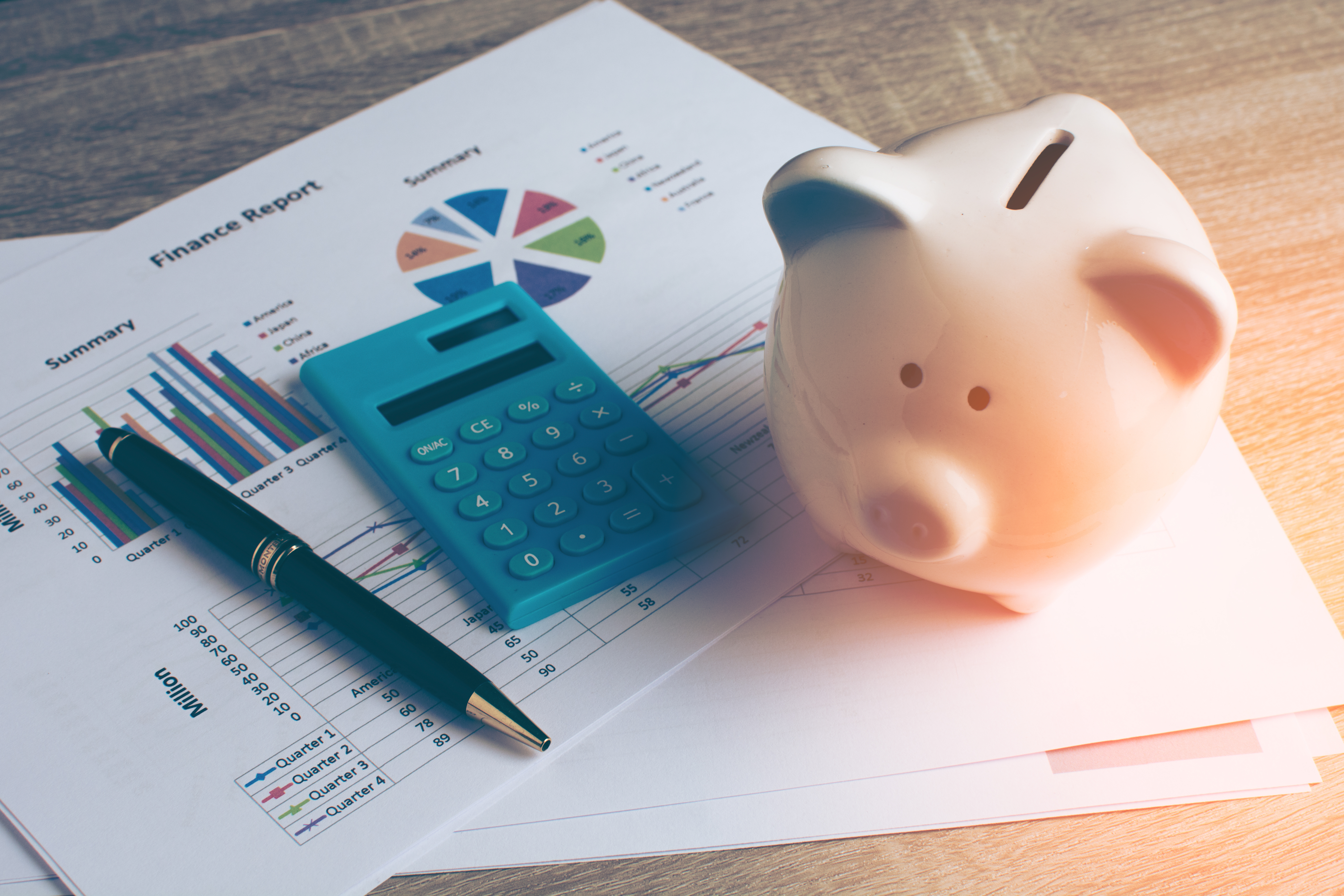 Fitting out an office space is a big job that can come with a big price tag. From construction and layout changes to interior design and office furniture, saving money on an office fit out may seem like a lesson in futility. However, there are a number of ways in which you can save money on your office fit out if you're willing to plan meticulously, budget conscientiously, think sustainably and out of the box, and get a little cost-effective help from a professional office fit out contractor along the way.
Plan meticulously
No matter how small an office fit out project may be, the foundational planning that stipulates every detail of the project is crucial. The office manager in charge of organizing the office fit out should involve all relevant stakeholders in the planning process to map out exactly what needs to be done, and work out a realistic budget and timeline for completion of the project. Creating a clear and concise project management process for every step of the project will help streamline the process and enable everyone on the project team to identify areas in which the budget can be optimized in order to save money on the overall office fit out.
Budget conscientiously
For a thorough and comprehensive office fitout budget estimate, the office manager and project team should categorize and allocate costs in your budget according to following 5 categories:
Hard costs:

related to the construction or physical development of a space, such as building walls, electrical and plumbing.

Soft costs:

include the expenses and services necessary to complete the project. Soft costs include interior or architectural design, financing and administrative expenses.

Vendor costs:

a variety of miscellaneous expenses that might arise during the execution of your office fit out project, like cabling, security, moving and signage.

Contingency allowance:

a small percentage of the budget should be allocated for unexpected expenses.

Project management fees:

approximately 3% to 5% of your budget should be allocated to a project manager (one that will also help you identify hidden costs to avoid).
Use a trusted fit out cost calculator to help you formulate your budget and analyze quotes from contractors.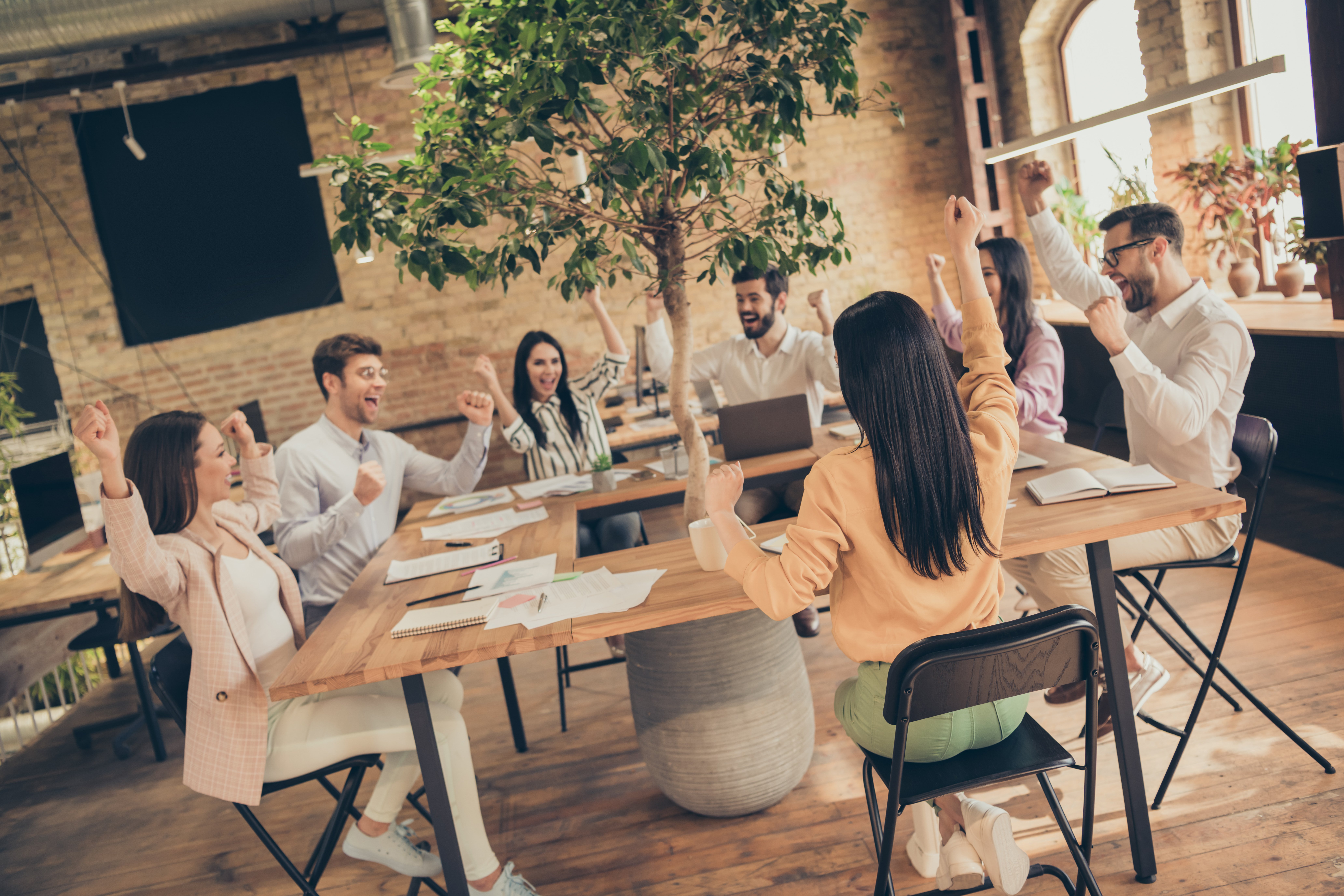 Think sustainably
When it comes to sustainability in the workplace, there are a variety of strategies you can implement to not only save the environment, but money too! Something as simple as changing the light bulbs in the office to energy-saving LED lights can have a big impact on your end-of-month costs. You can take it a step further by installing an automatic sensor system that switches lights off when a room is empty. When designing your office fit out, try and incorporate strategic windows to let in as much natural light and cool air as possible to save on energy costs even further, and enhance the mood and productivity of your employees too.
Out-of-the-box creativity
Investing in new office furniture and interior design elements can take up a huge part of your budget, but the aesthetics and ergonomics of your office are important for creating a welcoming, comfortable and productive work environment. Fear not, because you can still create that environment on a tiny budget by reusing, refurbishing and rethinking the visual elements of your brand personality. A lick of paint and a few structural adjustments to desks and office furniture can drastically refresh and revive tired and old looks. Incorporating branded prints on the walls with motivational quotes or company value statements, and picking a simple colour palette from your brand colours (and sticking to them throughout the office) for painted surfaces and areas is an economical way to spruce up an office space quickly and easily. Throwing in some natural elements like plants or wooden structures is also a inexpensive way to add life and energy to a dull space.
Hire a professional office fit out contractor
Finding an experienced and accredited office fit out contractor that can offer across-the-board fit out services will save you the hassle and cost of finding different contractors, vendors and designers for every detail of your project. Keeping everything under one project management team means there are less cracks for costly mistakes to creep in. Experienced fit out contractors will also be able to provide you with valuable advice and strategies on how to cut build- and material-related costs.
Luckily for you, Contractors.Direct takes the hard work out of finding a qualified office fit out contractor by connecting you with specifically matched contractors that have undergone our very strict vetting process and due diligence tests to ensure that you receive the highest quality services tailored to your needs.
Get in touch with us to discuss your fit out project or visit our fit out contractor search tool to find the right fit for your fit out now.

Like what you're reading?
Get fresh monthly tips to start & grow your LLC.