How You Can Benefit from Joinery Fit Out Companies in Dubai
How You Can Benefit from Joinery Fit Out Companies in Dubai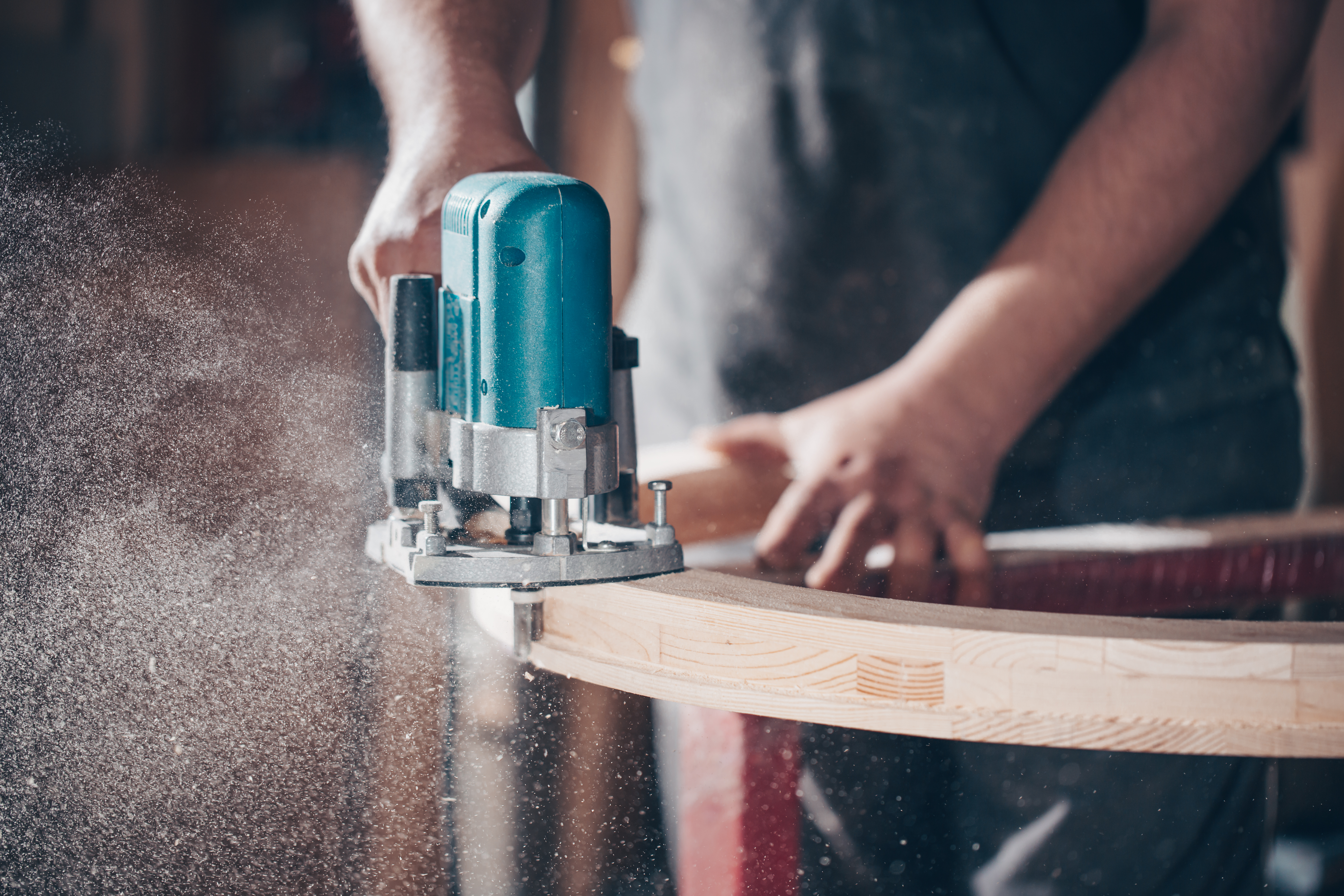 Unless you're dealing with a perfectly square-shaped office space, it can be difficult to find store-bought furniture that meets the specific requirements of your workspace. Fortunately, there's no need to waste all that time and effort on hunting down the perfect chairs and tables when there are many joinery fit out companies in Dubai that can do the hard work for you.
Joiners specialise in crafting custom-made pieces that transform your office into a functional and aesthetically pleasing space, no matter the size, angles or dimensions of the room.
What does a bespoke joiner do?
Similar to a carpenter, joiners are crafters who create bespoke joinery pieces that focus on the aesthetic and functional details of a room or office. They are craftsmen who join wood, usually in a workshop or factory, and make anything from doors and windows to staircases and all types of furniture.
Joiners specialise in building into a space that might otherwise have issues with normal store-bought furniture. Therefore, if you find yourself with an office that has unusual angles or an awkward shape, it is best to have a joiner create custom-made joinery to optimise the space and fit the unique dimension requirements of your workplace.
How can your office benefit from bespoke joinery?
1. Turn awkward spaces into functional workspaces
Unless you're crafting an entire building from scratch, chances are you'll have no control over what your office space looks like. This means that finding furniture to fit the shape and size of your office might be a near-impossible task.
Joiner's, however, specialise in creating bespoke pieces that perfectly fit your workspace, no matter how awkward or unusually angled it might be. The end result is an intelligent design for your workplace that's both functional and aesthetically pleasing. Form-fitting joinery will ensure that every square inch of your office space is used in the most optimal way for an outcome that aids employee productivity and wellbeing.
2.
Adds value to your office
Not only will bespoke joinery be designed to perfectly fit your office, but it will provide a professional and expensive look that accurately reflects your business' brand. This will naturally add value to the commercial space as every office needs good storage, modern cabinetry and functional space.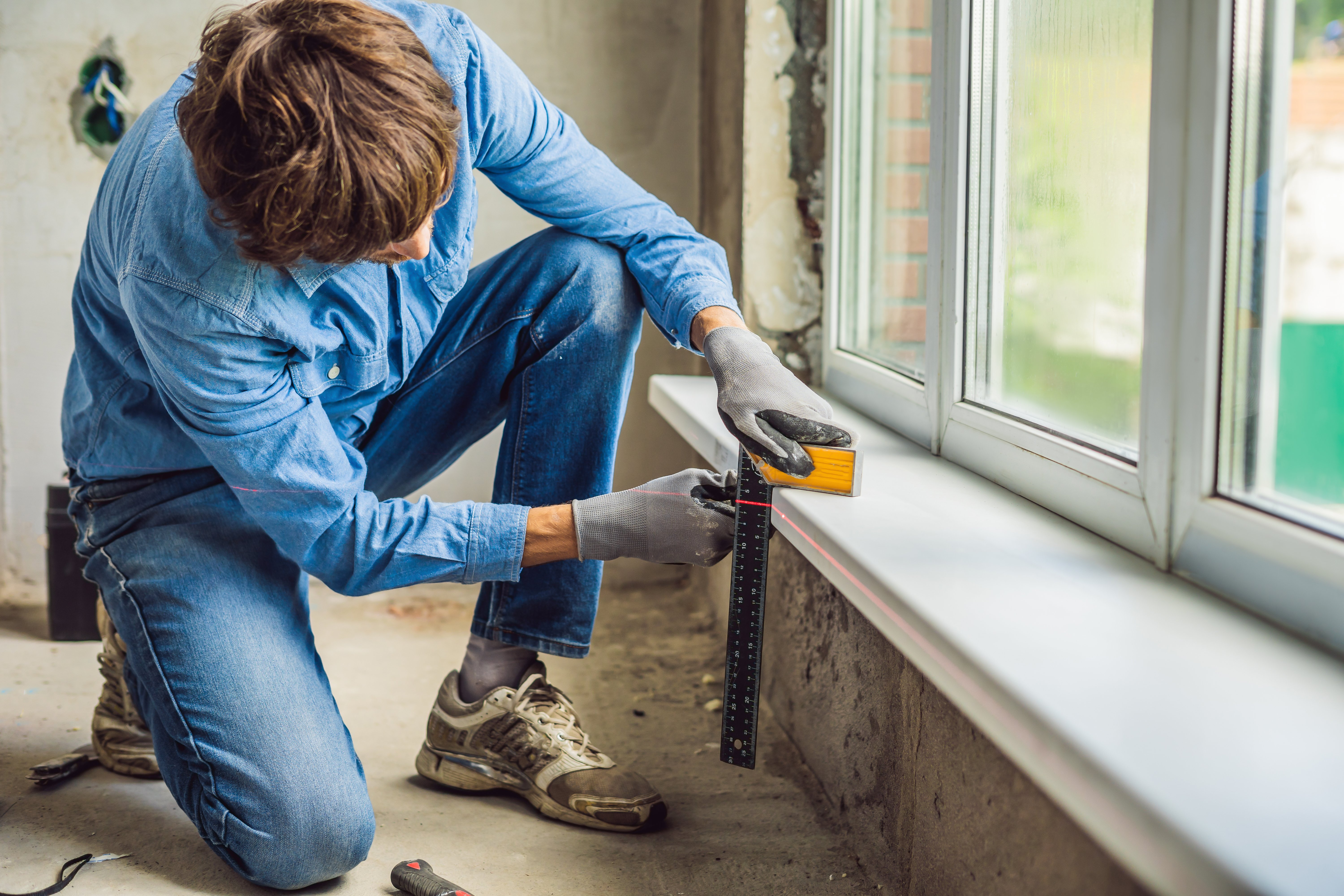 3. Adds natural elements to your space
Research has shown that introducing biophilic designs into your office space can increase employee productivity, creativity and wellbeing by 10-15%. By adding bespoke joinery into your space, you too can add natural elements into the workplace.
Bespoke glass partitions and large modern windows with customised trims are just two examples that can maximise natural sunlight and fresh air in a room while also giving the space a unique finish.
4. Blends in perfectly with existing elements
If you're renovating an office, whether current or new and intend to keep some of the existing interior that's already in place, you'll have a difficult time finding store-bought furniture that perfectly matches your present setup. The last thing you want is a mismatched office that looks dated and unprofessional.
Bespoke joinery allows you to skirt this issue, as you can have any new furniture made to match existing designs.

5. Take advantage of a joiner's creativity

Joiners can be lifesavers in times when you have no idea what to do with the space or you're struggling to craft a functional design for a room. They have the necessary experience, expertise, skill and creativity to create a plan that uses the space to its full potential.
Always work in cooperation with your joiner and listen to their ideas and advice. Trust us, you'll end up with an office far better than you could ever imagine if you do.

6. It's a long-term investment

In our blog post "Why Use Bespoke Office Furniture in Dubai?", we discuss why it's better to use bespoke office furniture instead of store-bought ones. The main takeaway from this article is that bespoke joinery is a long-term investment that is more than likely to last a lifetime.
Yes, you'll end up paying more for custom-made furniture than you would when buying ready-made, but it'll be worth every cent in the long-run. The outcome is unique, personalised pieces of furniture that are made of the highest quality materials and built to last a lifetime. In addition, they'll be an aesthetically pleasing yet functional reflection of your company's brand and culture.
Next steps
Now that you know how joinery fit out companies in Dubai can benefit you when outfitting your office, it's time to find a joiner that will help you craft and execute a plan of action for your project. We've helped you get this far and we don't plan to stop now.
Contractors.Direct offers a curated database of thoroughly-vetted, quality contractors who can bring your vision to life, on time and on budget. Get in touch with us and we'll be happy to connect you with the right people for the job.

Like what you're reading?
Get fresh monthly tips to start & grow your LLC.